Riot Games announced the launch of some of its popular titles on Xbox Game Pass back in July 2022. Valorant, League of Legends, Legends of Runeterra, Teamfight Tactics, and League of Legends Wild Rift were the ones confirmed for the collaboration. Now, we finally have a release date for the same which is as soon as next week.
As reported by IGN, these Riot titles will be available on Xbox Game Pass starting December 12. Although, there is more in store for the players as this collaboration brings a lot of bonuses along with it. For instance, accessing League of Legends, Wild Rift, and Valorant via Game Pass will unlock all characters for the players from the moment they boot the game for the first time. As for Runeterra, it will unlock the Foundations set for players, and Tier One legends will be unlocked for TFT.
Additionally, there will also be certain bonuses players will receive for playing these titles through Game Pass. Just to put it into perspective, League of Legends has over 140 champions and Valorant has 21 agents to be unlocked. This will definitely be an exciting incentive for everyone to boot these games using Game Pass as it eliminates the grind to unlock the characters across the titles.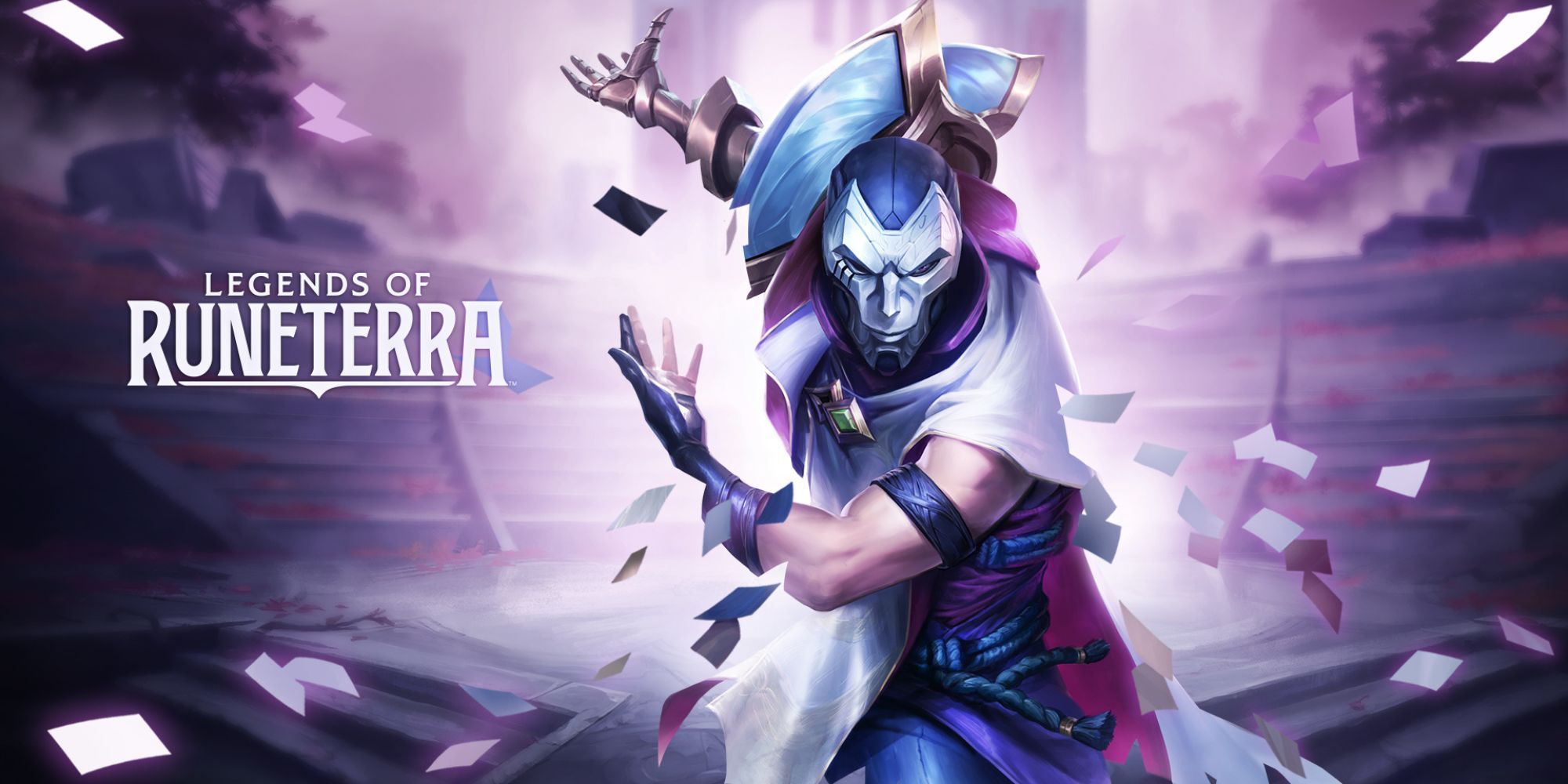 In other Game Pass news, it continues to add new content regularly but has surprisingly failed to meet its growth targets. Apparently, this has happened for the second consecutive year which isn't really a good sign for the service. Although, this might not be that alarming currently as Phil Spencer revealed that the service is already profitable.
Game Pass now has over 25 million subscribers across all platforms. It even accounts for around 15 percent of Xbox's total revenue as it made close to $2.9 billion in 2021 according to a CADE report. However, there could be a lot of fluctuation here in the days to come as Spencer has hinted towards a possible price increase across its products and services. This has also kicked off in a way where Xbox's first-party titles will now cost $70.
Source: Read Full Article