Valve is giving away one 512GB Steam Deck per minute this year during The Game Awards, and so long as you are in the UK, US, Europe, or Canada, and have a "good standing" Steam account that has made a purchase between November 14, 2021 and November 14, 2022, you'll be elligible.
However, you do have to sign up (thanks, NME). But, even if you don't get a Steam Deck, "All Registrants will receive an exclusive animated Steam Pal digital sticker." The reason that you have to have made a purchase between November of last year and this year is so that Valve can verify your country, but if you're elligible and sign up, you'll be put into a pool and may be picked out at random while you watch TGA at Steam.tv this year.
To put into perspective how big this giveaway is, last year's TGA was three hours and 30 minutes long including the pre-show, meaning that if this year's is similar in length, that'll equal 210 Steam Decks. The 512GB model retails at $649, meaning this giveaway could be worth around $136,290. Without the pre-show, it was around three hours long, or 180 Steam Decks (as we now measure time). That's still a potentially hefty $116,820 worth.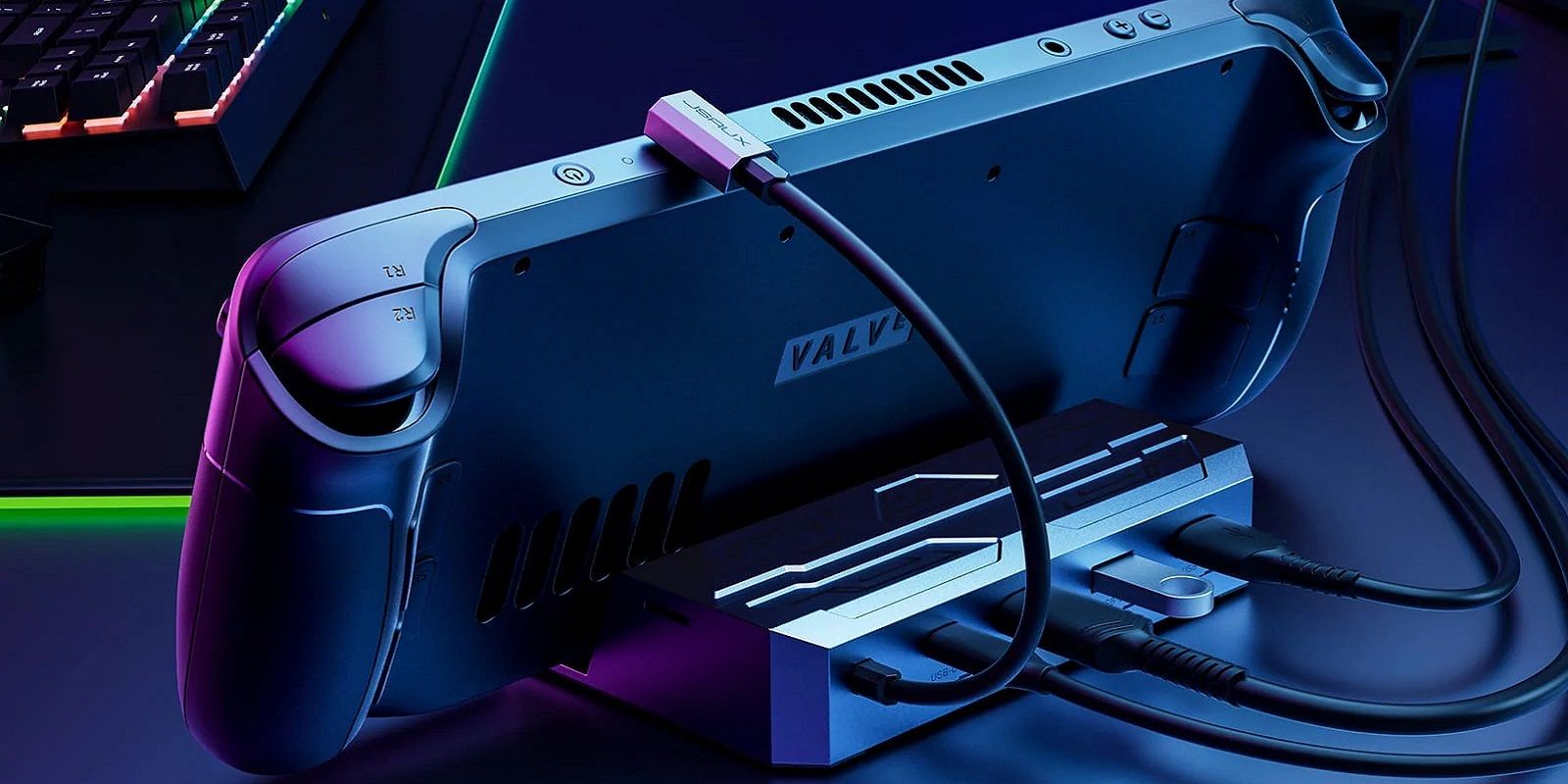 If you've been saving up for a Steam Deck, itching to PC game on the go, or just fancy your chances, you're probably best waiting until the stream to see if you can nab one for free. Think of it like an early Christmas. And then, when it arrives, you can play some Red Dead Redemption 2 on the sofa, take Psychonauts with you to the toilet, or play some Plague Inc. on the tube. Whatever tickles your fancy.
This year, The Game Awards start at 12:30 am GMT on December 9, so for those in the UK, you'll have to stay up pretty late to be in with a chance. But with a few Monsters (other brands are available) or coffees, you'll be set.
Source: Read Full Article