Announced in a recent This Week at Bungie blog post, the Vault of Glass raid from the original Destiny finally has a set release date for Destiny 2. The raid launches on May 22 at 10 AM PDT. Contest Mode will be enabled for this raid for the first 24 hours, setting everyone's Power level to 20 below the encounter. Guardians will need to have a Power level of 1,300 or higher to be at the cap for every encounter.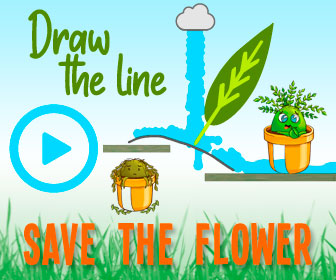 Despite its appearance in the first game, Bungie will be hosting a World First race for VoG when it releases. Don't expect this race to be the same as in 2014, as this raid has seen some changes.
For starters, this race will require players to complete a curated set of Triumphs alongside the Vault of Glass raid itself. This curated list is only accessible in the Challenge Mode variant of VoG, available after you've beaten the raid at least once. Whichever team completes the Challenge Mode first wins the race, earning a unique belt to show off their accomplishment. To respect the 2014 Vault of Glass race in the original Destiny, the belt tied to this event will be silver instead of gold.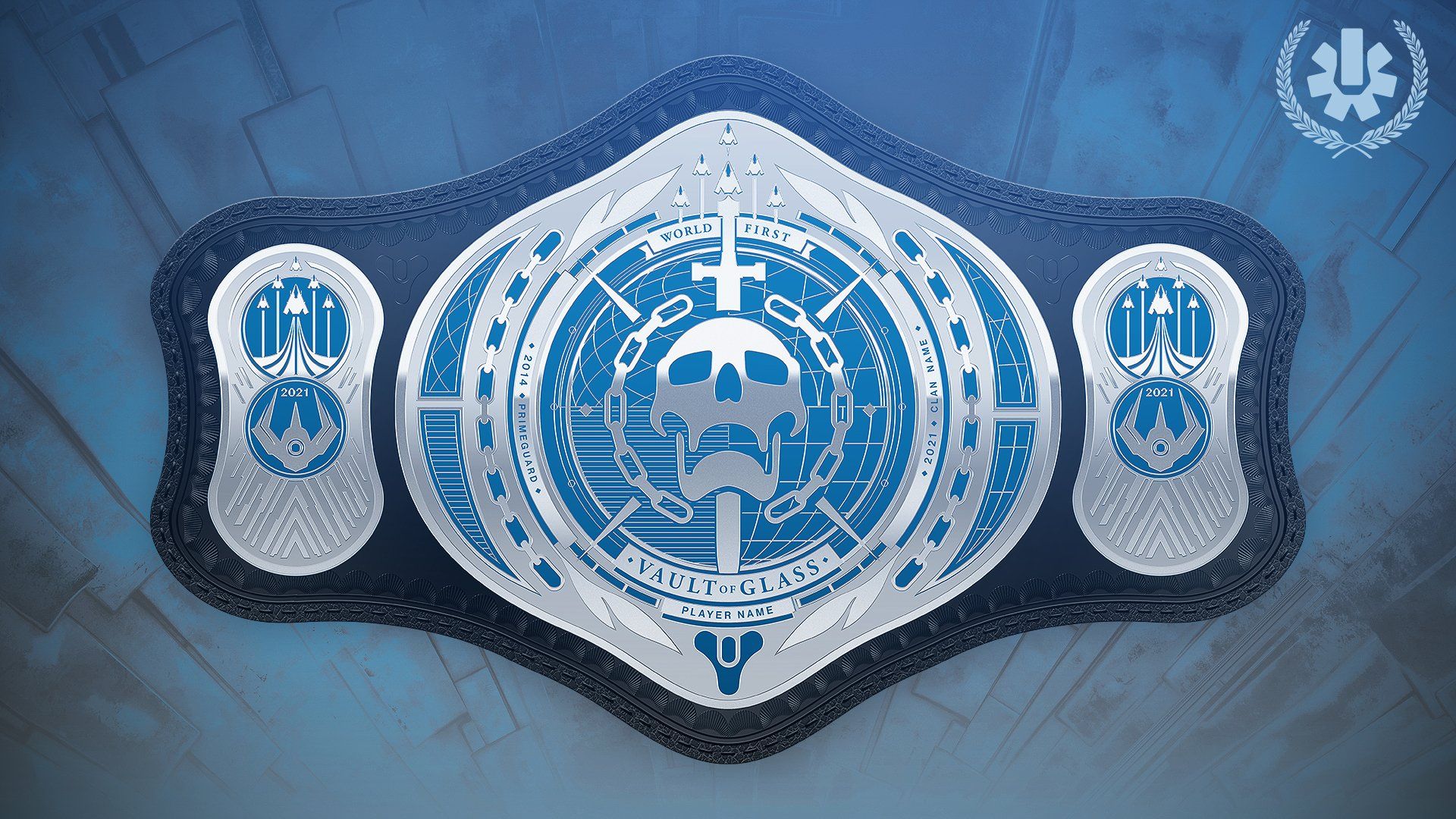 Even if you aren't participating in the World First race, Vault of Glass has seen some minor tweaks that will, according to Bungie, "bring this content up to Destiny 2 standards." The changes are up for speculation, but it's safe to assume that Champions and more enemies will be present in each encounter. The Triumph challenges tied to the World First race will return as encounter challenges later in the season.
This week's TWAB also discussed numerous buffs to weapon archetypes and perks. Linear Fusion Rifles are getting a 15% precision damage buff in Season 14, Subsistence will no longer reduce your weapon's ammo reserves, and the Osmosis perk now works with Stasis. Nerfs to Shotguns and Dead Man's Tale were briefly mentioned, although these changes won't arrive until later next season.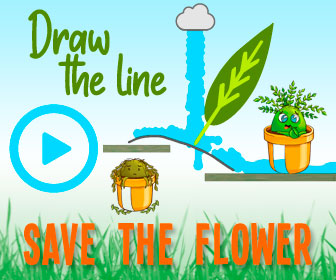 Next: Destiny 2's Upcoming Armor Synthesis Details Outlined In Latest Blog From Bungie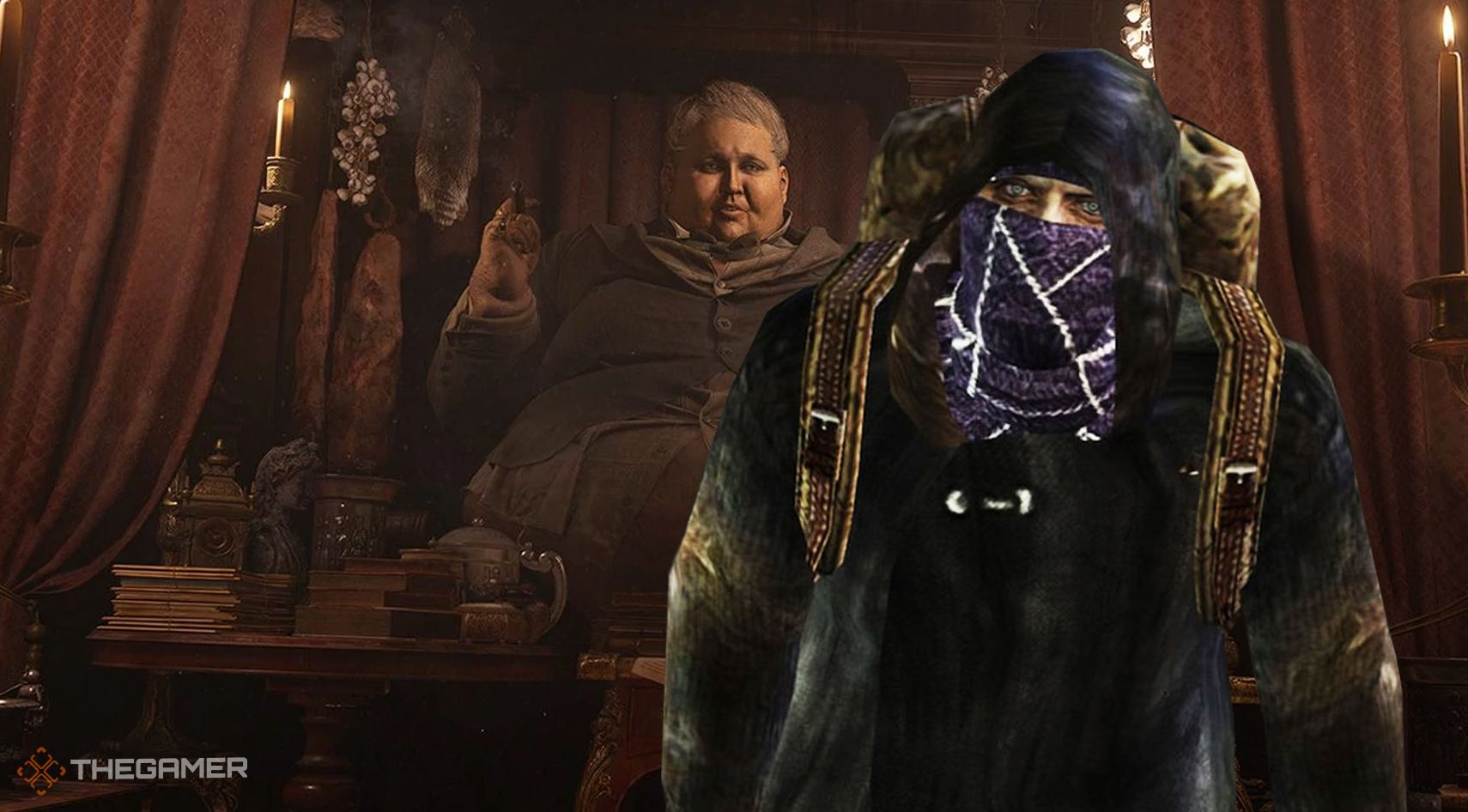 Charles Burgar is an expert on all things tech and gaming. Graduating from Pikes Peak Community College in 2018 with an Associate of Science, Charles has spent his time dissecting popular video games, movies, and technology. With an understanding of games for as long as he can remember, Charles has a large interest in understanding what makes things fun. He is currently a Freelance writer for TheGamer and Game Rant.
Source: Read Full Article