Venom 2's release date has been pushed back for a second time and will now not hit theaters until at least September 2021.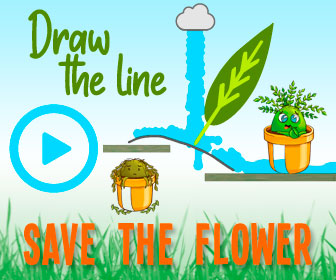 Countless movie release dates have fallen foul of the pandemic over the course of the last 12 months. Sony should consider itself lucky that Venom: Let There Be Carnage has only been subjected to one delay, and thankful that it hasn't need edto resort to a non-theatrical release. The studio has continued to try and avoid that last resort by pushing the sequel's release date back a second time.
Venom 2 will now hit theaters on September 17, 2021. It was originally meant to be released in October of last year but was moved to June 2021 as theaters remained closed. Even though the world appears to be on the mend and a cinematic release schedule might well be in place in many parts of the world by the summer, Sony has decided to play it safe.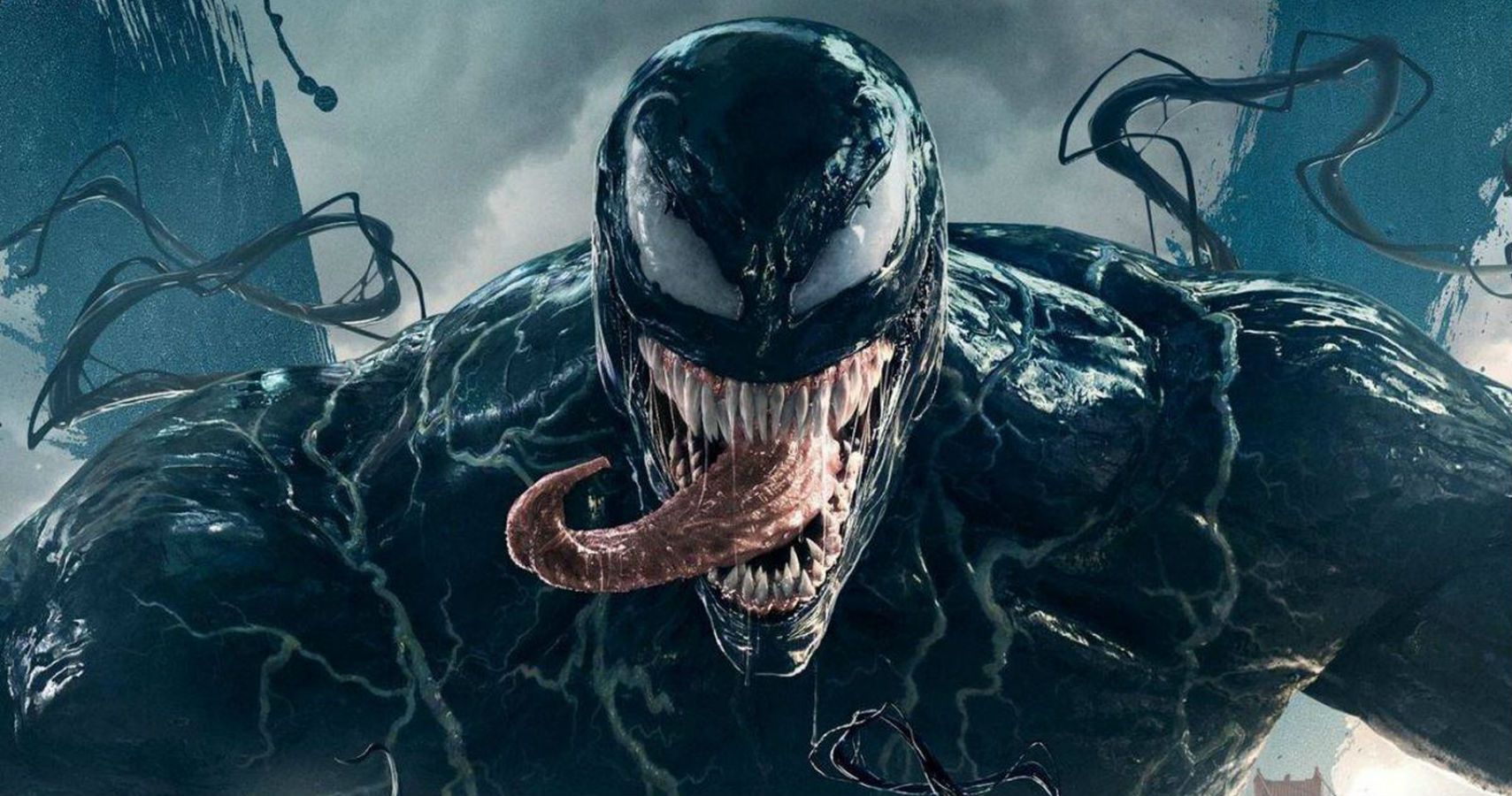 Due to the fact so many movies have been delayed, the rest of 2021's slate is looking incredibly crowded. There's a chance Sony doesn't want to compete with other blockbusters being released in June. On the Marvel front, Disney remains adamant it will release Black Widow on May 7, 2021. That's in theaters and not on Disney Plus like it has done with other movies such as Mulan.
Venom 2 will follow on from the first movie released in 2018. The sequel will build on Eddie Brock's (Tom Hardy) relationship with his symbiote. It will also introduce a formidable foe in the form of Carnage, a rival symbiote using the body of Cletus Kasady (Woody Harrelson) as its vessel. Marvel fans will also be watching closely for any hints that Venom takes place in the Spider-Verse, or perhaps even the wider MCU.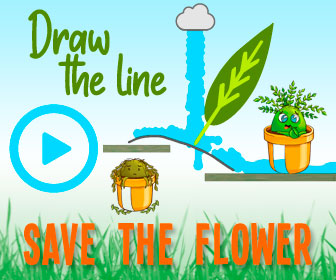 Hopes that Sony and Disney's Marvel products will be merging further over the coming years are at a fever pitch. WandaVision baiting fans with X-Men's Quicksilver appears to have well and truly sucked everybody on. The expectation is that Spider-Man: No Way Home, which will hopefully be here by the end of the year, will be where a multiverse is confirmed. However, Tom Holland claims former Spider-Man Andrew Garfield and Tobey Maguire are not a part of the project.
Source: Read Full Article