Finding a good gaming chair is a highly personal quest. A seat that you find comfortable might be awkward for someone else, or a design you enjoy might be hideous to your friends. But when it comes to the Vertagear Triigger 350 SE, those are issues of the past. Its design is tastefully minimalist – a far cry from most racecar inspired gaming chairs on the market. And it's by far the most customizable gaming chair I've ever used, making it suitable for literally anyone who plops down on its mesh seat. It's expensive – listed at $999 on the Vertagear site – but it's worth every penny for someone who spends the majority of their day staring at a computer screen.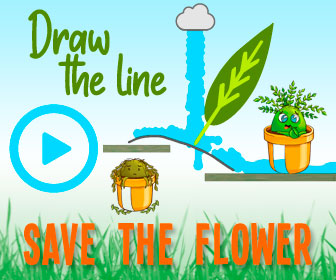 Impeccable Design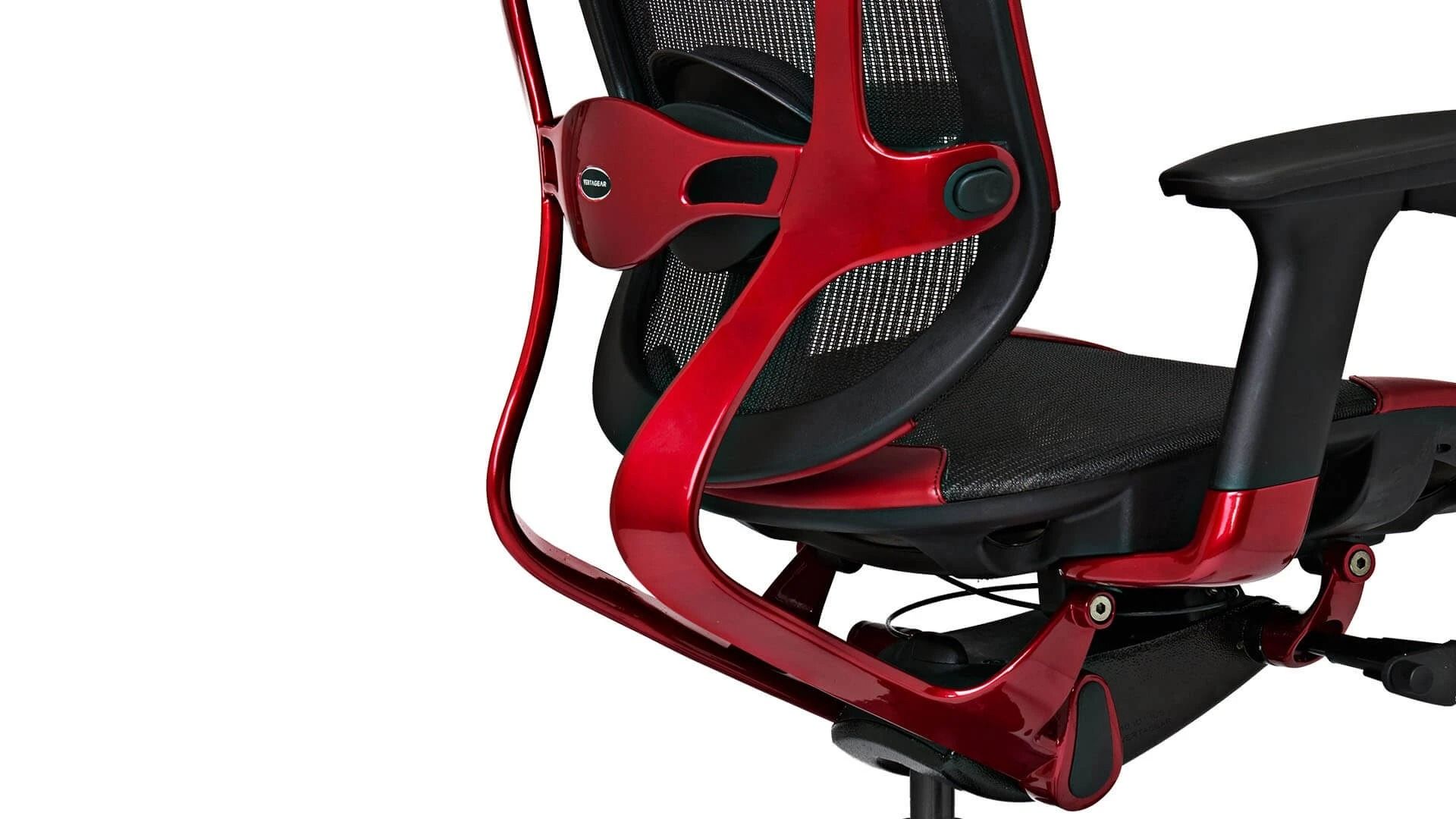 The Triigger 350 SE is a high-end gaming chair composed of over 350 individual pieces. Thankfully, it comes almost completely installed by the time it reaches your door – mine only took about 10 minutes to put together. These hundreds of components give the Triigger 350 a ridiculous amount of customization options, more than I've seen on any other chair. Its armrests adjust not only up and down, but can swivel in and out. Seat depth is quickly adjustable, along with its height. The Triigger's headrest can be angled as necessary, the lumbar support can be repositioned based on your preference, and the chair's back position can be locked into place with the pull of a trigger. The list goes on for days.
But what truly sets the chair apart from the competition is the tension system featured in its backrest. Using a crank on the side of the seat, you can quickly adjust the chair's tension to a larger degree than seen on other products. Once you've settled on a comfortable strength, just push the crank handle into place. Gone are the days of fumbling with the annoying knob on the front of your chair – the Triigger makes customization easy and accessible.
Unlike most others on the market, the Triigger could easily be mistaken for a simple office chair. It's made of reinforced DuPont TPEE Mesh to hold its form over years of use – similar to those seen in professional offices around the world. This mesh, however, provides a breathable surface so you don't get hot during long gaming sessions. The structure of the Triigger is built from aluminum alloy, giving it a durable body and a professional-looking finish. Although it may not be inspired by a racecar, it still uses automotive grade paint to prevent any chipping or flaking.
Vertagear is marketing this thing as a chair that will last a long time. And, to put your mind at ease, the Triigger 350 SE even comes with a 10 Year Limited Warranty.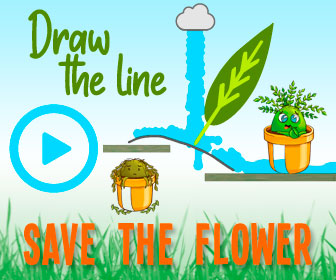 Top-Tier Performance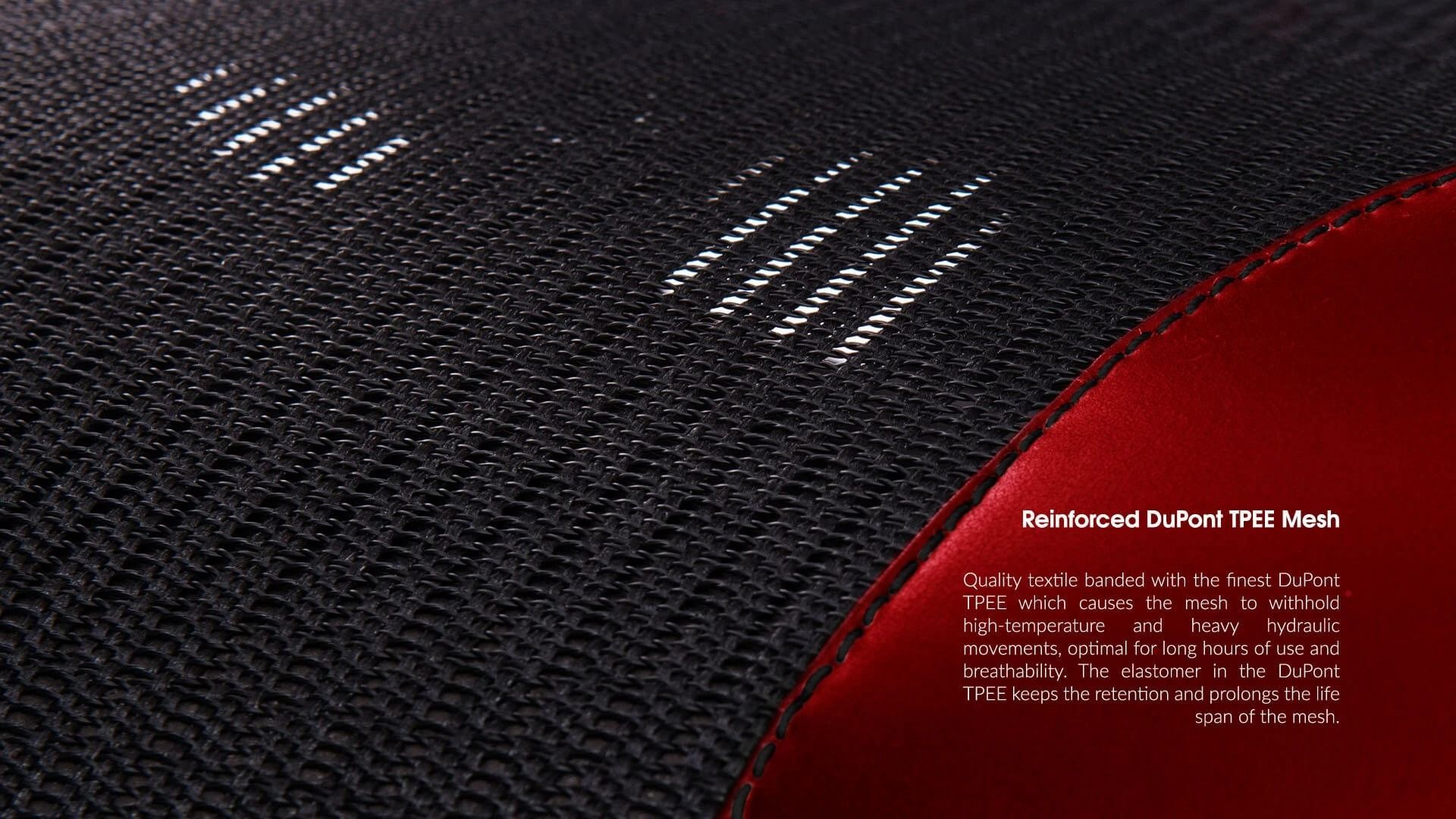 I've been using the Vertagear Triigger 350 SE for several months now, and I don't have a single complaint. It looks identical to the day it shipped, and I've had no issues with any of its 350 different components. And, because the tension system is so accessible, I've found myself messing around with it more than I would on other products. The paddle shifters under the armrests used to adjust chair height and lock the backrest into place are also leagues beyond the systems used on other chairs, and make it easy to quickly change settings when someone else decides to give it a try.
It's hard to say if the Triigger 350 will really last me a decade without showing signs of wear and tear, but I'm optimistic that it will. I was mostly concerned by its mesh seat – something that quickly loses its form on lesser products – but as of now I don't see any signs of that happening, thanks to the reinforced TPEE mesh. My only wish is that it was offered in a wider variety of colors, as red and black are all you can find on the Vertagear store.
The headrest included with my version of the Triigger 350 was made of cloth instead of the TPEE mesh and, although it didn't quite blend in with the rest of the chair, it did make a comfortable spot to rest my head while watching Netflix or proofreading my latest work. I still think it's one of the stranger parts of the chair's design, but cloth was probably the way to go – a mesh headrest just doesn't sound that appealing.
Verdict
There's no getting around the Triigger 350 SE's price tag. At $999, this is at the top end of the marketplace. But for those willing to spend the money, you'll be getting an incredible product that will last more than a decade. Its customization options are second to none, and its professional design fits in regardless of your taste in décor. Vertagear went all out with the Triigger 350 SE, and you're not likely to find a more feature-complete product on the market.
READ NEXT: DXRacer Boss Series Gaming Chair Review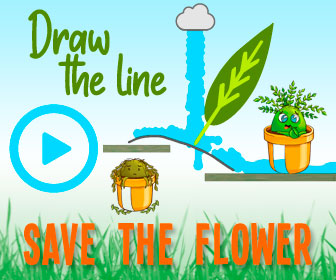 The Triigger 350 SE is now available on Vertagear's website. TheGamer was provided with a Triigger 350 SE for this review.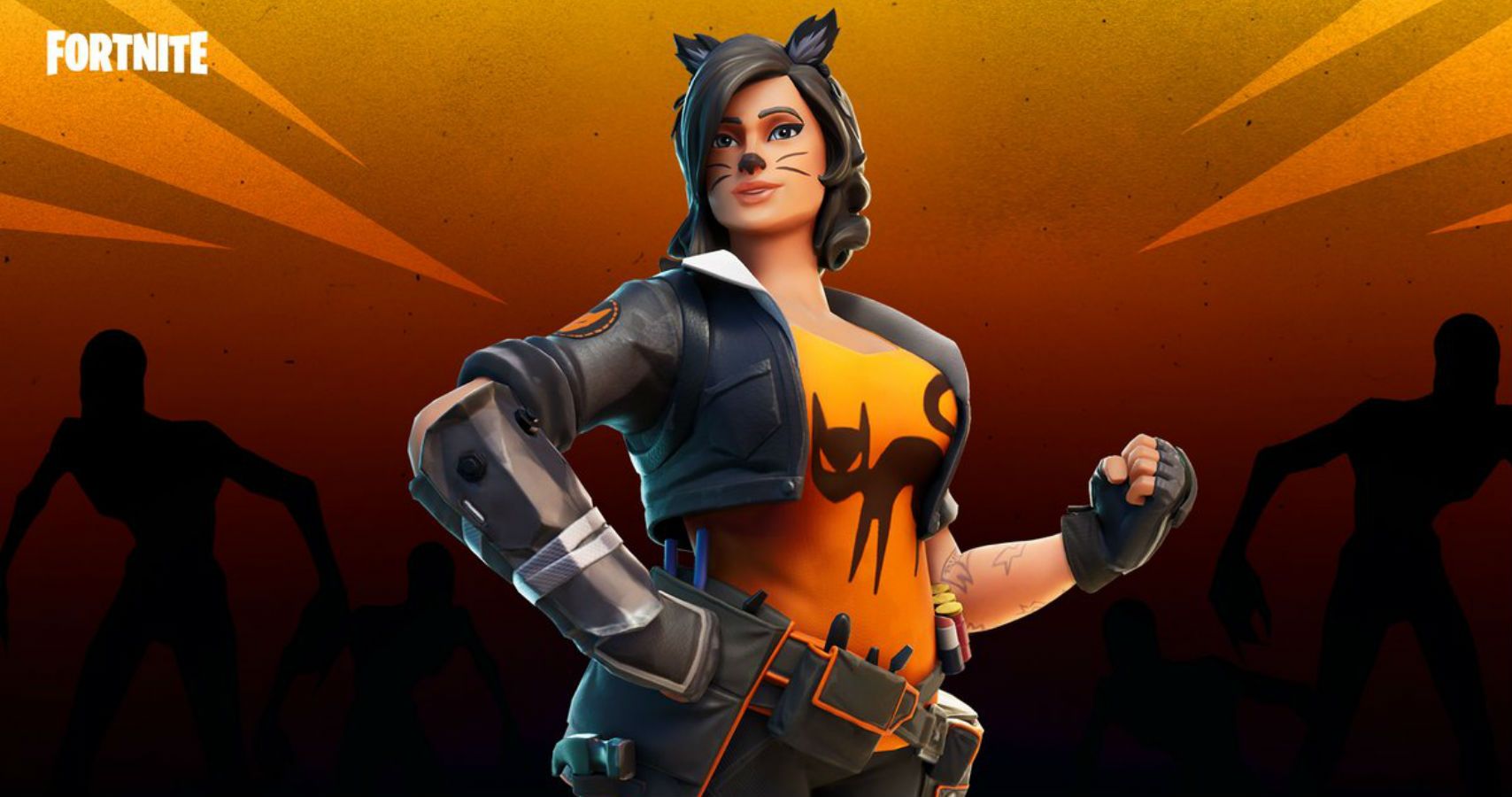 Jon Bitner is an Associate Editor for TheGamer. His passion for gaming started with his first console (Sega Genesis) and he hasn't stopped playing since. His favorite titles include The Legend of Zelda: Ocarina of Time, Team Fortress 2, Rainbow Six Siege, Pokémon Sword & Shield, Old School Runescape, Skyrim, and Breath of the Wild. He can usually be found playing the latest RPG, FPS, or some obscure mobile game. Before working as Associate News Editor, Jon earned a Biology degree and worked in the Biotechnology sector — experiences that taught him how to put words together and make sentences. When not playing or writing about the gaming industry, he enjoys sleeping, eating, and staring at birds.
Source: Read Full Article