Civilization 6 has a slightly different approach to DLC compared to its predecessors as it sports a purchasable pack which acts as a paid-for live-service model that gives you access to future updates. It's called the New Frontier Pass, and arriving to it on January 28 is Vietnam alongside an alternate leader for China and Mongolia.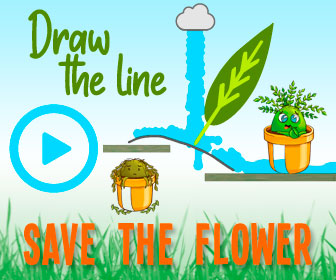 The alternate leader is Kublai Khan, the first non-Han Emperor of China. His reign lasted 34 years but he's most known as the founder of the Yuan dynasty, ruling as its first Emperor until his death in 1294 at the hands of his brother, Ariq Böke. No details on his presence in-game have been given, however.
On top of this, a new game mode is coming dubbed Monopolies and Corporations which lets you form industries that utilize luxury resources to form businesses worldwide with a fittingly implemented stock exchange. As the name suggests, controlling a resource's supply on a global scale will let you become a monopoly, raking in money. Then, there's the Preserve, a new district that lets you plant the Mysiticism's Grove or the Conservation's Sanctuary.
The new playable civilization is Vietnam, but not much has been detailed just yet on its playstyle. What is known is that it is a terrain, culture-focused civilization. The developers revealed that it will be led by a "god-like figure whose achievements have become stuff of legend, [known for their] bravery, guerilla tactics, and deadly temper."
There's not long before the DLC drops, so more details are sure to surface in the meantime on Vietnam. However, if you are intrigued by the Vietnam pack but don't want to fork out the cash for the entire New Frontier Pass, it can be grabbed separately at a cheaper price. As for the next DLC, it's the last of the six, so Vietnam is the penultimate entry.
Next: PowerA's New Animal Crossing Controllers Would Delight Any Isabelle Or Tom Nook Fan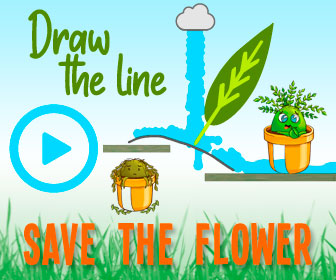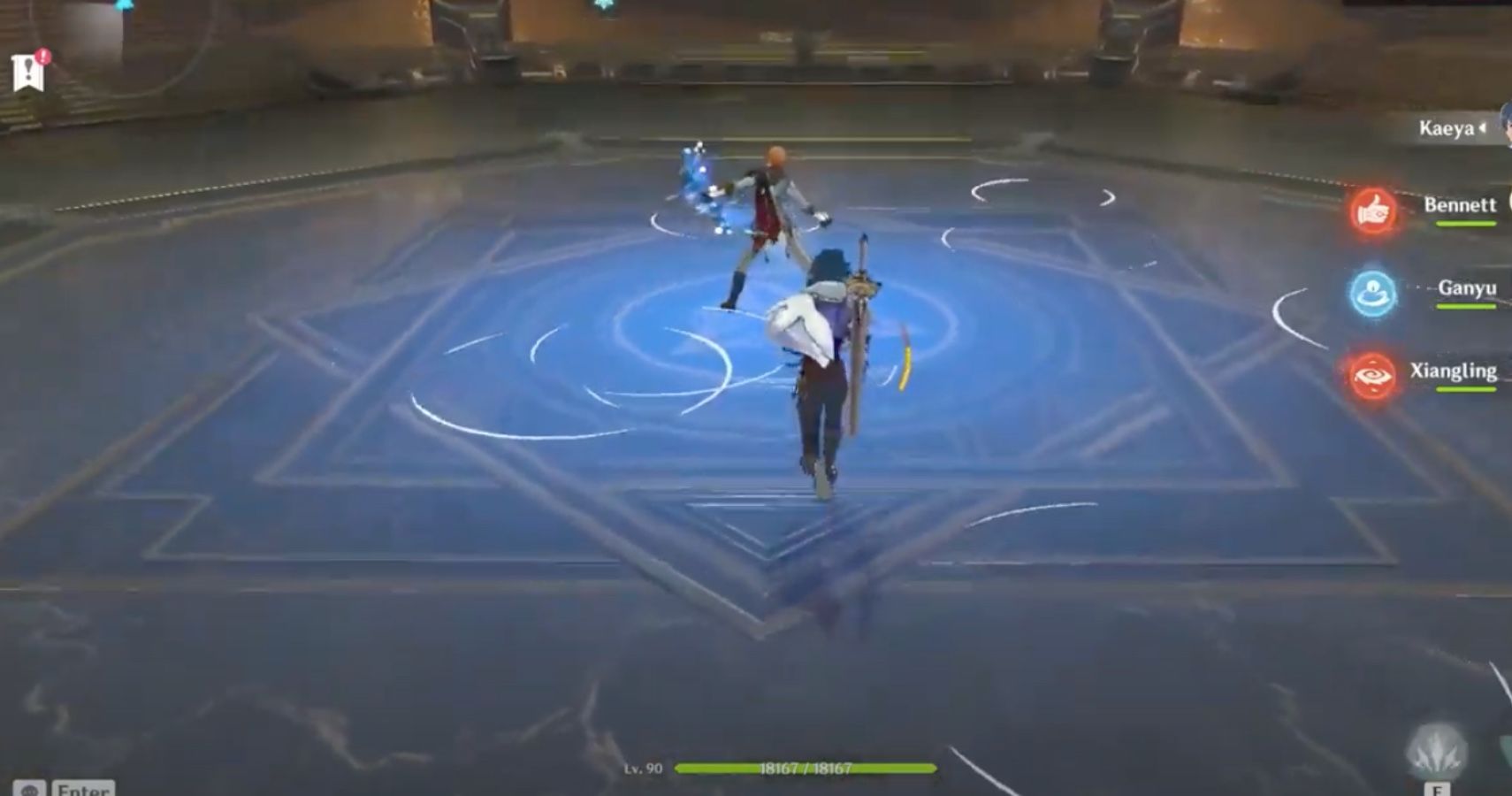 Game News
civilization 6
Sid Meier's Civilization
Cheerio, or whatever it is that people expect the Brits to say, James is a Newcastle University student from, funnily enough, Newcastle, England. He's been gaming for as long as he can remember, starting out with Half-Life and Thomas the Tank Engine.
Source: Read Full Article