Fast 9 will introduce Dominic Toretto's brother Jacob, played by John Cena. According to Vin Diesel, when he met Cena for the first time, he instantly felt the former wrestler "was sent by Paul Walker."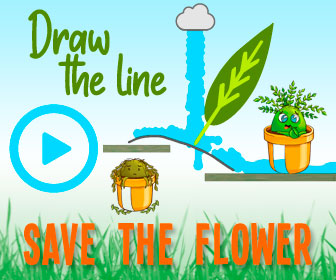 Fast 9 continues its quest to gather more and more familiar faces as Toretto's new friends, foes, or even relatives. The ninth entry of one of the most successful franchises at Universal studios is bringing Jacob Toretto as the key character. It is yet unknown if John Cena will stick with the franchise for more than just one installment, but such an outcome would surprise no one. Especially considering Dwayne Johnson and Jason Statham, who started as the Toretto family's enemies eventually, had become its part.
Vin Diesel revealed the crew started talking about the brother role long ago, and the search for the right candidate dragged on. Diesel said the searching "became some kind of a mystery riddle, that was so hard to answer." Every single actor considered for the role as Diesel himself is "very multicultural." But the whole situation just clicked when he first met John Cena. "The decision itself took me literally two seconds to make," Diesel said.
As the franchise's main star admits, the choice was something of a spiritual experience for him. Vin Diesel has some kind of dojo, a place where he gets into the character of Dominic and starts thinking like him. There are all sorts of souvenirs and things related to Fast and Furious around, so you probably get the mood.
And one day John Cena came to this Toretto's shrine to meet Vin Diesel. It felt like Paul Walker, who played Brian O'Conner in previous films, himself sent Cena to Diesel. At that time, the actor hadn't any doubts, and he said right away: "That's the brother." Diesel admits that "still sounds crazy" when he talks about it.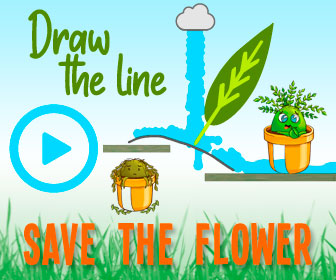 Diesel also teased that some answers for the Fast 9's events will probably be given in Fast 10. Therefore, it is possible John Cena's character will appear in the upcoming movies in the franchise.
Fast 9 is coming to the theaters on June 25.
Next: Mads Mikkelsen Cast In New Indiana Jones Movie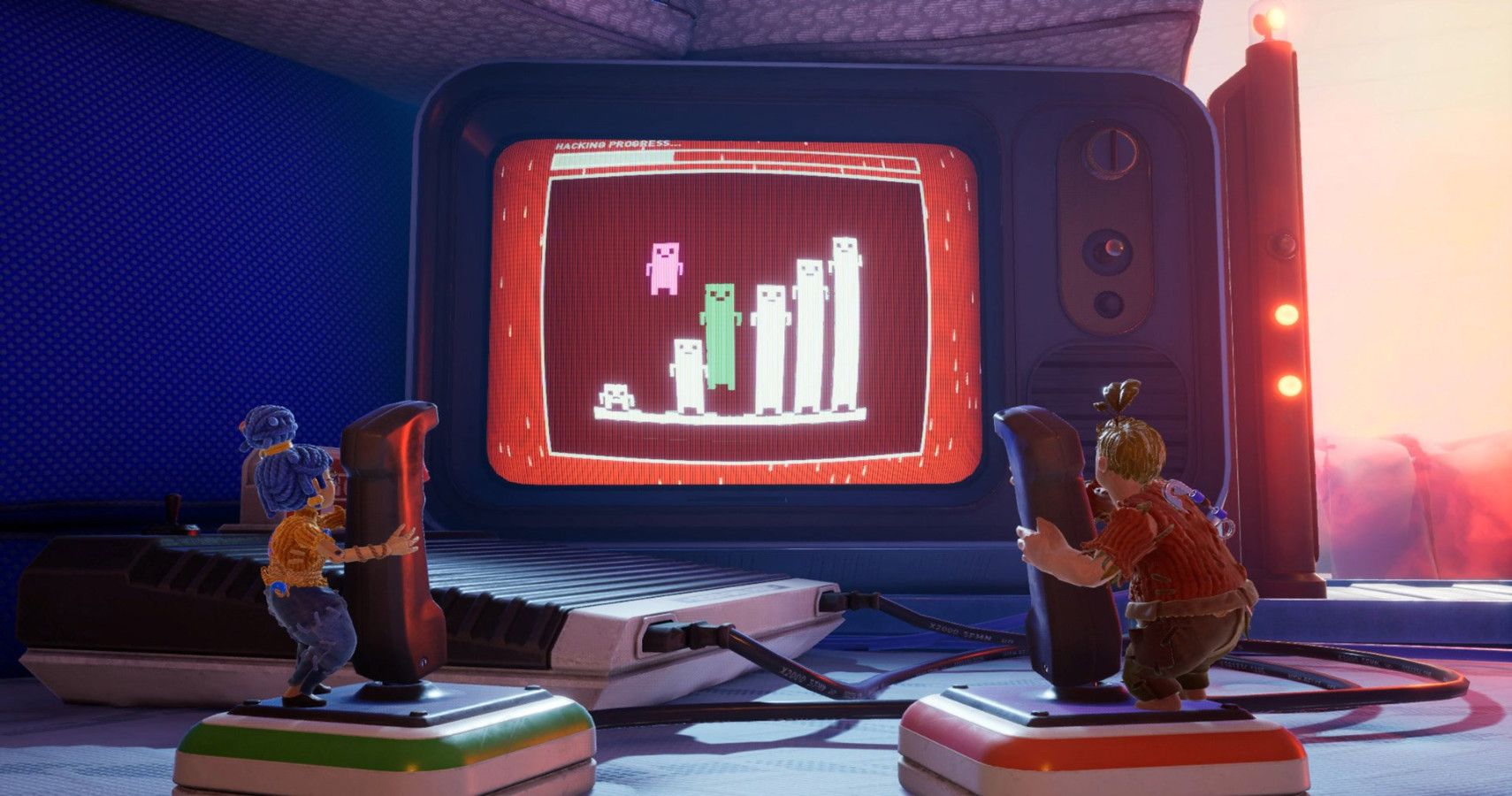 Game News
The Fast And The Furious
Dedicated gamer since 2000. Writing about games since 2013.
List of my favorites includes Mass Effect, The Witcher, Dead Space, Gwent, Heroes of Might and Magic, Forza Horizon, Titan Quest: Immortal Throne, Grim Dawn, and many more.
Source: Read Full Article