The Steam Awards have begun. The nominees have all been revealed, and public voting will run from now until January 3, 9 AM PST. After that, Steam will pick the winners based on what you, the PC-gaming public, vote for.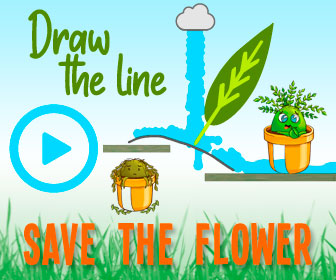 We've already covered the nominees for the Sit Back and Relax Award and the Best Soundtrack Award, so let's take a look at the other categories, starting with Outstanding Visual Style.
In this category, it's hard not to immediately give the award to Ori and the Will of the Wisps, but Black Mesa and Battlefield V are going to try their best. Marvel's Avengers is here in the only category for which it was nominated, and There Is No Game brings a generic pixel art style that might win it a few votes, but is unlikely to unseat Ori.
The Best Games You Suck At Award returns from last year, with Apex Legends, Crusader Kings 3, Ghostrunner, Fifa 21, and GTFO making the list. Ghostrunner and Apex Legends seem the clear standouts here, but never discount FIFA fans from admitting how much they suck at their game.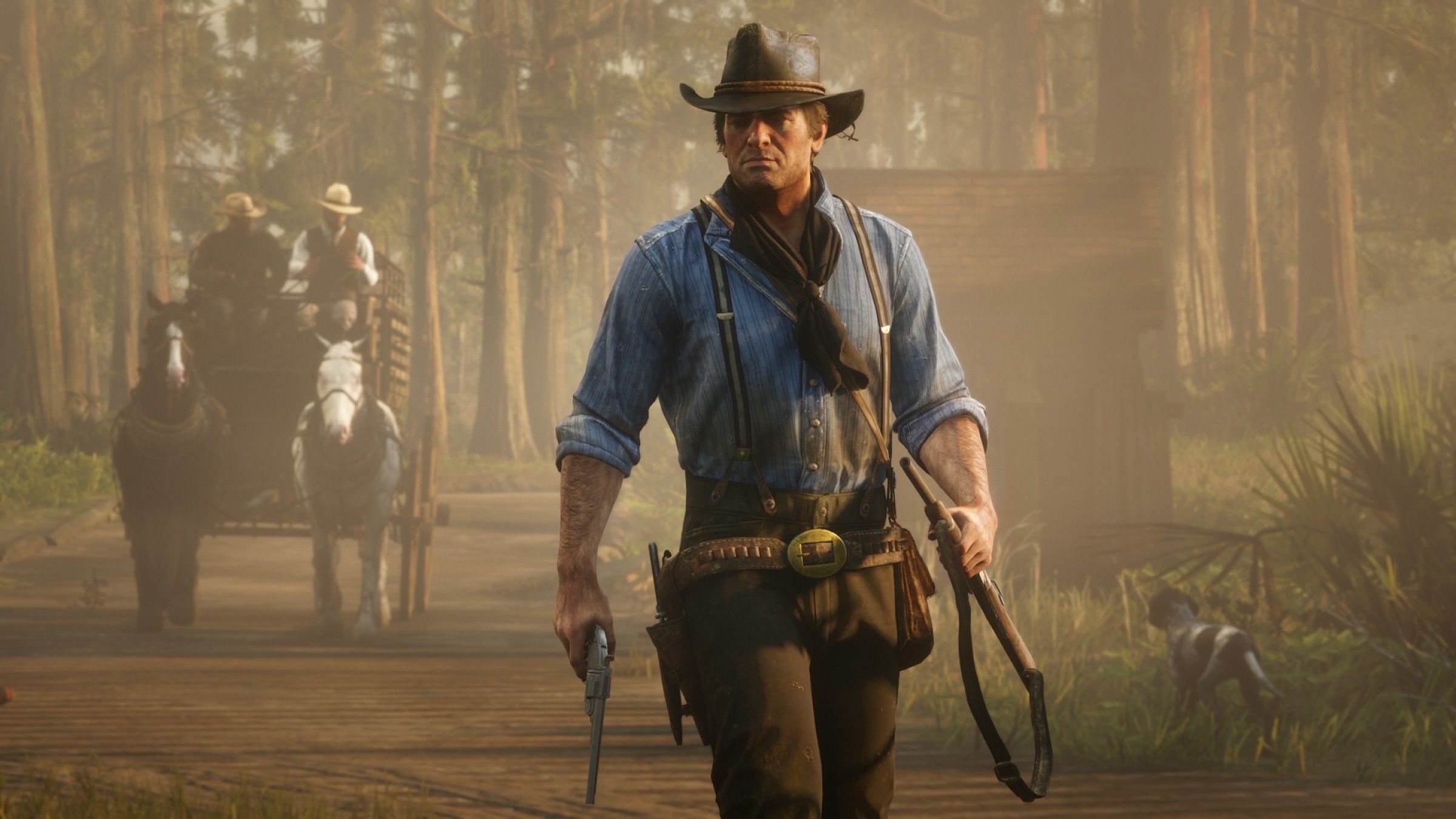 For Outstanding Story-Rich Game, Red Dead Redemption 2, Detroit: Become Human, Mafia Definitive Edition, Metro Exodus, and Horizon Zero Dawn are competing for top spot. These are all great stories and the competition is so close that we're not even going to pick a front-runner here.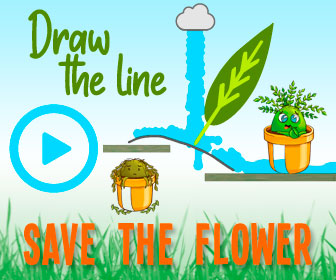 Most Innovative Gameplay is likely to be handed to Superliminal, but Control might be the winner in this category. Death Stranding, Noita, and Teardown all fill out the list, but we'd be surprised if any of them take the award.
The Better With Friends Award goes to the best co-op game of the year, which makes sense for Sea of Thieves, Borderlands 3, Deep Rock Galactic, and Risk of Rain 2, but not so much for Fall Guys. You actually want your friend to lose in Fall Guys, which seems like a great way to end friendships rather than continue them.
Counter-Strike, Among Us, Terraria, The Witcher 3, and No Man's Sky are all great choices for Steam's coveted Labor Of Love Award. Again, the competition here will be fierce, and it's hard to say who will come out on top.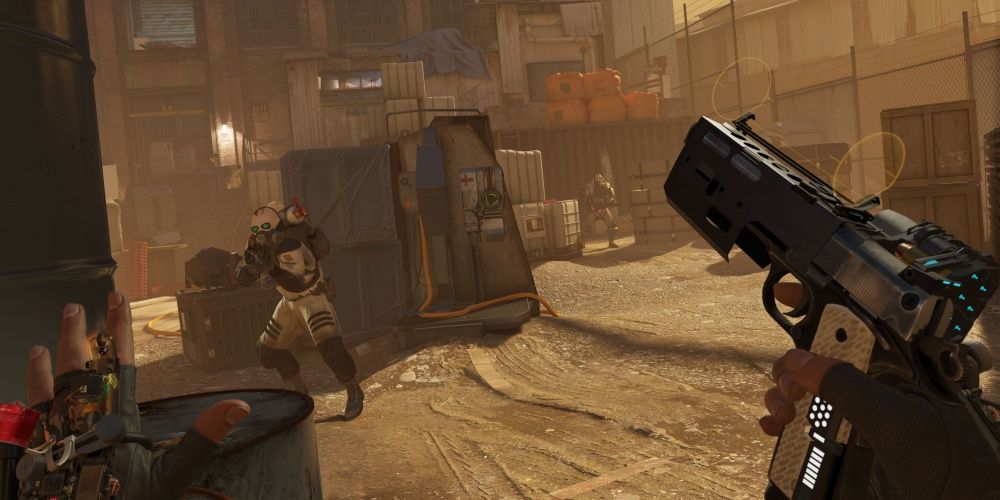 That's not the case for VR Game Of The Year, which will almost certainly go to Half-Life: Alyx. We don't even need to list the other entries, that's how sure we are of this win.
And finally, we arrive at 2020 Game Of The Year. Red Dead Redemption 2 gets its second nomination here even though it was technically released in December of 2019, along with Hades, Doom Eternal, Fall Guys, and Death Stranding. Will Red Dead's iconic story beat out both Doom Eternal's and Hades' incredible gameplay, or will the Fall Guys phenomenon define 2020 one last time?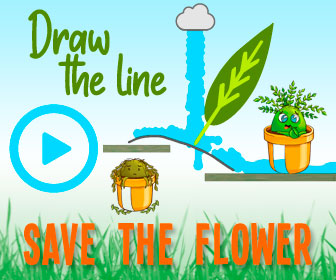 Or will we all admit that a walking simulator is the pinnacle of all gaming? We'll find out after the votes are tallied in January. Head on over to The Steam Awards page to case your vote.
Source: Read Full Article