The Legend of Zelda Breath the Wild just turned four years old, yet in what is still a relatively short lifespan, it's become one of the best open-world games out there. Perhaps for that reason, people are constantly finding new ways to play Breath of the Wild by leveling up the experience with astonishing 8K or VR mods.
Nintendo themselves flirted with the idea of adding VR to Breath of the Wild and Super Mario Odyssey almost two years ago, albeit it making for a regrettable and nauseating experiment. However, that very same thought has kept some modders hard at work in order to achieve an enjoyable result that will make that next playthrough more immersive than ever before.
This new VR take on Breath of the Wild is still in early development by Bryan Tate, Sebastian Aedo and MelonSpeedRuns, and is set to run on the Cemu Wii U emulator rather than Yuzu which emulates the Nintendo Switch. Though the developers themselves recognize the 4K VR mod is far away from completion, this first test shows very promising results adding some Skyrim vibes to the beautiful world from Breath of the Wild that are definitely worth checking out.
The Breath of the Wild VR mod is projected to use both first-person and third-person views when exploring Hyrule, but there are no complete motion controls as the developers recognize that would be an even bigger challenge to tackle ahead of their one year estimated official release. They are still considering adding support for limited motion controls like the ones used in the upcoming Skyward Sword Switch port.
As for hardware requirements, the development team states that resolution and frame rate will depend mostly on what kind gear each player has, but so far VR Breath of the Wild can upscale to at least 4K resolution. Though graphically, it still falls short of retextured 8K Breath of the Wild with ray tracing, VR does offer an entirely new way to live through Link's adventures, much like the recently discovered first-person glitch in the official game build.
While playing Breath of the Wild on pregnancy tests and fridges as if it were Doom might still not be on the cards, the game's legacy is guaranteed to keep smart developers busy for years to come even after VR Breath of the Wild is finished.
Next: Disco Elysium: The Final Cut Releases On March 30, New Trailer And Details Revealed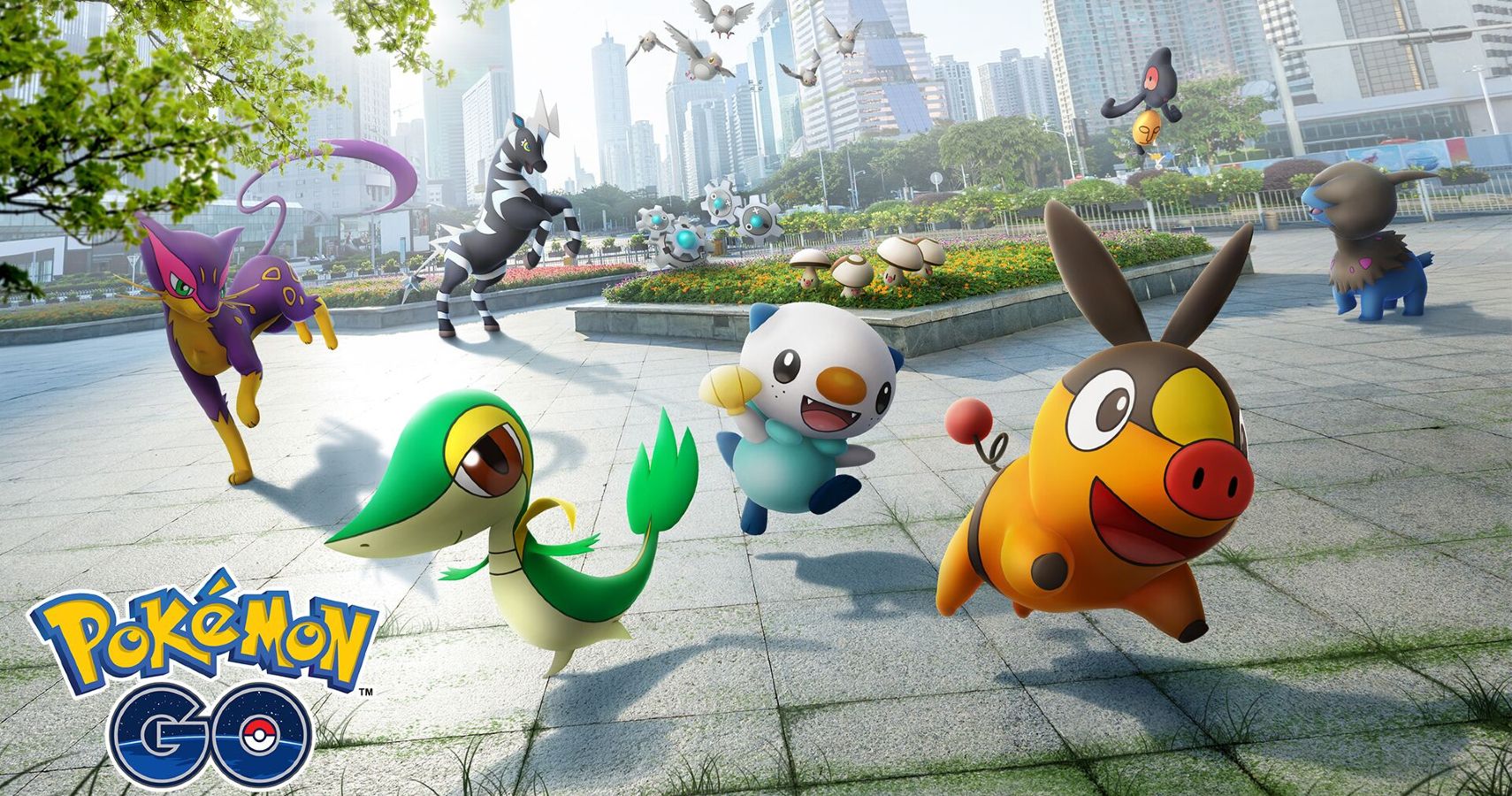 Game News
Nintendo Switch
Breath of the Wild
Raul is an attorney and writer with a fervent passion for gaming, tech, finance and languages. He's been in love with platformers since Super Mario World but is always looking for the next indie game that'll capture his heart the same way Nintendo and Bitcoin did. Find him on Twitter @RaulTweet
Source: Read Full Article