Following its November opening last month, Nintendo's Tokyo gaming merchandise store has blown up in popularity. According to Destructoid, even after the holidays the store has been massively overpopulated with crowds of consumers. To combat this, the tiny shop has devised a waiting system for customers outside the store.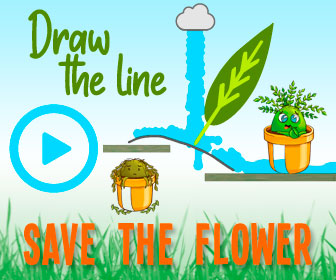 As per Bloomberg, the wait of up to a few hours has not diminished since the store's opening. This was signified by a tweet sent out by Nintendo TOKYO on December 9th, which advised fans to dress in appropriate clothes since they had expected consumers to be waiting in lines outside the doors.
The tweet can be seen below.
Furthermore, the lengthy wait times were evidenced by Nintendo TOKYO once more on December 30th. It had sent out a tweet that announced the wait time to get into the store, which was about two and a half hours.
All in all, the Nintendo retail store has a huge variety of Nintendo-related items that one can purchase. As Bloomberg points out, these range from Nintendo-themed pajamas and phone cases to backpacks and plushies.
RELATED: French Consumers Name Nintendo Switch One Of 2019's Worst Products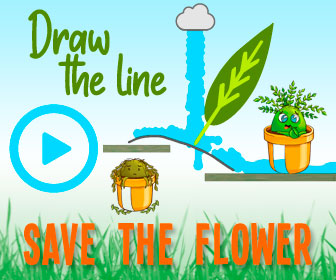 Frankly, it is easy to understand the popularity of the store. Not only are Nintendo's retail stores popular elsewhere, but the Nintendo brand itself and its products are very successful in Japan. As evidence, the Nintendo Switch outsold the PS4's lifetime sales just two years after the hybrid console's release.
Speaking of the Nintendo Switch, Nintendo's most recent device now has a bevy of excellent games available to play. From the last mainline Mario entry in Super Mario Odyssey to recent hits to Luigi's Mansion 3 to superior ports like Mario Kart 8 Deluxe, the Nintendo Switch is a device with tons of appeal and has brought Nintendo back to the forefront of the competition in comparison to Nintendo's last console that released in 2012, the Wii U.
The popularity of the store, however, is telling of not only the company's commercial success but its cultural appeal. Clearly, the company's fans have enough of an attachment to the brand and its characters that they are willing to spend long periods of time idle to see the company's retail fan merchandise.
Source: Read Full Article