Even after his passing, a Marvel project without some sort of hat tip to Stan Lee just wouldn't be right.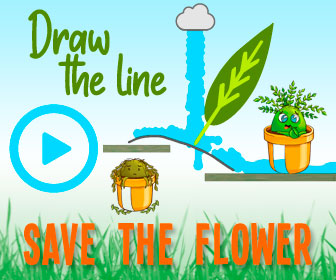 The first season of WandaVision will come to an end this Friday when episode nine hits Disney Plus. The MCU's first TV show has been jam-packed with Easter eggs, some of which many of us probably haven't even picked up on. Something fans did pick up on during episode seven appeared to be an Easter egg, we just couldn't be sure of it until now.
The moment in question is one you would have missed if you blinked, or if you used the episode's opening credits to go grab yourself a drink. It takes a form of a number featured on a close-up image of a license plate. 122822 is the number, which some fans thought might be a date. Turns out it is, as was confirmed to ScreenRant by WandaVision director Matt Shakman.
"A certain license plate, perhaps, in an opening title recently. We have to honor Stan Lee, of course," Shakman explained. Turns out the date on the license plate is the day Lee was born. December 28, 1922. It's cool to see that even though Lee is no longer around, he is still making cameos in Marvel projects. He takes the form of a statue in Spider-Man: Miles Morales, and players who visit it will unlock a trophy for doing so.
WandaVision has been full of little surprises viewers need to be on the look out for. Pietro's hair in episode six, for example. Two of the show's make-up artists recently confirmed the nods in the Halloween episode extended beyond the comic-accurate costumes the main characters were wearing. Pietro's wacky hair was also intended to be a reference to Wolverine's hair in the X-Men movies.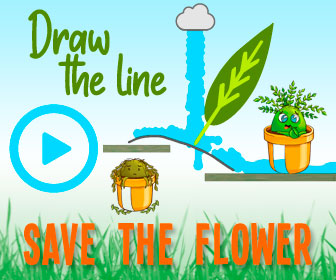 The evolution of WandaVision over the course of the past two months has been fascinating to watch. What could have easily been a throwaway project tenuously linked to the MCU has become as integral to the entire universe as any of its movies. There's a lot of story left to be told in Friday's finale. So much that there will probably be a lot of loose ends left over for the future.
NEXT: Pokemon Go To Make Up For Kanto Tour Issues With Bonus Event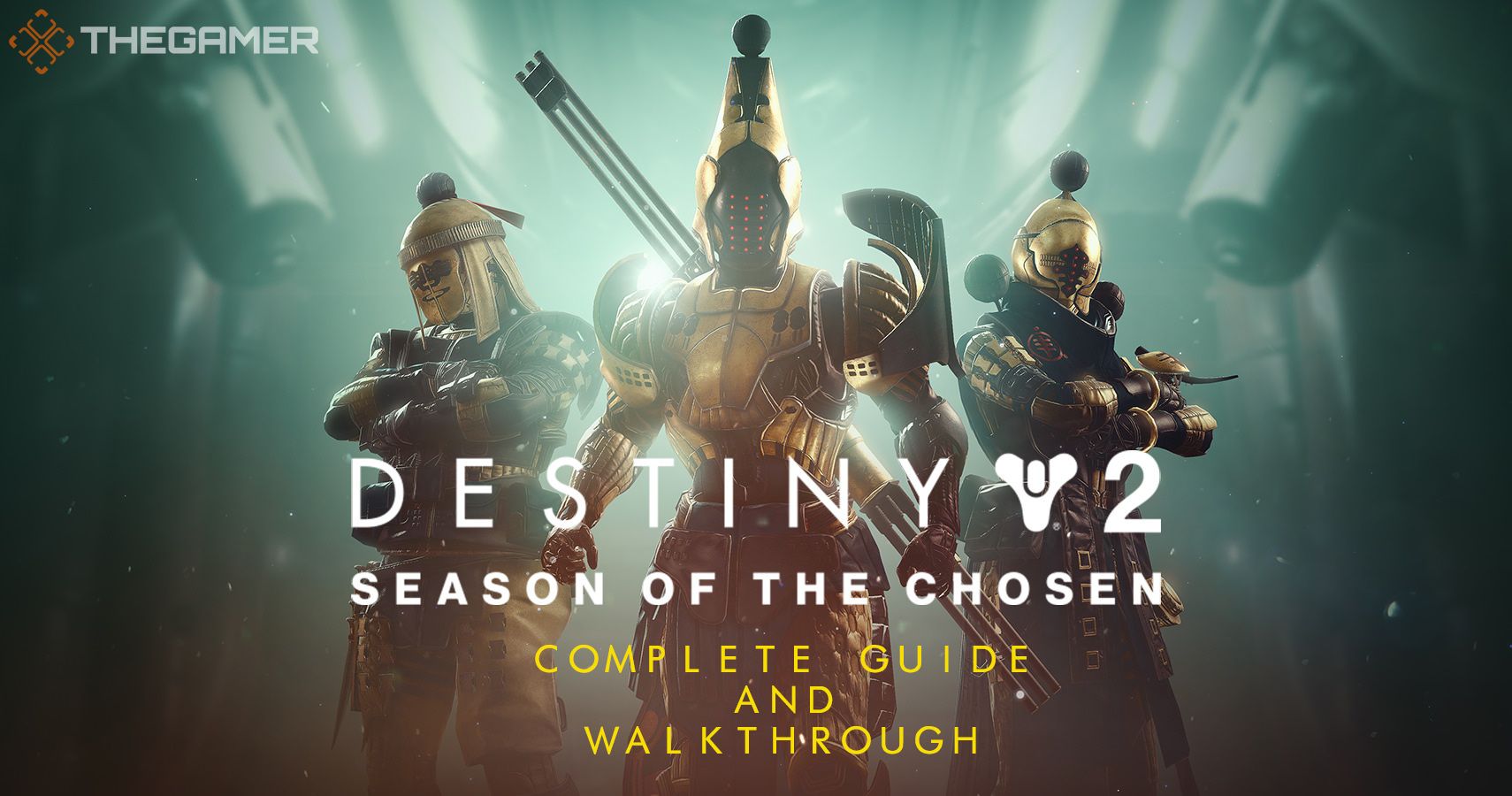 Josh has been gaming for as long as he can remember. That love began with a mild childhood addiction to the Sega Genesis, or Mega Drive since he lives in the UK. Back then, Sonic 2 quickly became his favorite game and as you might have guessed from his picture, the franchise has remained close to his heart ever since. Nowadays, he splits his time between his PS4 and his Switch and spends far too much time playing Fortnite. If you're a fan of gaming, wrestling, and soccer, give him a follow on Twitter @BristolBeadz.
Source: Read Full Article