As mobile gaming continues to grow in 2020, more and more great titles are being released to compete with some of the biggest brands, and Warface: Global Operations is one of them.
Warface: Global Operations, which is now available for iOS and Android devices, is a perfect example of a mobile spin-off of the Warface series, which has over 80 million players on PC, Xbox One, and PS4, and could give Call of Duty: Mobile a run for its money.
The original game is a popular, free-to-play FPS from developer Crytek Kiev and is considered a simple and approachable PvP experience. The game is also quite balanced and does not provide any additional benefits to players who choose to spend money in-game, instead this provides only cosmetics. Its transition to mobile looks to be a big hit for these reasons.
Players will have two modes to choose from for the time being, with more coming in the future. Control and Team Deathmatch are the first two available, and much like the game on other platforms, it sees players either fighting to control and defend an objective or trying to obtain the highest team kill count. Much like the PC and console versions, players will have a broad range of options to customize their characters. More than eighty different guns will be available, along with more than forty gear options.
Premium currency will be available in the form of Warface Dollars that can be used rent weapons and buy armor alongside other useful items. Experience Points will serve to increase each player's personal rank, while Vendor Points will allow for further customization by providing points for use in the Arsenal tree. VIP Booster Packs should still be available as well, which allow for players to earn Experience Points, Warface Dollars, and Vendor points at a faster rate than normal.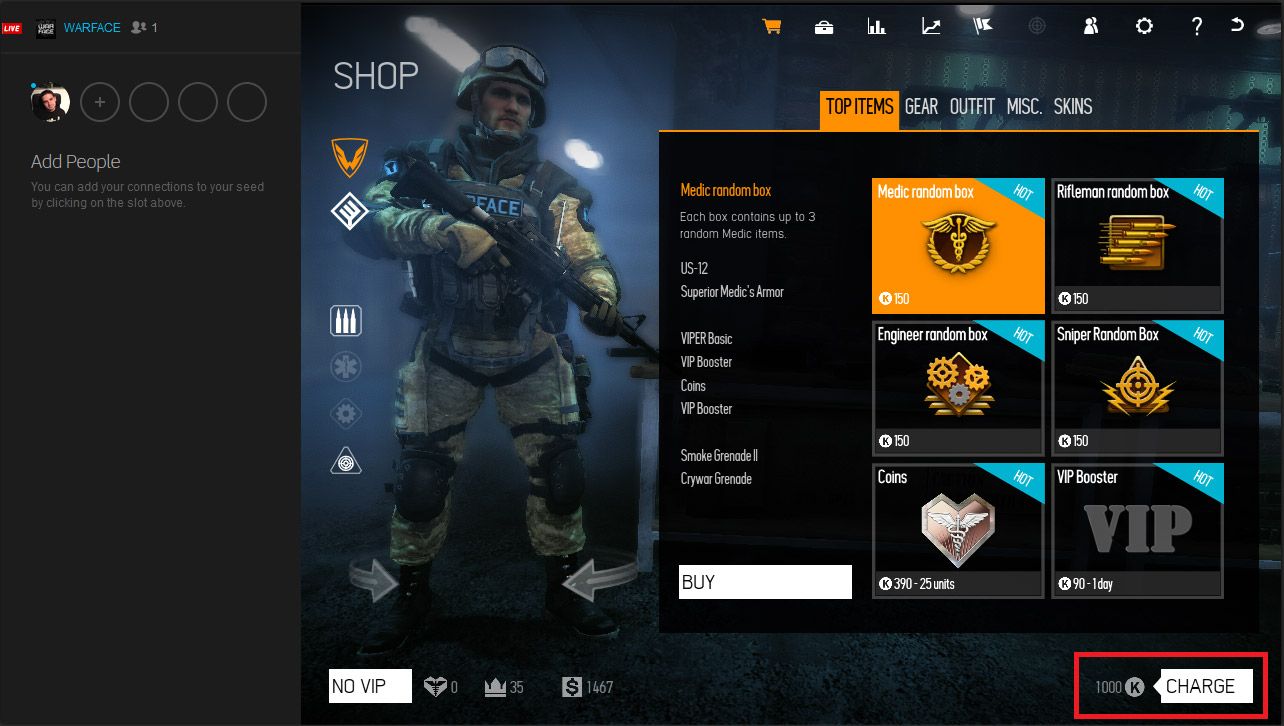 RELATED: Why We Need More Console Games On Mobile
Right now, Call of Duty: Mobile is dominating the mobile game market, and there would need to be something monumental to take its place. Warface: Global Operations may not be up to the task of knocking down such a giant, but it still serves as a reminder of how many great ports and adaptations are coming to the mobile platform and that Call of Duty: Mobile isn't the only game of its genre.
Source: Read Full Article