For the first time in its relatively short life, the Steam player count for Warzone 2 and Modern Warfare 2 has dipped below 100,000, which is causing members of the community to be more than a little worried about its future. With Season 2 right around the corner, there may be more riding on its success than meets the eye.
As reported by VG247, the joint Steam player count for the games reached an all-time low of 87,000 in a 24-hour peak. While there is some wiggle room in the legitimacy of that number, which comes from Steam Charts, it is a good indicator of how well the games are performing. After all, this new iteration of Warzone has not been embraced as well as Infinity Ward could have hoped with players criticizing many of the game's changes and its overall bugginess.
Such a big drop for player activity, while shocking on paper, doesn't seem to be that surprising for most of the community. Many are taking to Reddit to acknowledge that this was inevitable. After all, the game's first season was considered too buggy and didn't receive enough fixes or new content to keep players interested.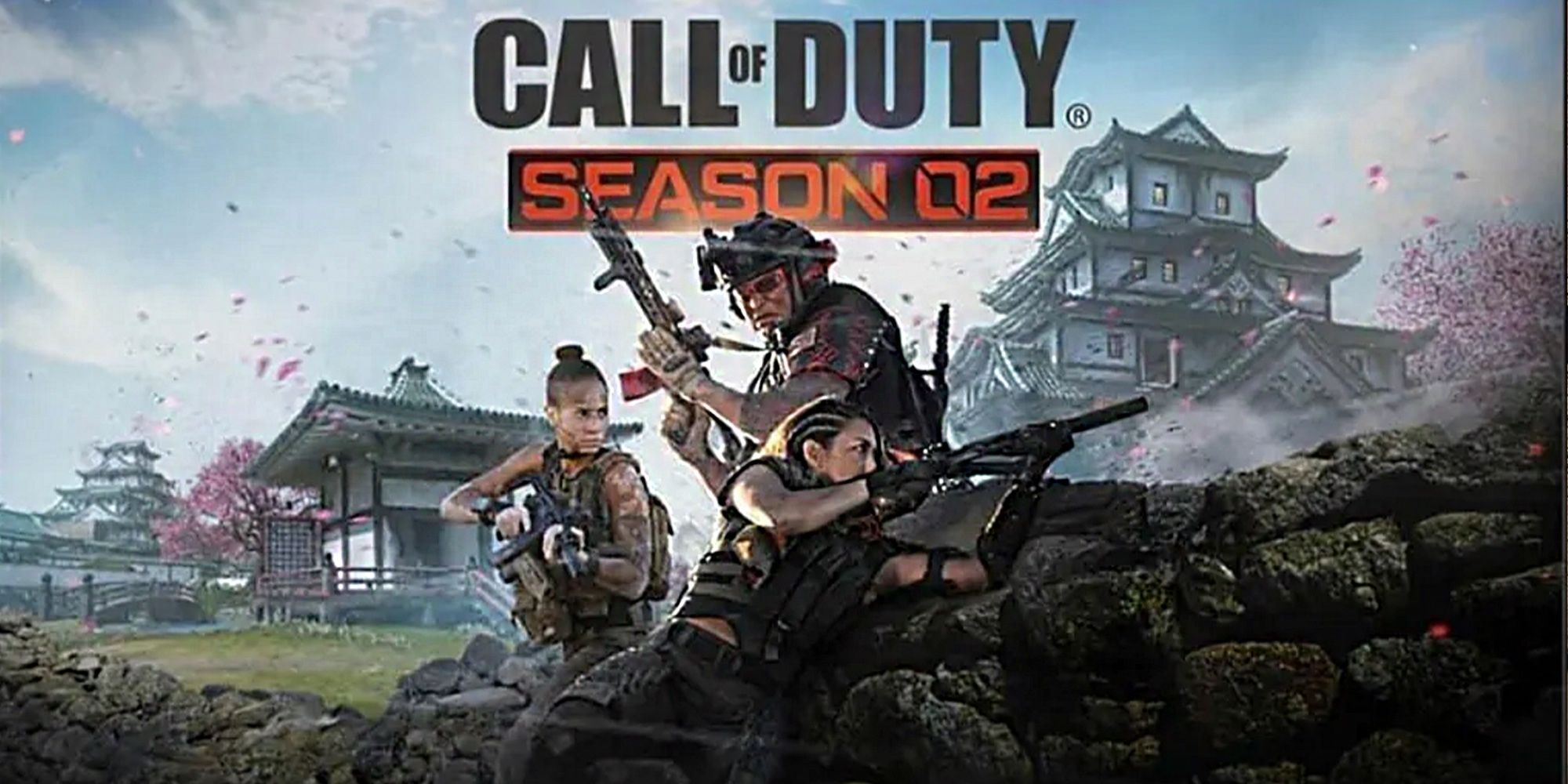 Of course, this number only takes Steam players into consideration. It is not indicative of the community playing Warzone 2 and Modern Warfare 2 on console. That being said, console users also shared frustrations over changes and bugs that took away from the games' enjoyment. So if the console player count hasn't decreased, there is still likely a similar desire for improvements.
Still, there is hope that Season 2 will fix the biggest issues plaguing the games. So far, the changes announced for Warzone 2 have been met positively by players. They include the reintroduction of the 1v1 Gulag and changes to DMZ like nerfed AI and reduced contract cash payouts. Meanwhile, Modern Warfare 2 is receiving some new multiplayer maps and the return of some fan-favorite game modes for the upcoming second season.
Source: Read Full Article