15,000 more players have bitten the dust as Raven Software continues to crack down on Warzone cheaters.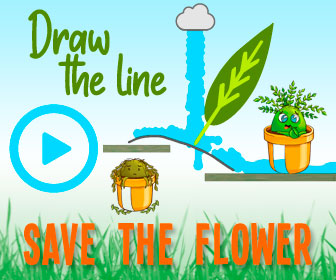 One year on from Warzone's launch and although the BR spinoff has been a huge success, it has also been plagued by one big con. Cheaters. No matter how many cheaters Raven Software bans, there appear to be thousands more still in-game. Whether they be pre-existing cheaters who keep avoiding Raven's hammer, or cheaters who continue to find new ways to bend the rules.
The ban waves are getting more and more frequent though, and Raven has revealed another 15,000 cheaters have been removed from Warzone this week. This follows on from 20,000 bans being issued last September, and an impressive 60,000 cheaters getting their just desserts earlier this year. One wave of bans even kicked popular streamer Aydan from a Warzone match mid-tournament.
The good news is the groups of cheaters are getting smaller. That either means Raven is doing a good job of staving them off, or cheaters are getting smarter. Chances are it's a little of both, and neither Warzone nor any of its BR rivals will ever be completely free of hackers and cheaters. Fall Guys once sent its wrong-doers to somewhere it dubbed Cheater Island. A server on which cheaters were exclusively paired with other cheaters.
Cheating isn't the only problem Warzone has faced since it launched last year. The game continues to feature a number of bugs, the latest of which shows nukes flying through the sky and plummeting to the ground, only to disappear when they make contact. It's assumed the nukes were not supposed to launch for another two weeks, at which point Verdansk is expected to be blown to smithereens in preparation for season three.
Fear not, the map will not be gone forever. It will merely be altered and turned into a 1980s version of Verdansk. That's if last week's leaks are anything to go by, which they almost certainly are. The map is currently getting overrun with zombies. Once that all becomes too much for those in charge of Warzone, the nukes will drop and Verdansk will be changed forever.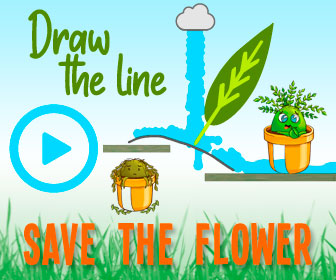 NEXT: Alex Kidd In Miracle World DX Finally Has A Release Date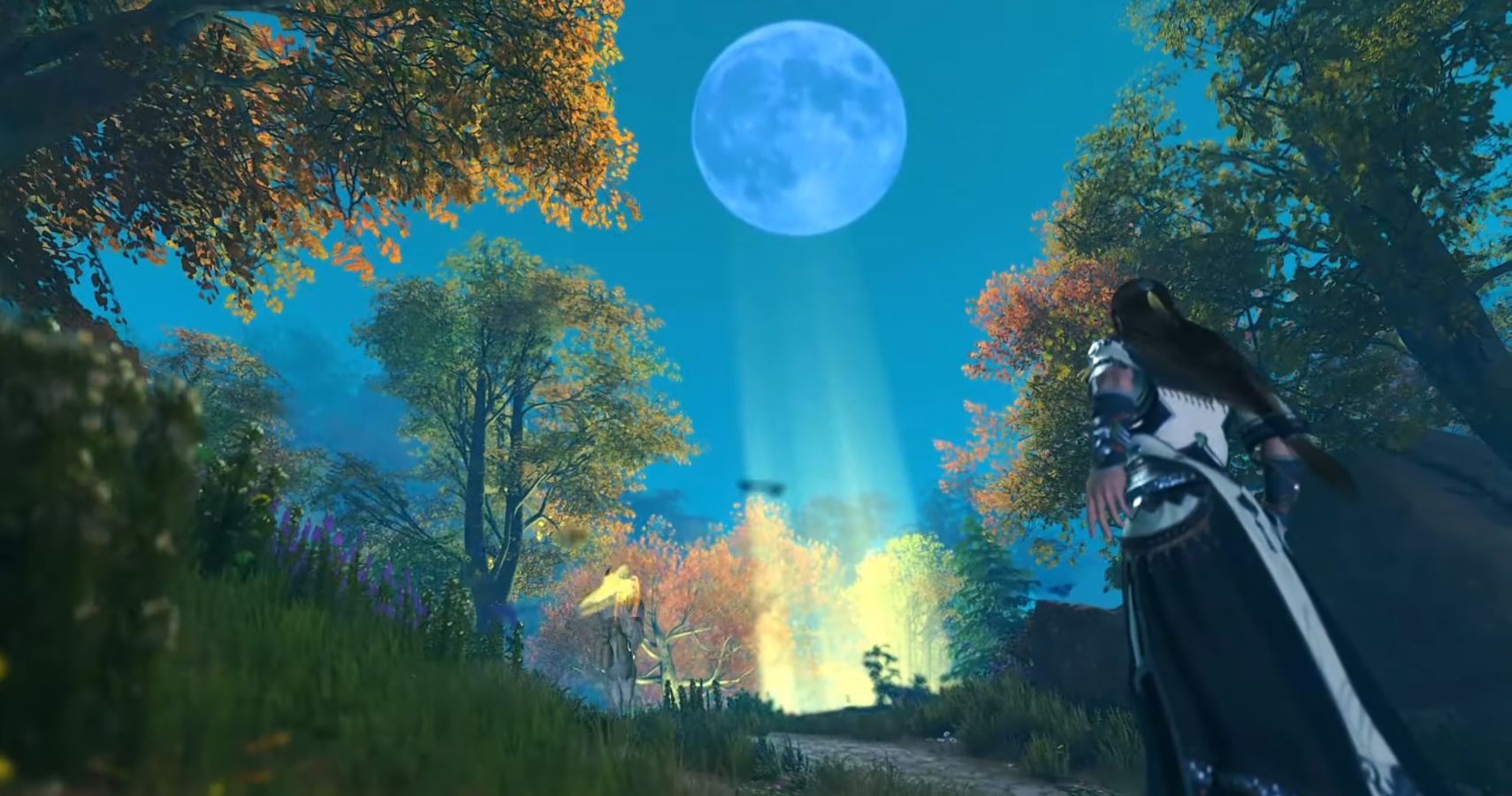 Game News
Call of Duty
warzone
Raven Software
Josh has been gaming for as long as he can remember. That love began with a mild childhood addiction to the Sega Genesis, or Mega Drive since he lives in the UK. Back then, Sonic 2 quickly became his favorite game and as you might have guessed from his picture, the franchise has remained close to his heart ever since. Nowadays, he splits his time between his PS4 and his Switch and spends far too much time playing Fortnite. If you're a fan of gaming, wrestling, and soccer, give him a follow on Twitter @BristolBeadz.
Source: Read Full Article