If you see nuclear missiles flying over Verdansk and hurtling towards you, don't panic. They might look and sound scary but they won't hurt you. At least not yet.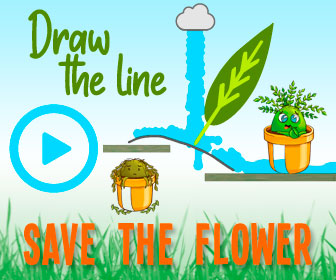 Warzone season three is fast approaching and with it will come the biggest changes to the game to date. Verdansk is slowly being overrun with zombies. Despite players' best efforts, it will eventually reach a point when the only way to rid the map of the undead is by nuking it into oblivion. That was first teased via leaked voice clips last month.
Even though season two is not scheduled to become season three for another two weeks, players are reporting seeing nukes in the sky above Verdansk. Those reports have been corroborated via videos posted online. A clip courtesy of AmedeeO10 shows the missiles hurtling through the sky and crashing to the ground, but doing nothing on impact.
That suggests this is some sort of weird glitch that is launching the missiles early, just without the detrimental effects that they will have two weeks from now. A close-up clip of a nuke colliding with the map posted by ModernWarzone is actually rather ominous. It kicks up a cloud of dust followed by complete silence. Check it out below, it's kind of creepy.
As was controversially leaked last week, Verdansk will not disappear forever once it is peppered with armed nukes later this month. It will instead get a 1980s makeover that will include an under construction version of the map's iconic stadium. Other than the map, it is currently unknown what exactly season three will usher in, or if players will be allowed to stand on the ground and look up at the sky as the bombs drop.
Warzone has had its fair share of glitches to deal with during its first year, but that hasn't stopped it from becoming a phenomenal success. At last count, the free-to-play BR spinoff had 85 million players. That number will have only grown higher since it was reported last December, and will likely jump up again when season three launches later this month.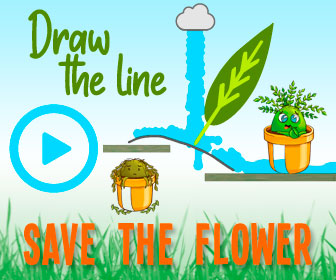 NEXT: Super Nintendo World Limiting Visitors As COVID Cases Spike In Osaka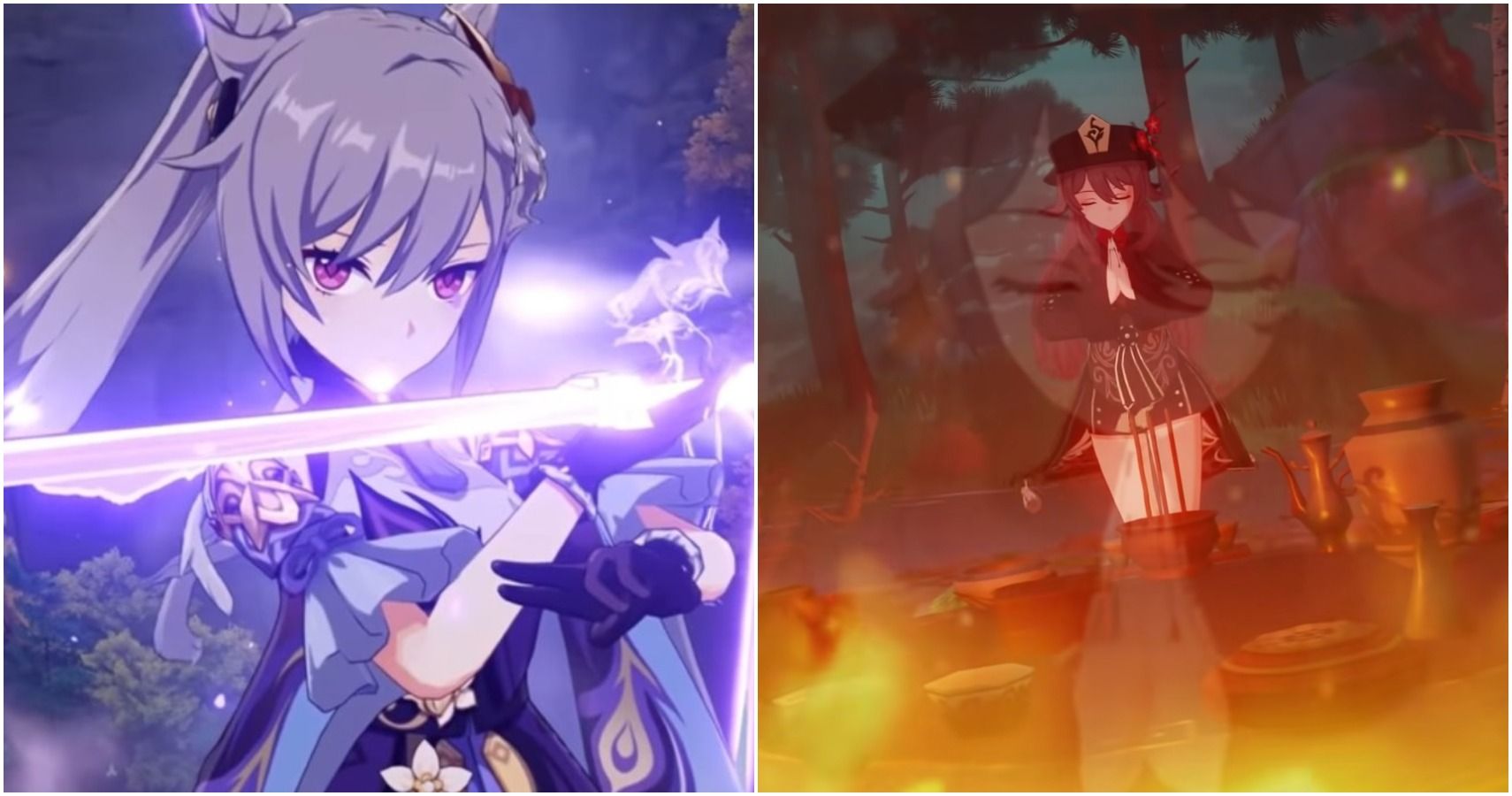 Game News
Call of Duty
warzone
Call of Duty: Warzone
Josh has been gaming for as long as he can remember. That love began with a mild childhood addiction to the Sega Genesis, or Mega Drive since he lives in the UK. Back then, Sonic 2 quickly became his favorite game and as you might have guessed from his picture, the franchise has remained close to his heart ever since. Nowadays, he splits his time between his PS4 and his Switch and spends far too much time playing Fortnite. If you're a fan of gaming, wrestling, and soccer, give him a follow on Twitter @BristolBeadz.
Source: Read Full Article