The first Watch Dogs game is coming to modern systems, as Watch Dogs Complete Edition has been rated for PS5 and Xbox Series X.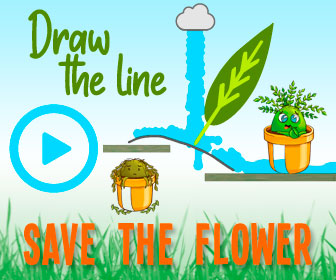 The original Watch Dogs had the gaming world excited when it was first announced, thanks to an incredible gameplay trailer that made it seem as if you could hack an entire city. The final result was a huge letdown. It turned out that Watch Dogs was just another open-world crime game, with hacking elements that felt like an afterthought. The incredible graphics in the trailer also took a major hit in the final release, which further disappointed the fans. Watch Dogs 2 had a more positive reception, as it fixed many of the issues of its predecessor.
Related: Watch Dogs: Legion Has Been Hacked, Source Code Leaked Online
The people who were frustrated at the poor graphics in Watch Dogs might finally get the game they were promised. The official ESRB website has a listing for Watch Dogs Complete Edition, which is set to be released for Google Stadia, PC, PS4, PS5, Xbox One, and Xbox Series X. The Complete Edition will presumably include all of the DLC for the game, as well as next-gen visual upgrades for those versions of the game.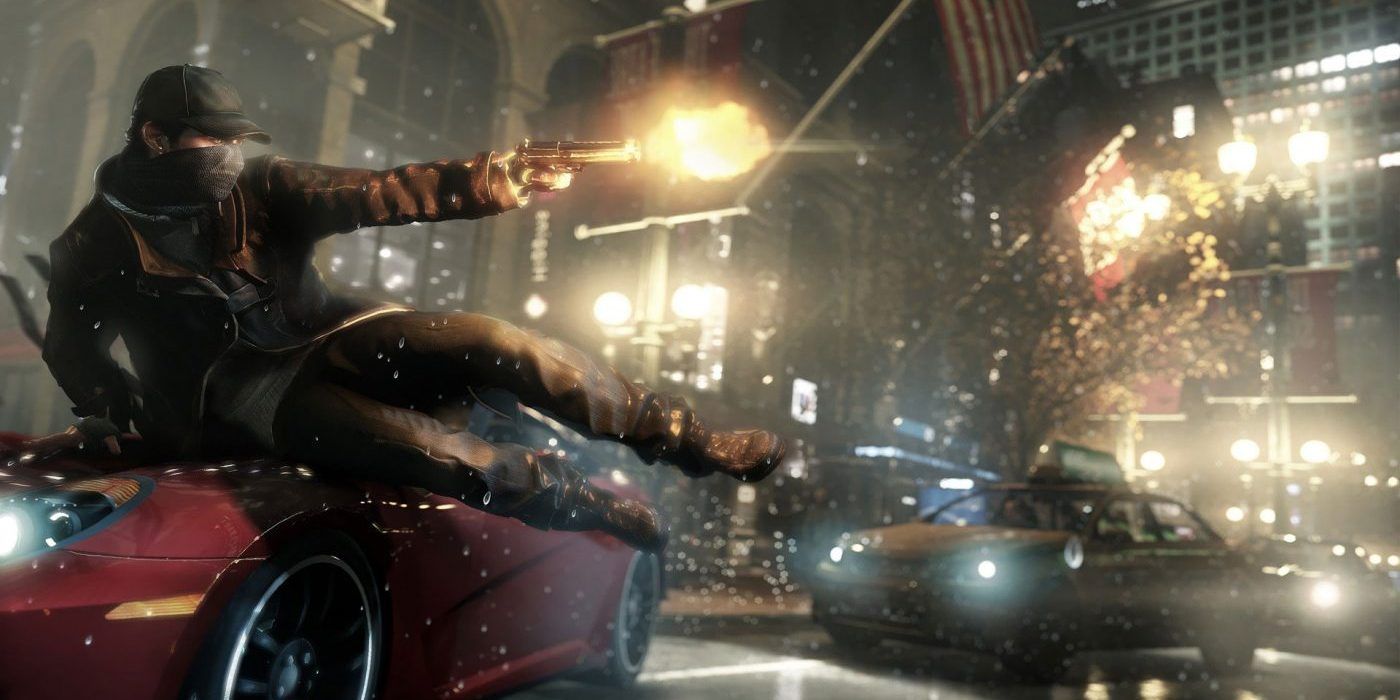 The DLC in Watch Dogs included the Breakthrough Pack, the Signature Shot, and the Palace Pack, which each had their own missions, outfits, and weapons. The Untouchables Pack added an outfit and weapons based on '20s gangsters. There were eight separate Outfit packs that had their own clothes and character benefits. The biggest DLC for the game was the Bad Blood storyline, which consisted of ten missions starring T-Bone. Bad Blood was a post-game storyline that was set four years after the events of Watch Dogs.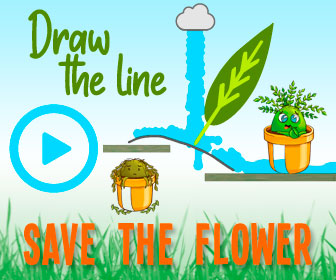 The story of Aiden Pearce from the original Watch Dogs hasn't ended yet, as he will be playable in his own DLC storyline in Watch Dogs: Legion. The new Watch Dogs fans who have been attracted to the series through Watch Dogs: Legion will have a chance to go back and experience the definitive version of Aiden's original adventure in the future, once the Complete Edition is released.
Next: Ubisoft Accidentally Makes Pedophile Pediatrician Playable Character In Watch Dogs: Legion
Source: ESRB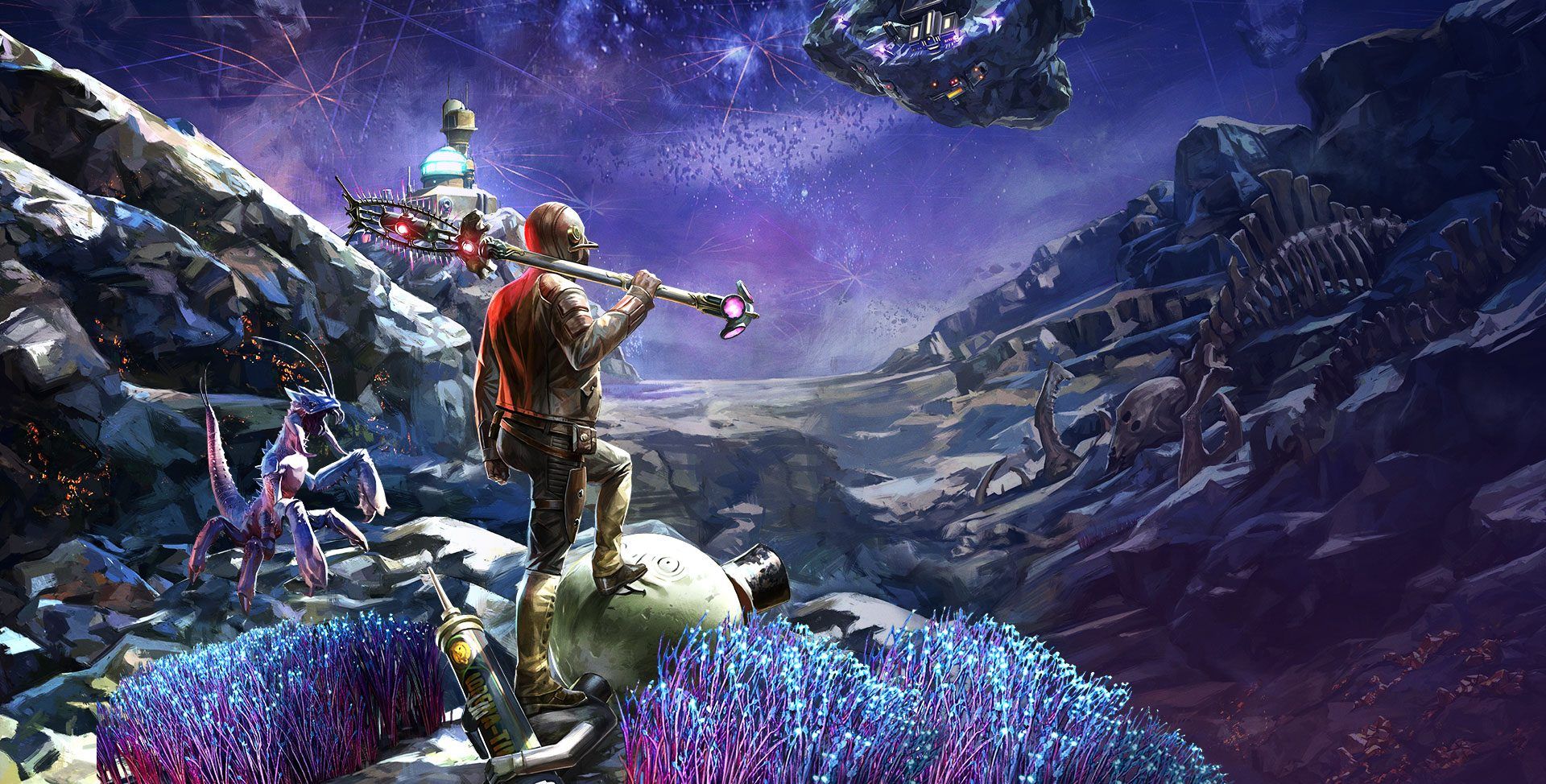 Scott has been writing for The Gamer since it launched in 2017 and also regularly contributes to Screen Rant. He has previously written gaming articles for websites like Cracked, Dorkly, Topless Robot, and TopTenz. He has been gaming since the days of the ZX Spectrum, when it used to take 40 minutes to load a game from a tape cassette player to a black and white TV set.
Scott thinks Chrono Trigger is the best video game of all time, followed closely by Final Fantasy Tactics and Baldur's Gate 2. He pretends that sorcerer is his favorite Dungeons & Dragons class in public but he secretly loves bards.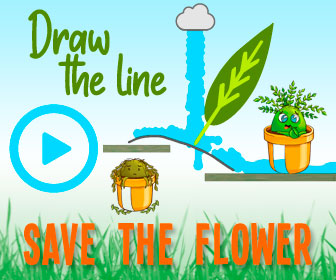 Source: Read Full Article