Watch Dogs Legion's long-awaited 60fps patch will be hitting PS5 and Xbox Series in Update 4.5.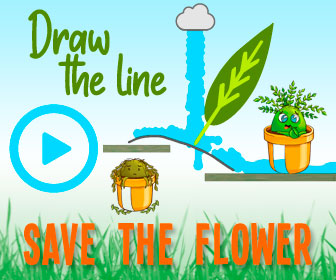 This is according to the latest "Tea Time with Bagley" update from the Watch Dogs Legion developers. The newest post details some of the changes made in update 4.0, but a small tease at the bottom reveals that 60fps for next-gen consoles is coming soon.
The end of the post says, "TU 4.5 also brings the Tactical Op, Project OMNI, as well as one of the biggest requests from our next-gen console players, 60FPS performance mode. We're very excited to bring this to the game".
Watch Dogs Legion players have been asking for a 60fps patch to come to the game since it originally launched with the consoles late last year. Although it featured ray-tracing on current consoles, the frame-rate being stuck at 30 was a bit of a letdown for players.
It was previously announced through a Reddit AMA last month that 60fps would be coming to PS5 and Xbox Series players, but there was very little information given about it, considering that it was still in development. Now we know that it'll be coming in the 4.5 update, although we still don't have a concrete release date. Patch notes have been promised closer to the update's launch.
The other big focus of Update 4.5 is to fix a slew of bugs and issues with Mina, the recently released psychic character. Some of the bugs that are going to be fixed in the upcoming update involve her keeping NPC's weapons and players being unable to exit her mind control power. Considering she's only recently been released and fixes will want to be implemented quickly, it implies that Update 4.5 will be coming sooner rather than later.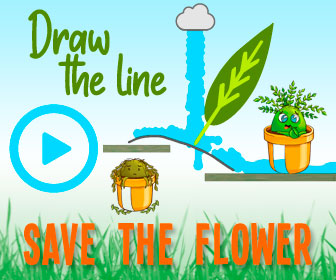 The blog post also teases the new Tactical Op coming to the game, Project OMNI. Tactical Ops are cooperative missions that can be played online, and OMNI is teased as being an "intense and challenging mission that will require players to strategize with their team of four to infiltrate a secret project to find out why Londoners' Optik devices are negatively affecting their brains".
Source: Read Full Article