With Halloween just around the corner, most Animal Crossing players are focusing on the latest fall update – collecting all the spooky recipes and drowning in an overabundance of pumpkins. Some fans, however, have a different approach. Just in time for the spooky season, The Scooby Gang gets a brand-new look in an intro sequence based in Animal Crossing: New Horizons. Jinkies!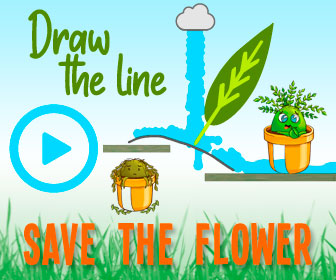 Fans have been recreating their favorite things in Animal Crossing: New Horizons since the game's release. They've used the custom design feature to recreate outfits from shows and games they appreciate, some even going so far as to decorate their entire island after themes. One particularly intrepid player created the entirety of Silent Hill on their island. Great-Bit Arcade on YouTube decided to take this trend up a notch. For the past six months, they've been faithfully recreating many of their favorite television shows and internet memes in Animal Crossing: New Horizons, and their latest installment is Scooby Doo Where Are You.
The video, posted on October 11, recreates the original Scooby Do Where Are You intro sequence shot for shot using four customized player villagers as the bases for Shaggy, Velma, Fred, and Daphne, and a customized dog villager for Scooby, as well as a few other villagers as the "monsters." The sequence plays out over the original theme song, with custom outfits for each member of the gang and the clever use of reactions to mimic the original animation.
Related: Here's What Most Players Spend Their Time Doing In Animal Crossing: New Horizons
From the looks of it, fans are incredibly excited about this spoof intro. Many are waxing nostalgic about Scooby Doo, Where Are You? – the version of the characters they remember from Saturday morning cartoons when they were children. Some are even begging the animator to make sequences for other versions of the Scooby Gang, with What's New, Scooby Doo? taking the lead as the most-requested sequel.
Regardless of whether there does end up being a sequel, these fans agree that this video is a wonderful homage to the original series, and to the fun, strange things you can do with a cute little video game if you're determined enough.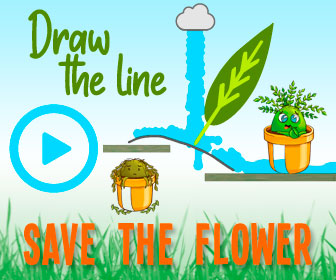 Next: Animal Crossing: New Horizons: 10 Cozy Designs For Fall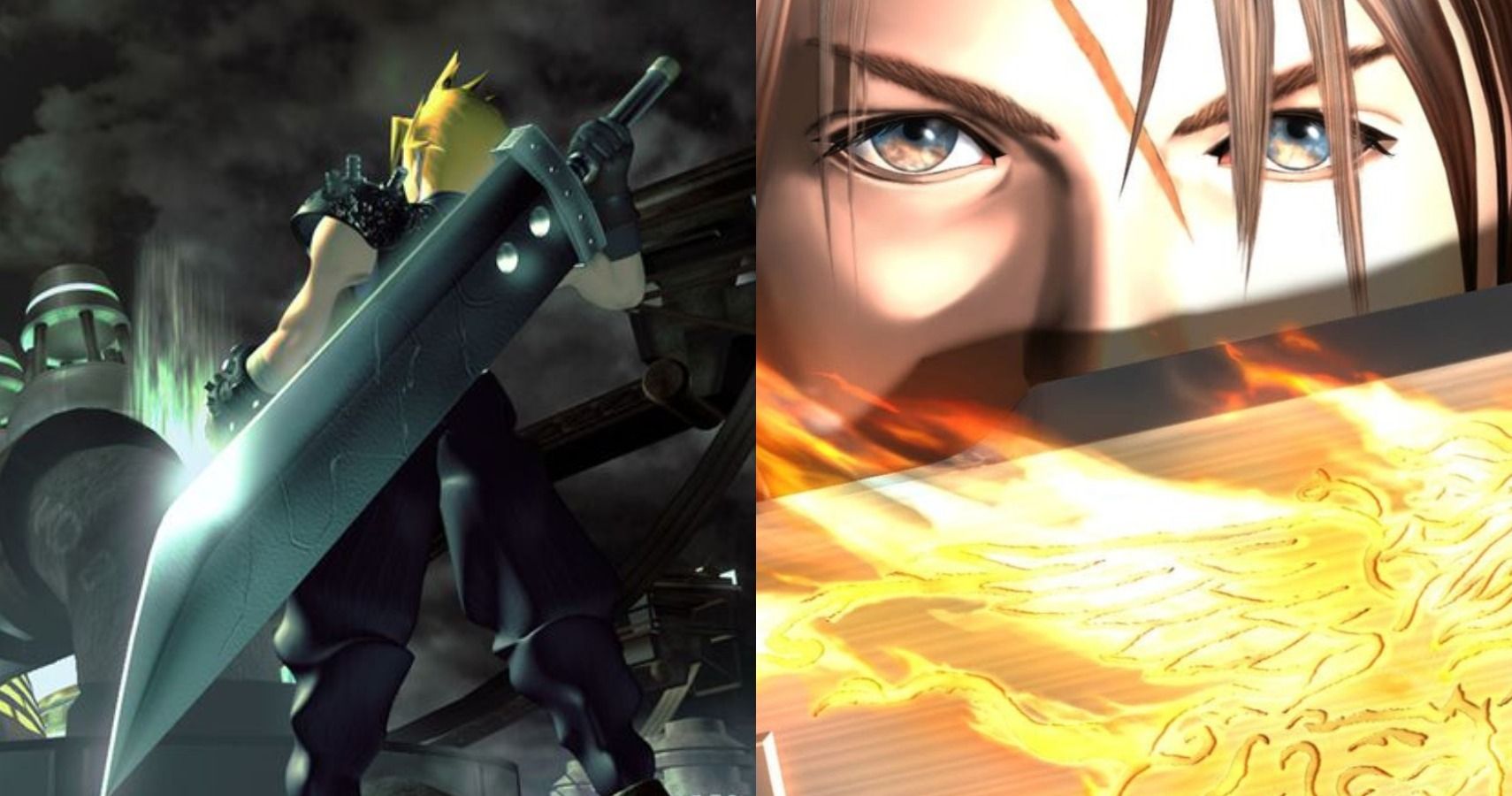 Hi! My name is Cat Webling. I'm an author and actress based in Georgia. I may be new to the world of professional writing, but I've been telling stories since I was a little girl, to anyone who would listen. Now those stories just happen to be a bit bigger.
Source: Read Full Article