Capcom will show off more of Resident Evil Village later today via a new Showcase. Here's everything you need to know about the event.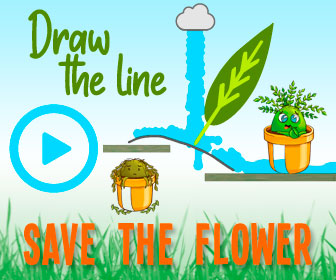 The release of Resident Evil Village is now less than a month away and hype for the game is really starting to ramp up. It might well hit a fever pitch later today when Capcom streams an all-new Resident Evil Showcase. The event promises Village will "emerge from the shadows" and the tweet announcing the news includes a very creepy visual representation of that.
You can watch the Showcase in a number of places, including right here via the stream below. It will also be available via Capcom's YouTube and Twitch channels, plus PlayStation will also be broadcasting the event on its own YouTube channel, so plenty of options. The start times for the Showcase in various regions around the world can be found below.
6 PM EST
5 PM CT
3 PM PST
11 PM GMT
12 AM CET (April 16, 2021)
7 AM JST (April 16, 2021)
8 AM ACT (April 16, 2021)
As for what Resident Evil fans can expect from the Showcase, the majority of its focus will, of course, be on Village. The next chapter in the iconic horror game franchise will land on May 7, 2021, and today's showcase will likely feature a new trailer as well as some additional unseen gameplay footage.
Capcom has also teased "a few other surprises" will be revealed during the Showcase, so feel free to speculate on what exactly those might be. An appearance from Lady Dimitrescu has to be a must considering the following she has already amassed online. If you have take a shine to Resident Evil's tall vampire lady be warned, letting her stand on your chest will kill you.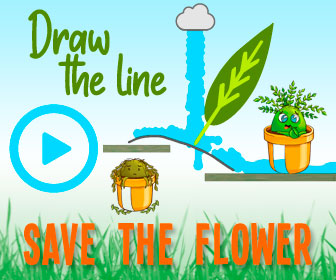 Other surprises could include one final demo before Village's release, as well as more details surrounding the multiplayer title Resident Evil Re:Verse. The game was in open beta up until a week ago when it was pulled due to matchmaking issues. That's what beta tests are for though, and chances are whatever's next for the spinoff will be announced later today.
NEXT: PS5's Incredibly Loud Disc Drive Issue Has Been Resolved With The New Update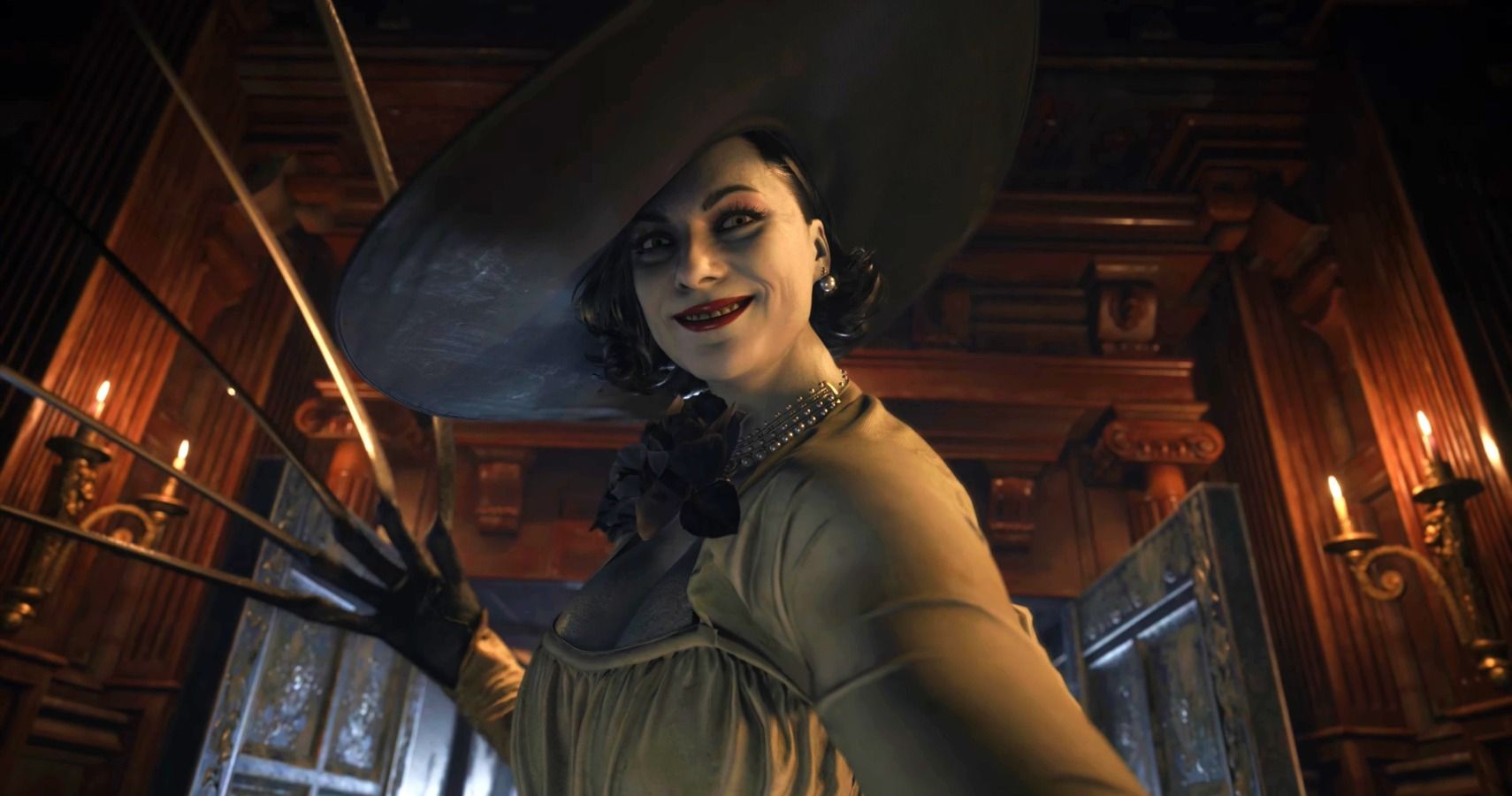 Game News
Resident Evil
Capcom
Resident Evil Village
Josh has been gaming for as long as he can remember. That love began with a mild childhood addiction to the Sega Genesis, or Mega Drive since he lives in the UK. Back then, Sonic 2 quickly became his favorite game and as you might have guessed from his picture, the franchise has remained close to his heart ever since. Nowadays, he splits his time between his PS4 and his Switch and spends far too much time playing Fortnite. If you're a fan of gaming, wrestling, and soccer, give him a follow on Twitter @BristolBeadz.
Source: Read Full Article