The weekend is for experiencing the latest film from the visionary mind of Jordan Peele. Well, actually, that was what my Thursday was for. But, you should absolutely use your weekend to go see Nope, the best alien invasion movie since Arrival, and the best summer blockbuster since Top Gun: Maverick (I get that it hasn't been very long, but I'm not gonnna pretend that Maverick doesn't rule the skies).
And, of course, the weekend is for playing video games and remaining sedentary with a fan pointed at your face to stay safe during the heat. This weekend, Stray, Sonic Origins, and Multiversus are on the docket for our staff of Gamers.
Andrew King, Features Editor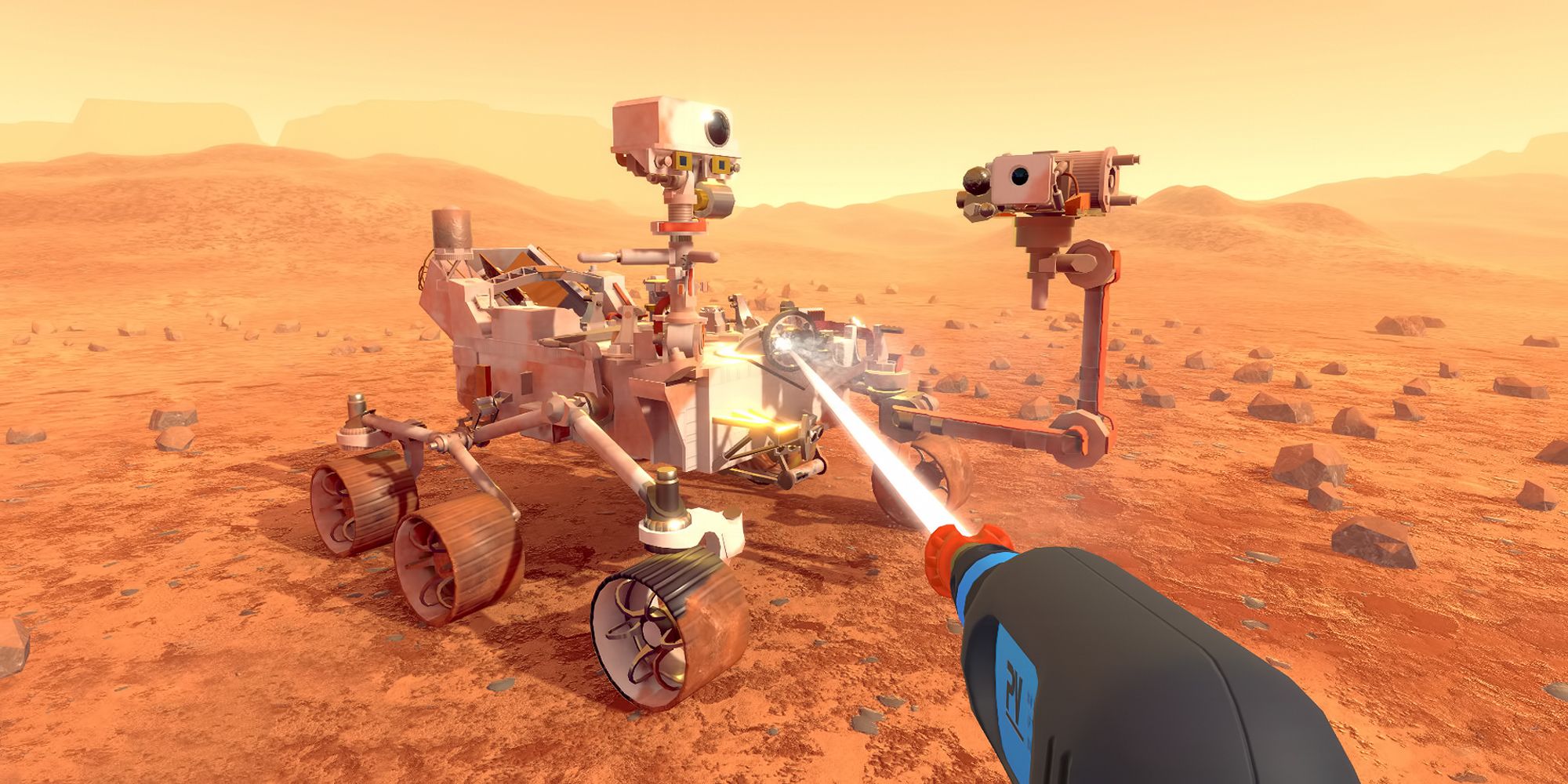 Unfortunately, I will be camping this weekend, so I will not be playing any video games. If I was home, of course, I would be playing PowerWash Simulator and cleaning dirt and grime off of various objects while listening to podcasts. But, I'll be camping which means I will, instead, be the object accruing dirt and grime.
Stacey Henley, Editor-in-Chief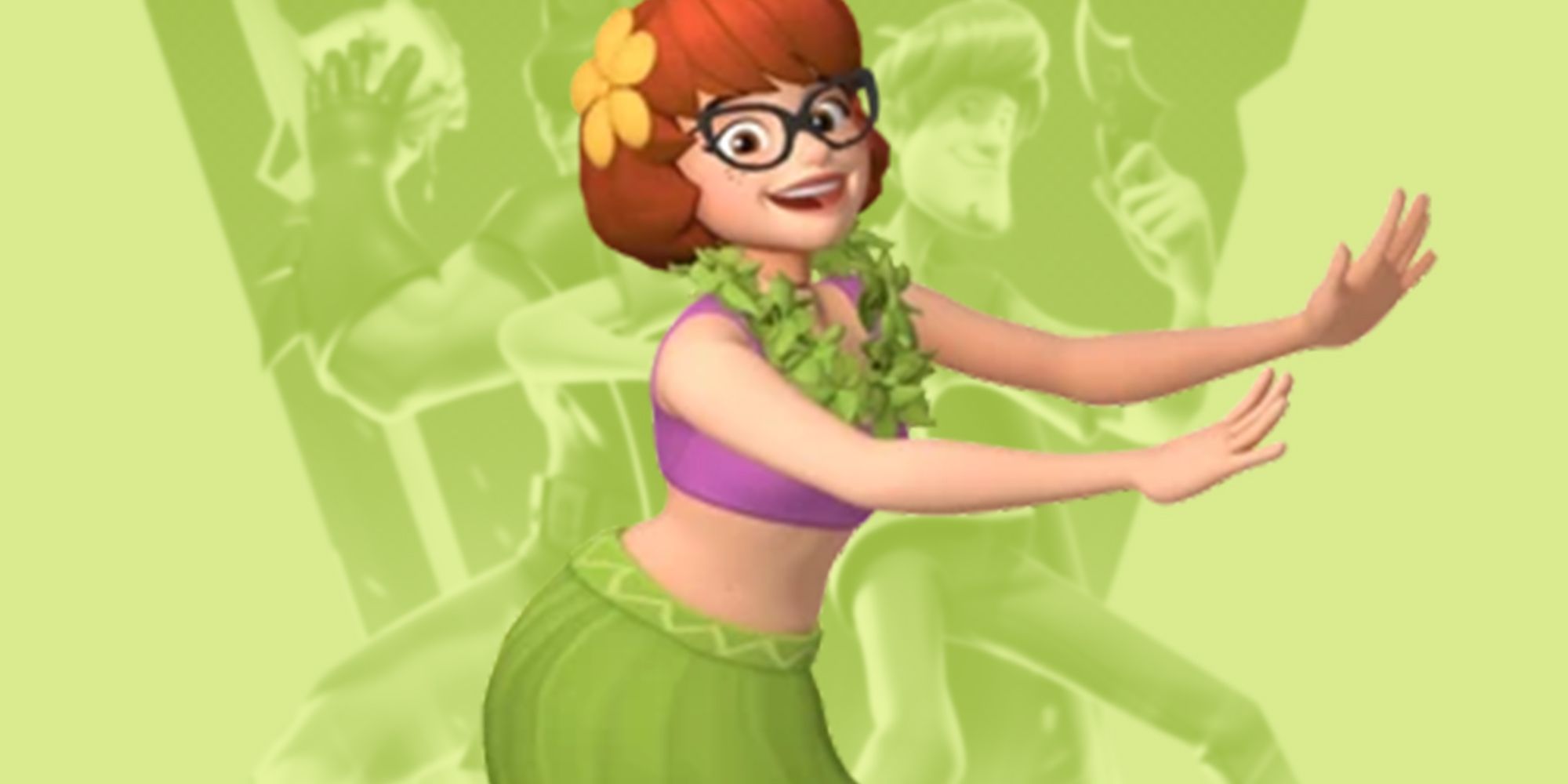 This is the first weekend since Stray, one of my most anticipated games of the year, launched, so obviously I'll be finding myself ensnared by MultiVersus. Warner Bros. IP soup platform brawler is very goofy but it's just a bit too much fun to resist. Spamming as Taz has lost its appeal and if you're still doing it, know that I don't like you. Luckily, my main gal Velma has some great counters and is also adorable and I love her.
Harry Alston, Lead Specialist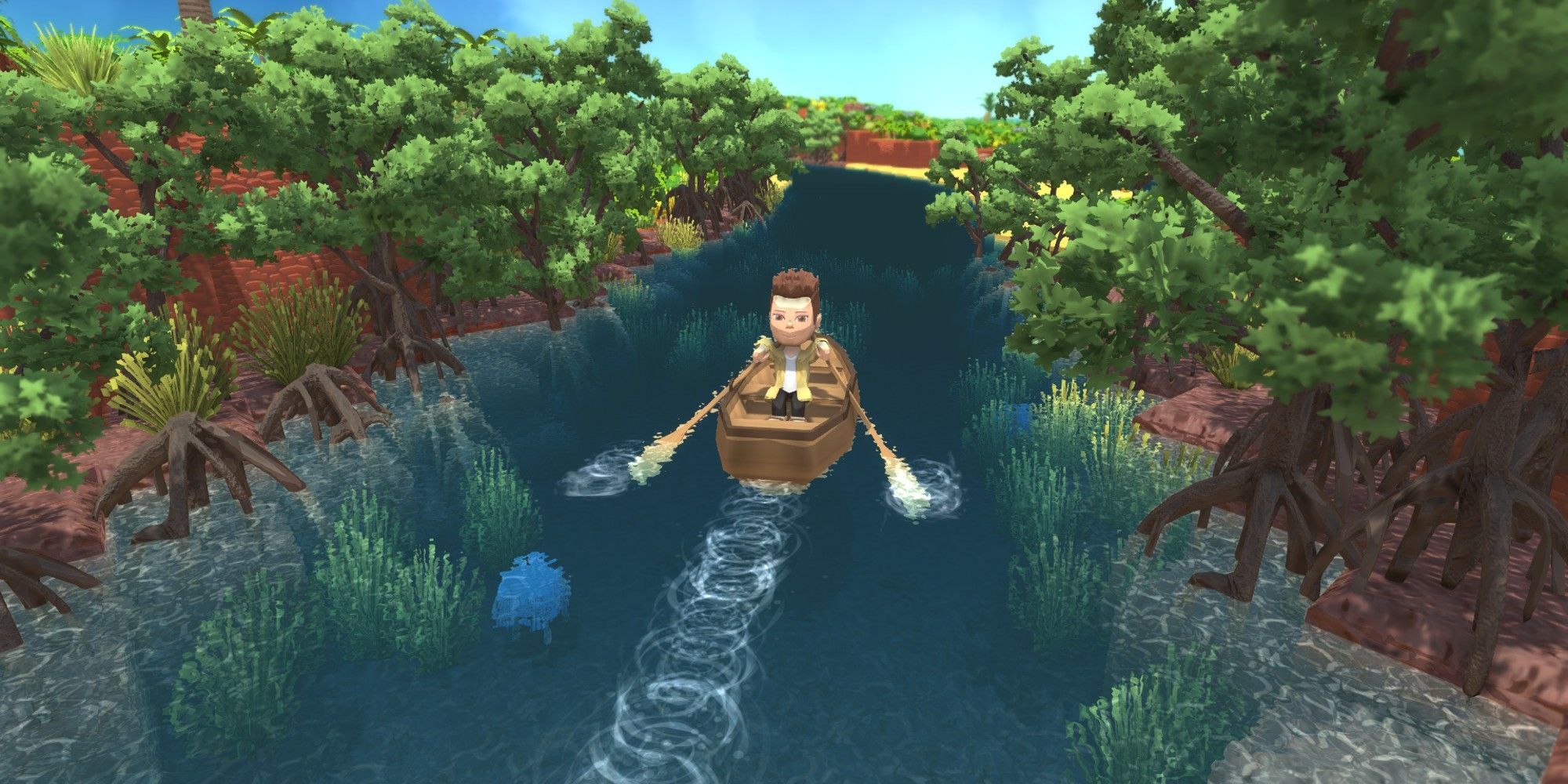 Dinkum! When I've got a chance to get away to the PC, that is. Dinkum. Dinkum. Dinkum. Say it a few more times. It won't make it any less silly. Dinkum is an Animal Crossing/Stardew Valley-style game with crocodiles, set deep in the Australian outback. The game is developed by a solo developer and is absolutely charming. Can't wait to play more of it.
David W. Duffy, Evergreen Editor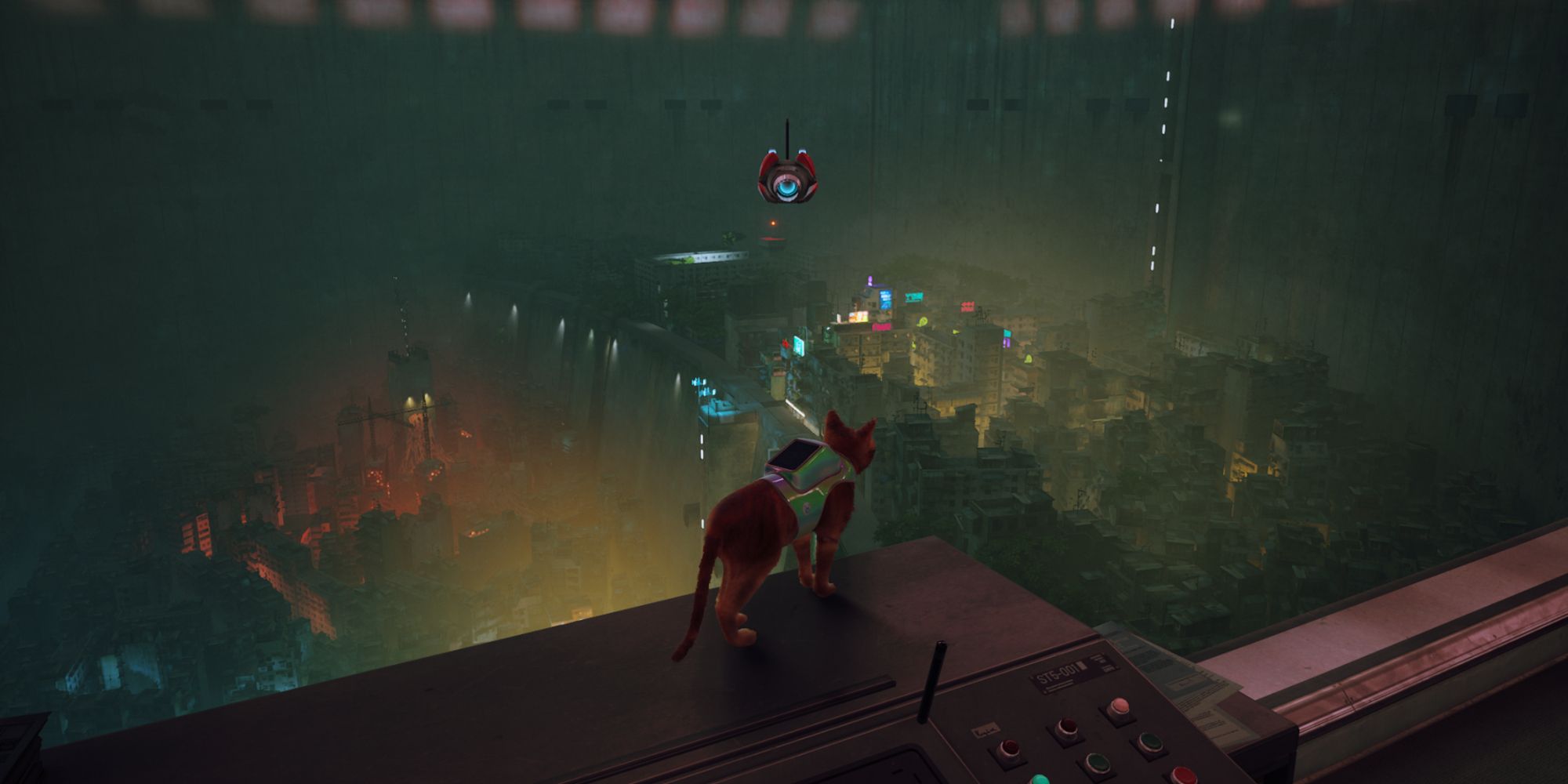 I'll most likely play the cat game everyone's talking about, because it looks absolutely gorgeous — although I could well end up playing at being a cat for real and sleeping the entire weekend. Live A Live is also out, and I'm an absolute sucker for 16-bit era RPGs. I bet I end up spending more time wondering how to pronounce it than playing it, though.
Jade King, Lead Features Editor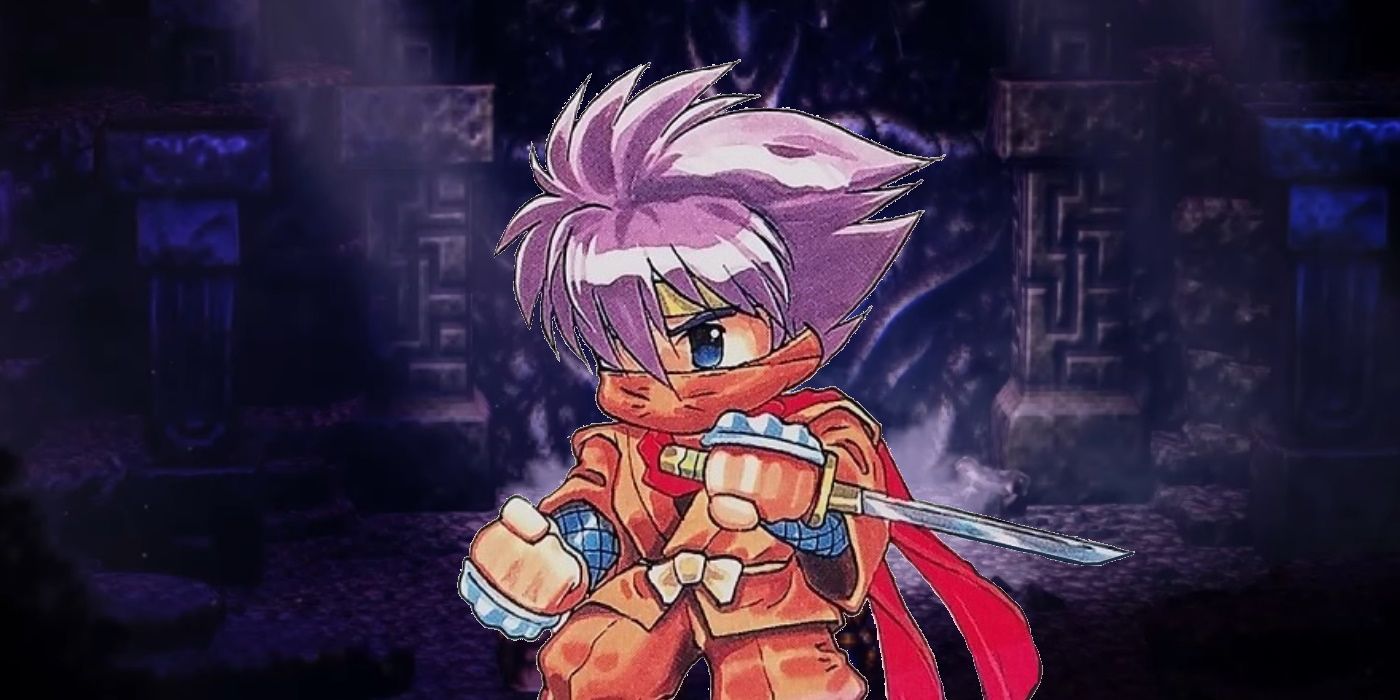 Now I'm no longer being held hostage by Live A Live ahead of the review embargo, I can finally sink more time into Xenoblade Chronicles 3, which is also holding me hostage with a coming review embargo. It's a hard life being a games journalist, but somebody has to do it. But aside from that, I'm working my way through Stray and being a clean little girl in Power Wash Simulator. The PSN Summer Sale is on too, so I'm tempted to dig into a few bargains in between rounds of Multiversus. I'm not a big enough fan yet to buy the premium pass, but perhaps this weekend will change my mind as the open beta comes to more and more players.
James Troughton, Photo/News Editor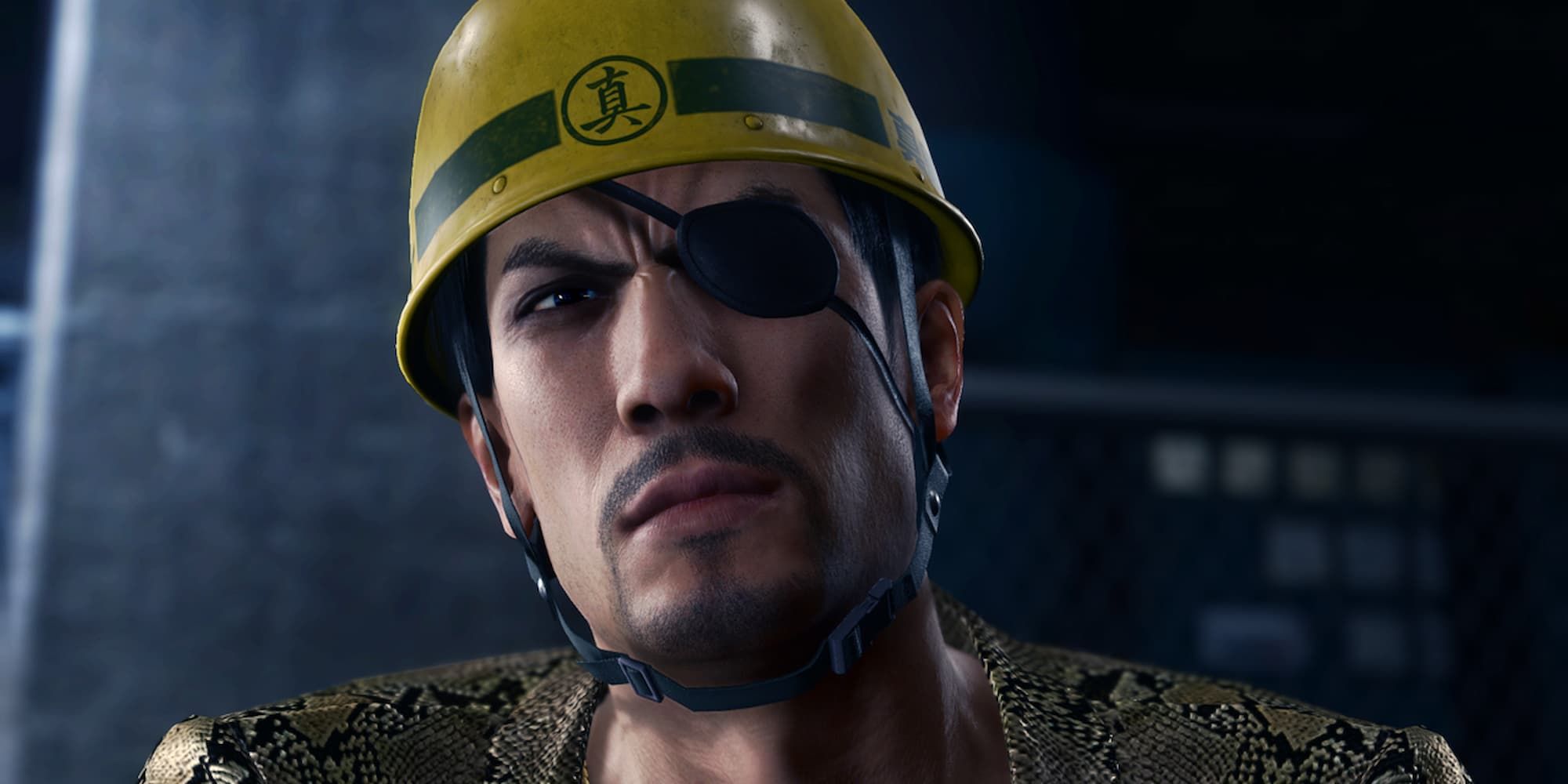 It's me, the Yakuza super fan. Forget Meg, Andy, or that guy that used to work here. I'm onto Yakuza Kiwami 2 and I'm ready to turn in every other game I own and devote myself to Yakuza, Yakuza, and Judgment. I'm already planning to get into that weird PS3 zombie spin-off. The series has really sunk its teeth in me and it doesn't help that the whole thing is right there on Game Pass, but that does mean I can badger you to go and try it out, because you should.
Ryan Bamsey, Evergreen Editor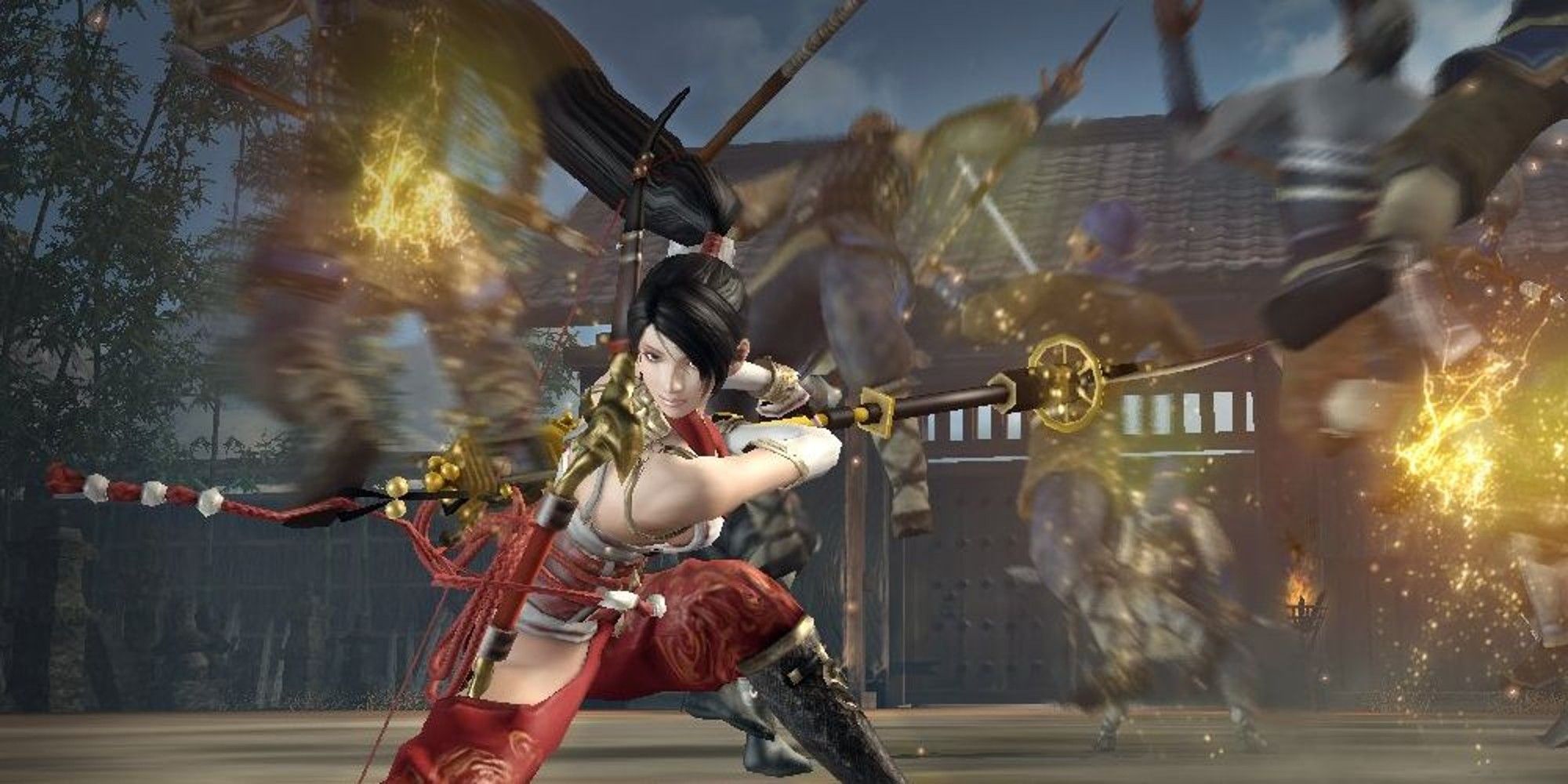 After a whole week of feeling like I'm going to melt into a puddle of sweat thanks to the unrelenting UK heatwave, I'm ready to take out my many frustrations upon horde after horde of enemy mooks. That's why I'll be booting up Warriors Orochi 3 Ultimate, newly remastered for PCs. I love a Musou game, aye, and WO3U is one of the best that Koei Tecmo has ever put out – the fluid controls and the gigantic cast of characters mean there's always a reason to boot up the game and kill another 10,000 doomed redshirts.
Rhiannon Bevan, New Editor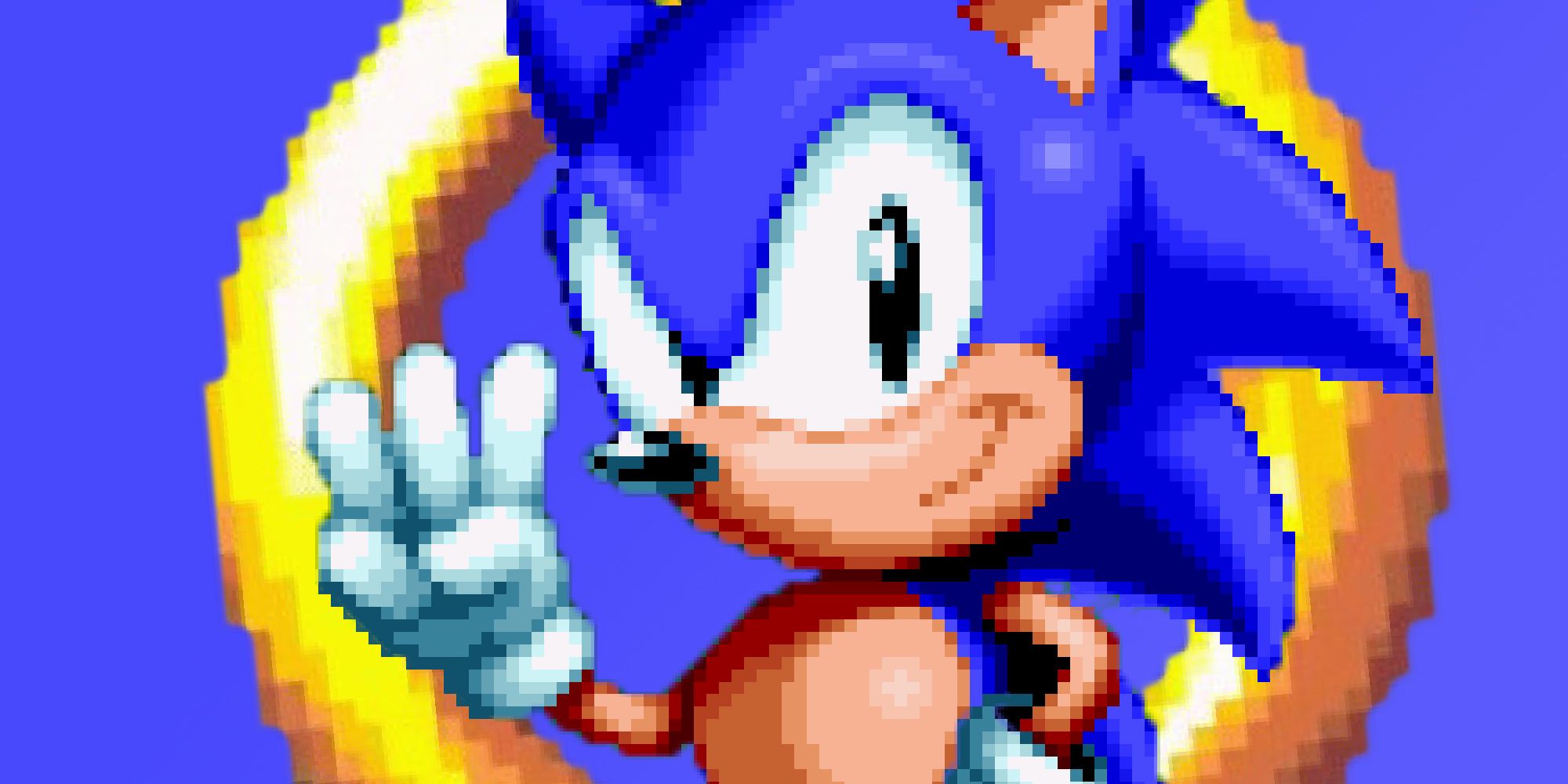 I'm back home after some traveling, and wow, there's a fair amount of games to catch up on. However, I plan to ignore them completely and instead keep playing Sonic Origins. I'm up to the final boss in Sonic CD right now, and as much as this Mega CD classic has made me want to tear my hair out, it's probably my favourite game in the collection. Plus there's that banging soundtrack. God I missed my PlayStation so much.
Source: Read Full Article