Dead Space went dormant, but never died. As proof, we have this week's big game, The Callisto Protocol, a spiritual successor from some of the same team behind the original. Plus, EA's remake is just over the horizon, with a January 27, 2023 release date.
But, while we're still in 2022, much of TheGamer's staff will be bashing mutants over the head in Black Iron Prison and others will be befriending superheroes in Marvel's Midnight Suns. Then there's the rest of us, who are just trying to keep up with games that came out last month, like God of War Ragnarok, Pentiment, World of Warcraft: Dragonflight, and Need for Speed Unbound. The end of the year is always busy, but when the games are this long, getting through all the ones you want to play can feels as difficult as averting Fimbulwinter, escaping Callisto, or getting Wolverine to be your friend.
Andrew King, Features Editor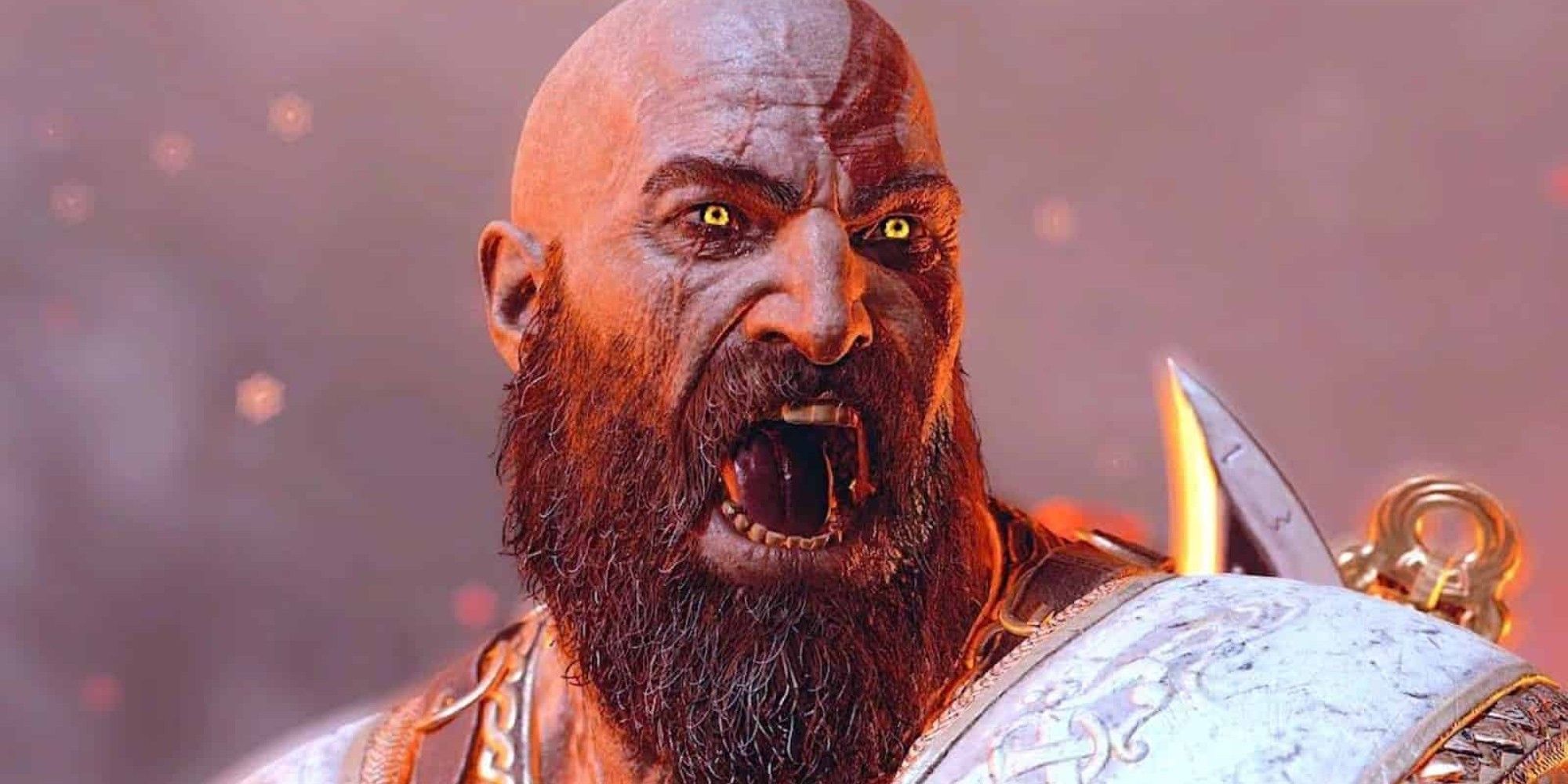 The Callisto Protocol is out this weekend but I already bid Black Iron Prison adieu with my review. So, instead, I'll be splitting my time between God of War Ragnarok and Pentiment. God of War when I feel like lying on the couch, Pentiment when I feel like sitting at my desk. The two gaming moods.
James Troughton, Cross-Department Editor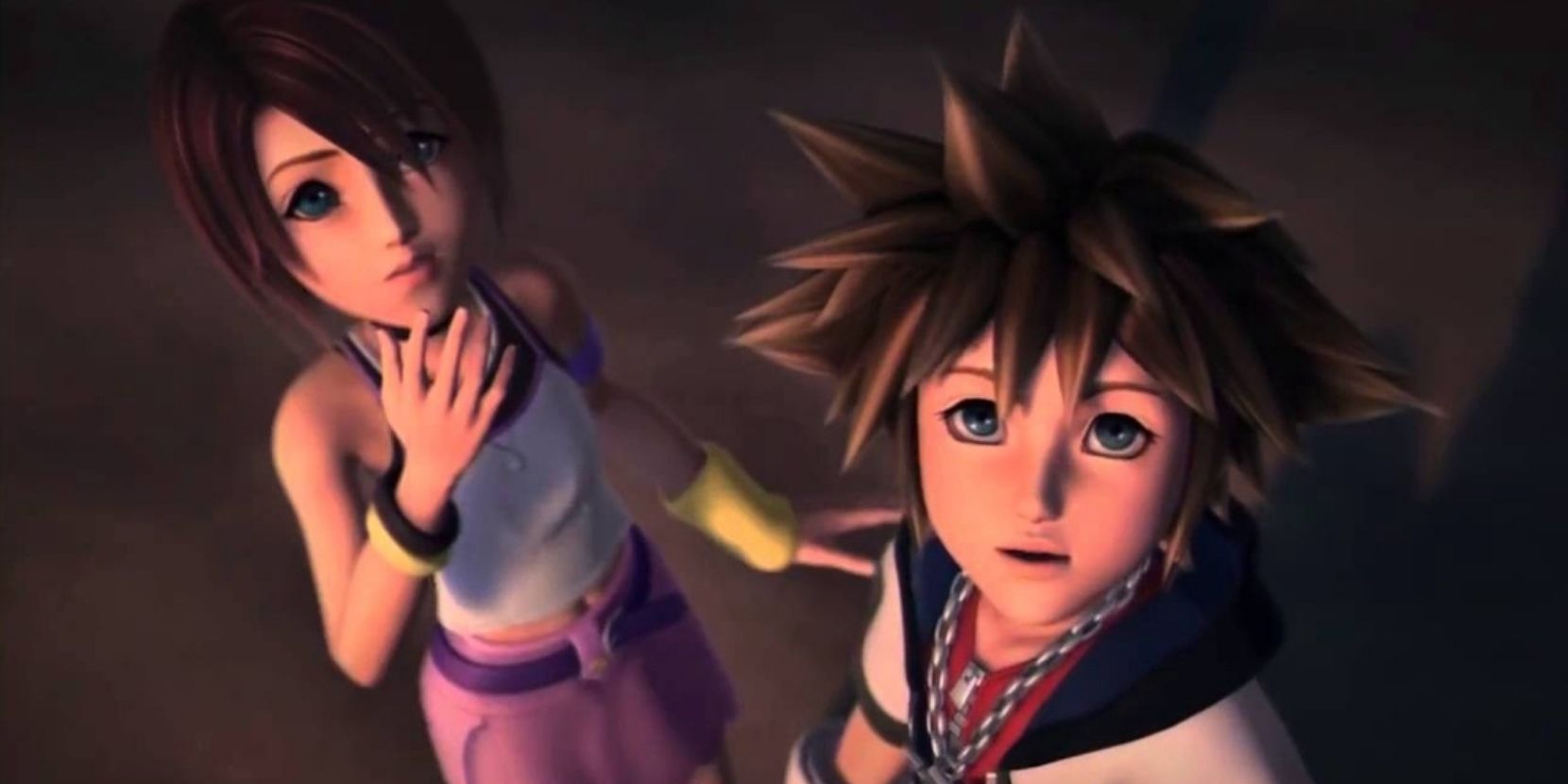 I just wrapped up Kingdom Hearts and it was disappointing. I hated it so much, but loved every second of it, and then the final fight came and it was a dragged-out slog. Yet I want to go back and play more. I'm very, very confused, not entirely sure what the hype is about, but itching to try out the sequels. It might just be the perfect example of a fun 6/10.
Ben Sledge, Features Editor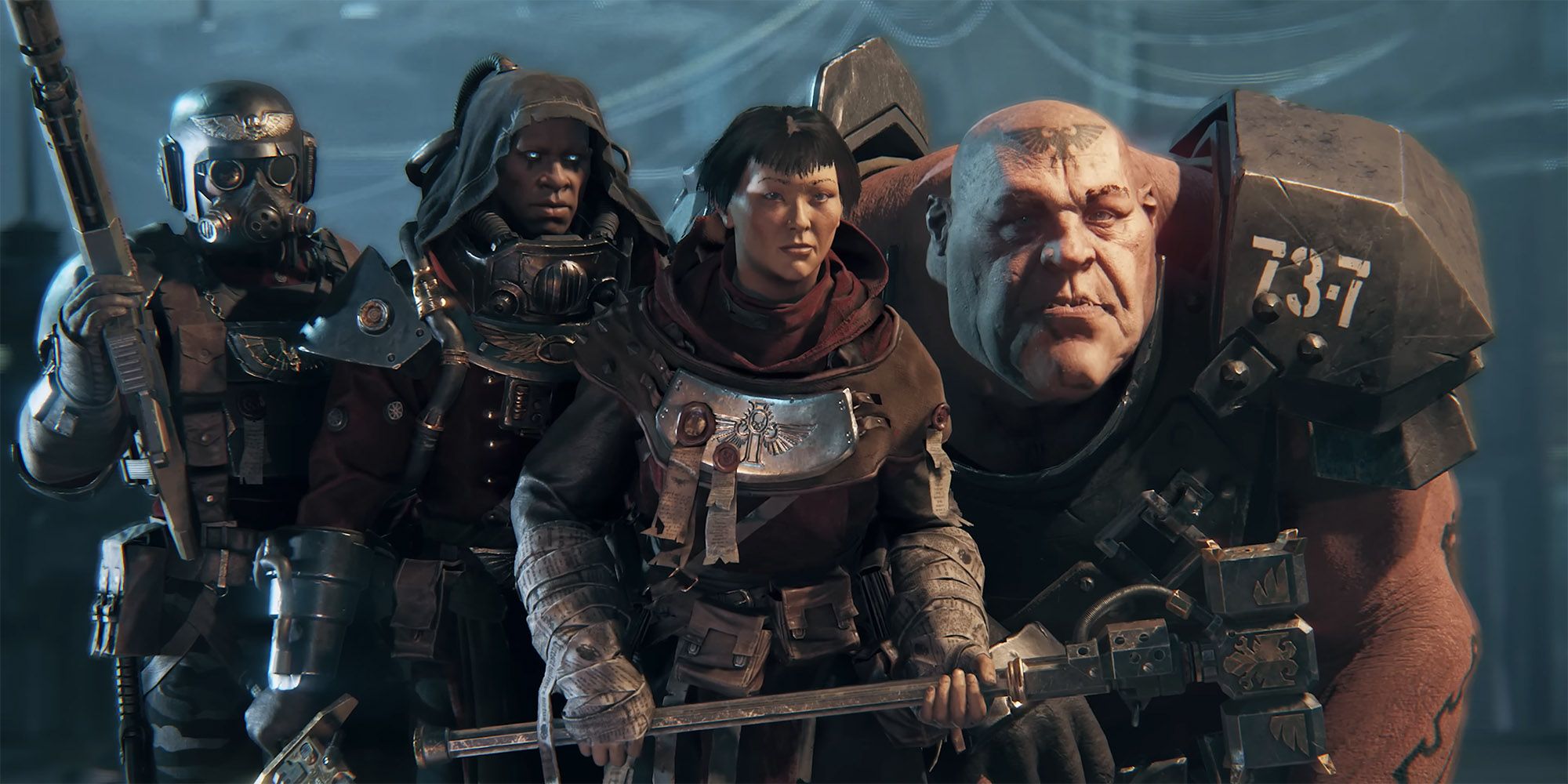 This weekend I'm putting some hours into [redacted] – sorry, I had to. Eyes peeled next week for something new and exciting, though. Other than that, I'll be playing Warhammer 40,000: Darktide, which I'm reviewing. We didn't put out a review after the beta because I wanted to play the full game before passing judgment, and play the full game I will. Spoilers: bashing Poxwalkers with a riot shield in the hands of an Ogryn turns out to be great fun. Who'd have thunk it?
Joe Parlock, Tabletop Editor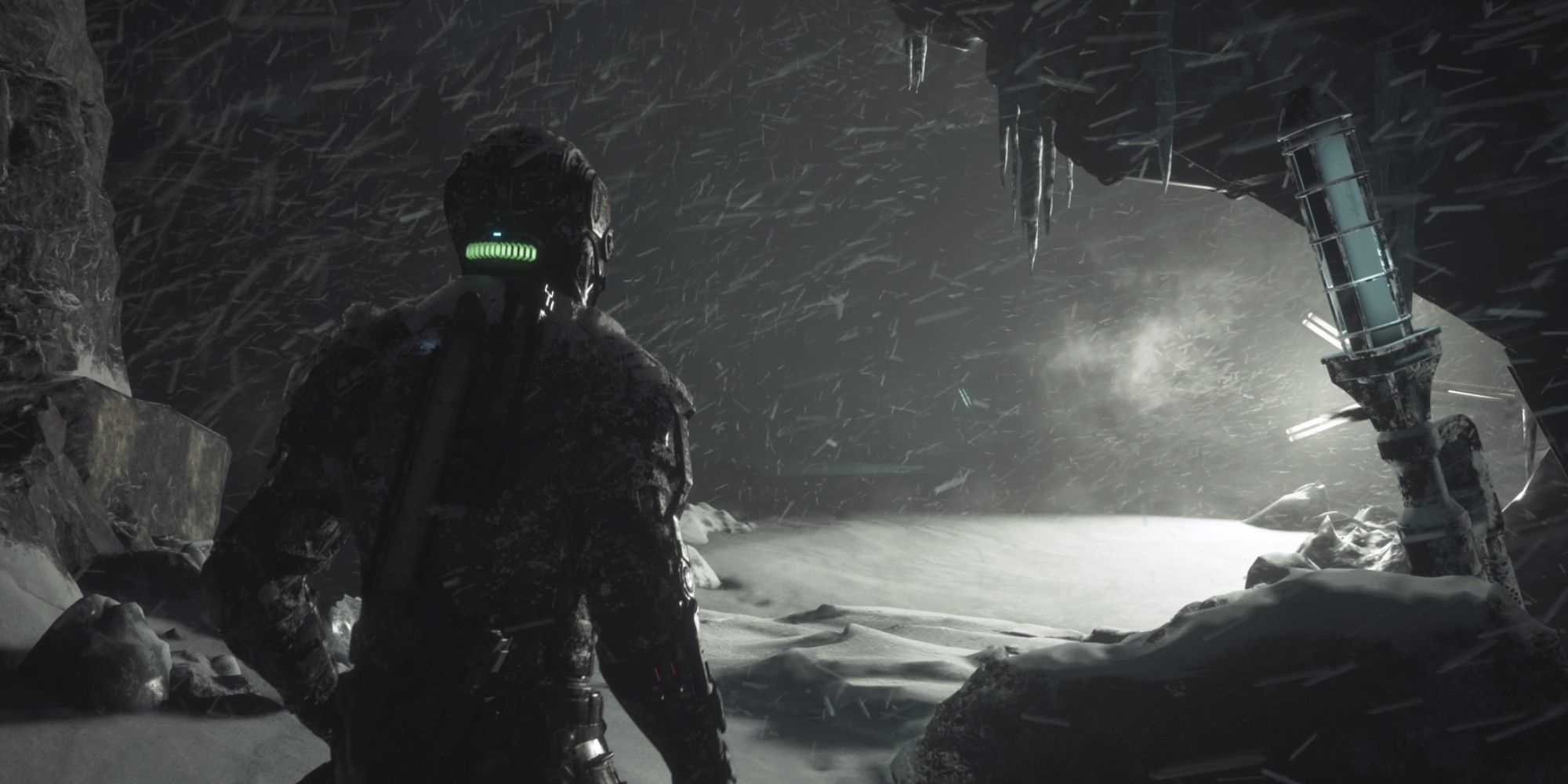 My plan for the entire weekend is to curl up on my sofa with a drink and popcorn, be incredibly ill, and rinse the whole of The Callisto Protocol. Dead Space is one of my favourite games ever, so even if this is the Dead Space-lite lots of reviews are claiming it is, I'm gonna have a grand ol' gory time. The fact we've got this and then the remake just a few weeks later is an absolute treat.
Amanda Hurych, Evergreen Content Lead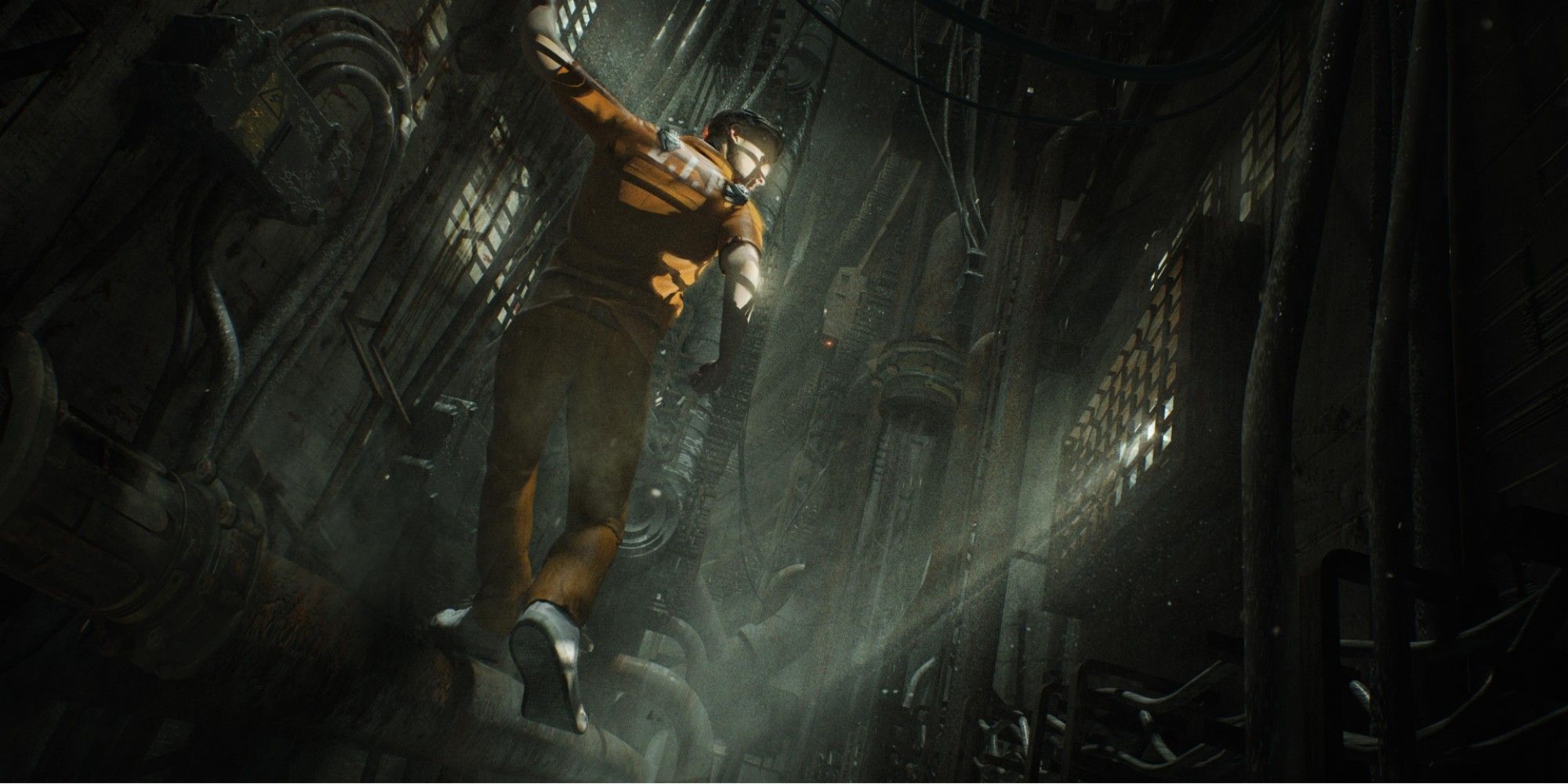 The Callisto Protocol! I'm so excited to play it! I'll buy a bunch of snacks like frosted animal crackers, Takis, and soda, and my partner and I will go through the whole thing together. We're going to pass the controller back and forth every ten minutes, so one person can be munching and watching while the other is getting terrified. Aside from the trailers, I've seen nothing else about the game. I've been shielding myself from the world so I can go into it blind. AHHH! I can't even begin to properly say how pumped I am to play this! AHAGAGHAGDGDFGDGAHADHDHAGFBAFHKGHSGA!
(If it's bad, don't tell me. Just let me have this one moment of happiness. Please.)
Justin Reeve, News Editor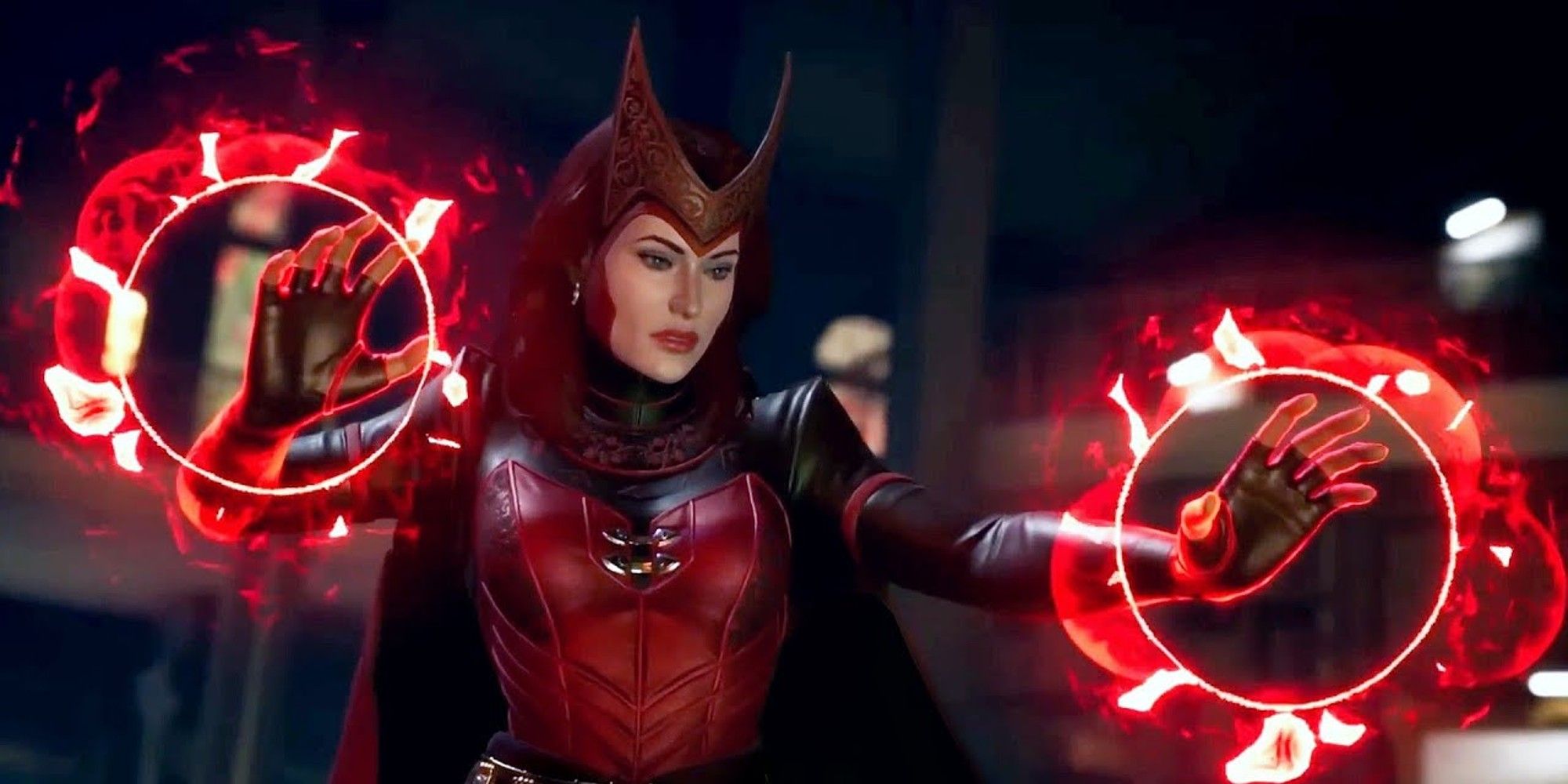 I've always been a real sucker for strategy games, tactical titles in particular. So, in other words, if you know anything about this type of experience, you'll have guessed by now that I'm a big fan of XCOM. Well, I should point out that I've never actually played the original XCOM, but I've poured a ton of time into the reboots, XCOM and XCOM 2. This might be a slightly roundabout way of describing what I'm going to be playing this weekend, but given the apparent similarities in terms of style and form, I just can't resist a deep dive into the recently released Marvel's Midnight Suns. I mean, who doesn't want a tactical strategy game set in a superhero universe? Pure genius.
David W. Duffy, Evergreen Editor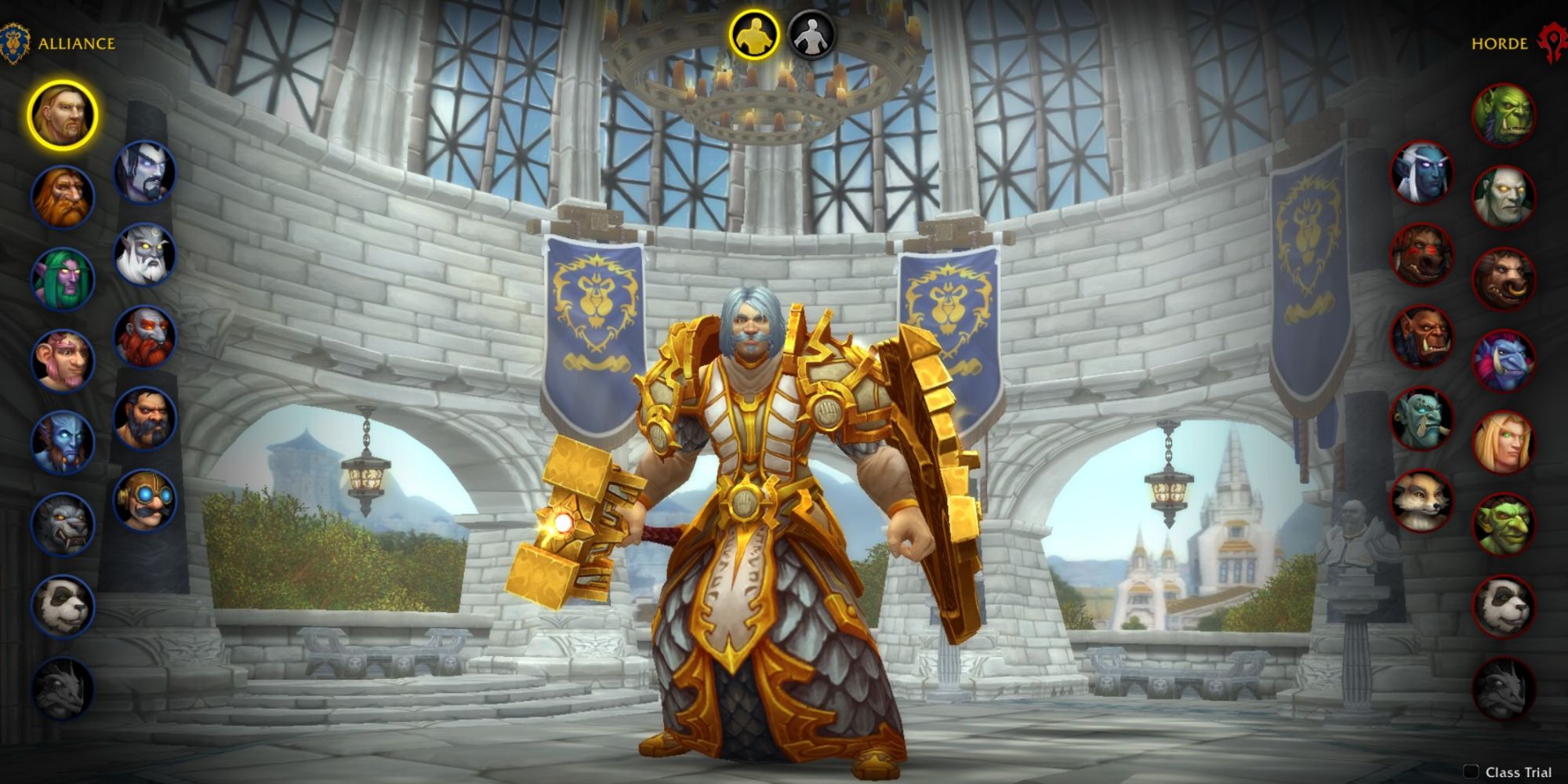 For me, it's all about World of Warcraft: Dragonflight. I was a veteran player no-lifer who quit during the unnecessary Cooking grindfest that was Pandaria, but returning for the latest expansion has been a real joy so far. From the verticality offering far more potential for exploration to heartwarming quests, this feels like a real return to form for the troubled MMO. I'll by no means become a hardcore raider like in my younger days, but getting lost in the Dragon Isles is proving incredibly cathartic so far and I'm excited to see where it goes.
Stacey Henley, Editor-in-Chief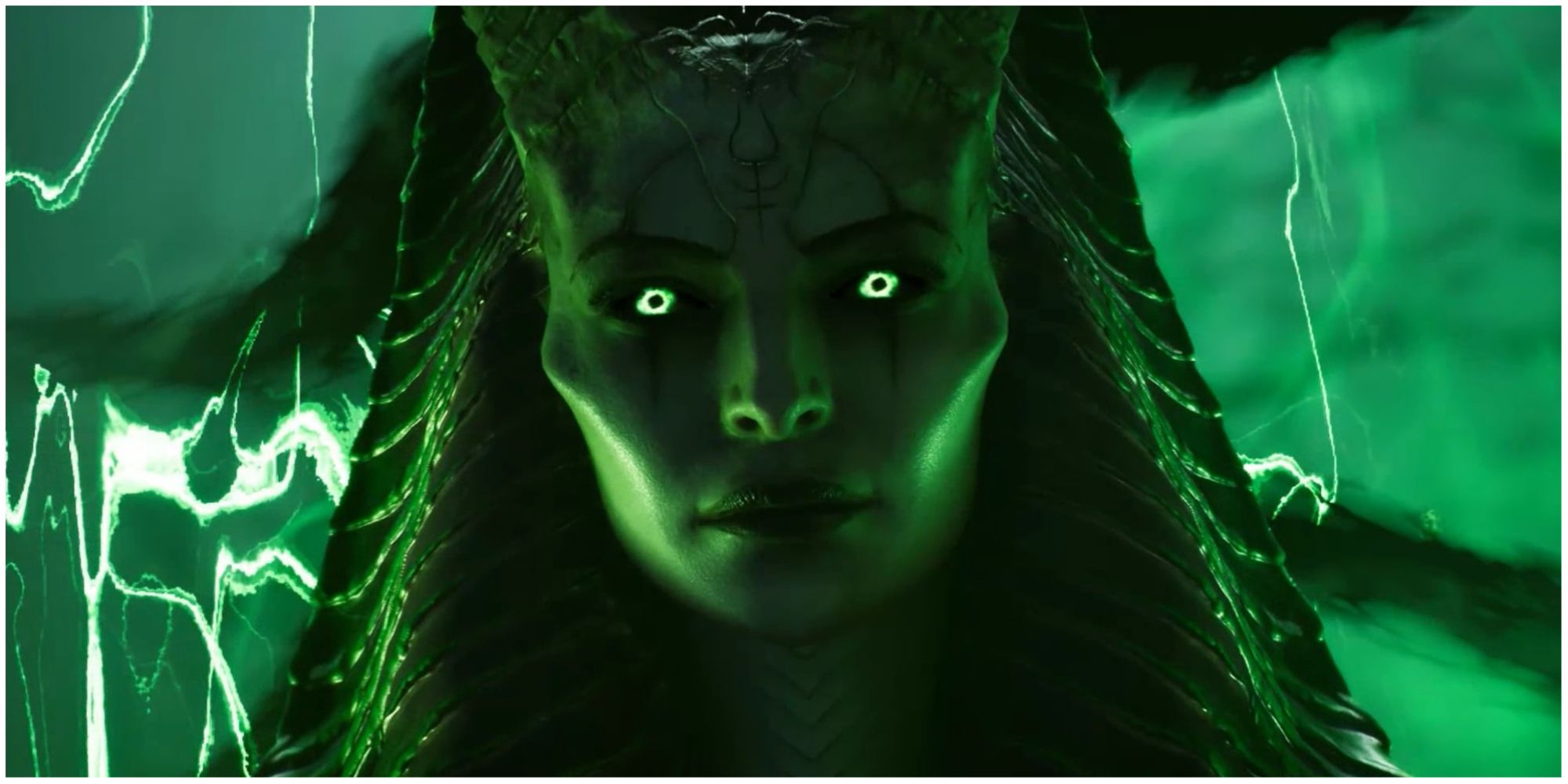 I have a few games that I want to finish off ahead of writing my GOTY list, but I can't resist the pull of Marvel's Midnights Suns. When this was revealed, I wasn't all that interested in it. It looked a little janky and seemed a little niche, plus I didn't quite understand how the cards worked. Following Eric Switzer's glowing review and his comparison to Persona and Fire Emblem, I'm all in baby.
Jade King, Lead Featured Editor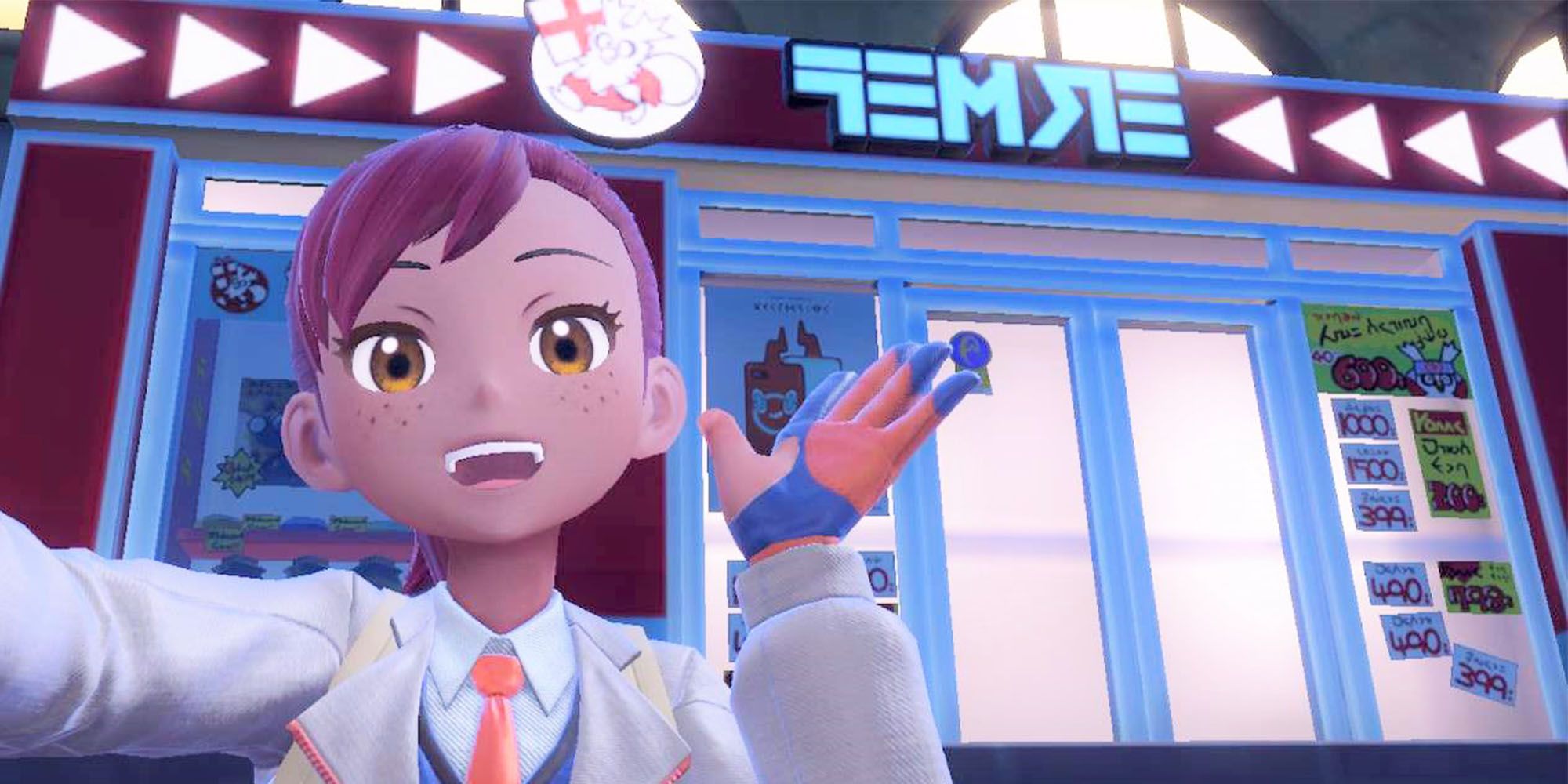 There are way too many video games and not enough time to play them. I am roughly halfway through God of War Ragnarok right now, but also have Scarlet & Violet, The Callisto Protocol, Marvel Midnight Suns, and countless others breathing down my neck. At this point I am resigned to having an incomplete GOTY list. More like Shame of the Year amirite?
Issy van der Velde, Cross-Department Editor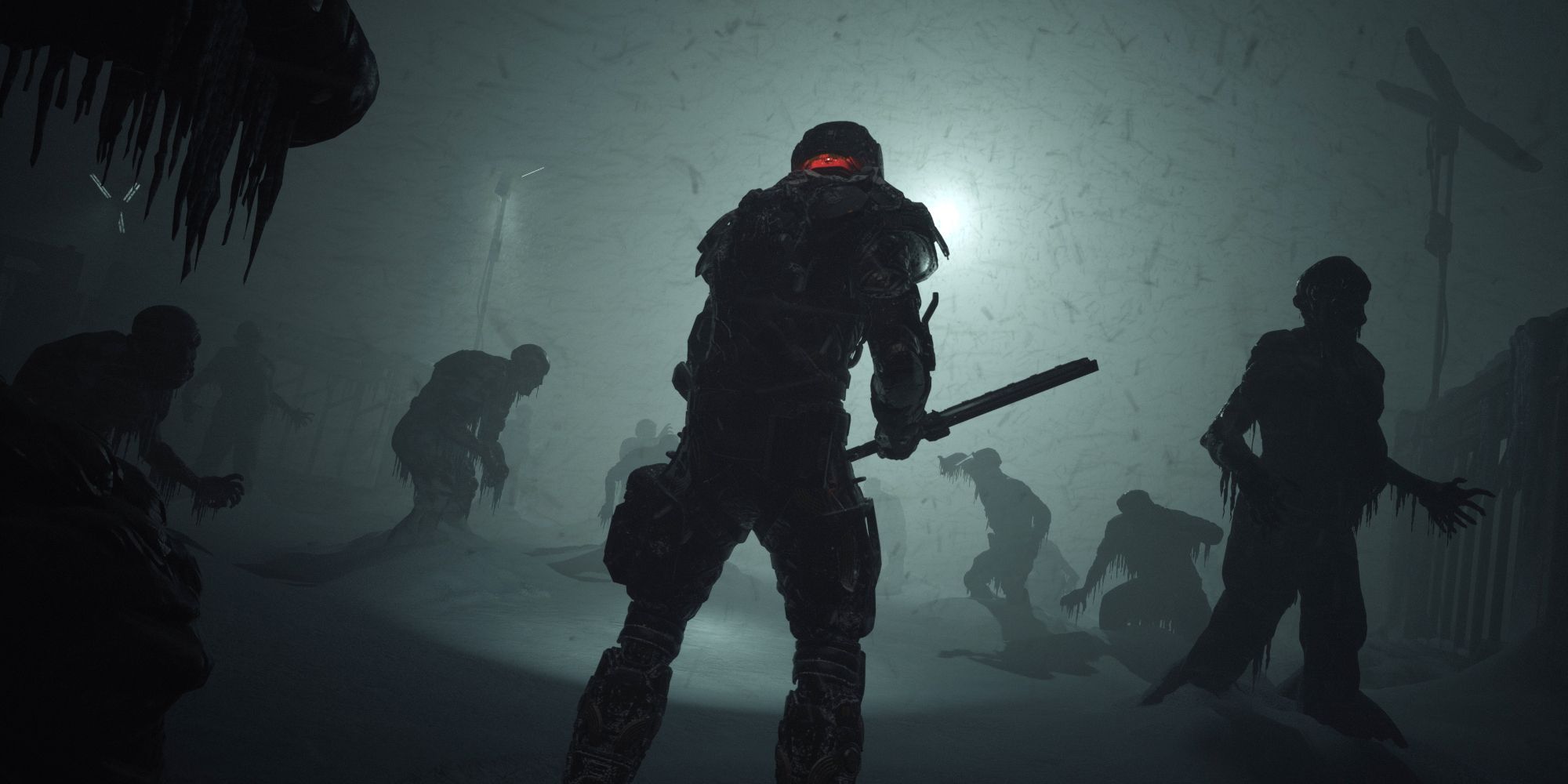 Like Joe and Amanda, I'll also be playing The Callisto Protocol. I've heard it's around 14 hours which means I can knock it out this weekend, which suits me just fine. When I'm not in the mood for horror (when it's night time and I'm alone in the flat) I'll shift gears and play Need For Speed Unbound. I adored Heat, the previous entry, and I'm hopeful that this newest installment can keep the engine running hot.
Source: Read Full Article