Thanksgiving is over. Belts have been loosened, football has been watched, the stuffing has been liberated from its restrictive fowl prison, and, at the Macy's Thanksgiving Day Parade, songs have been lip-synced. All the fun, food, and family doesn't leave much time for the reason for the season: gaming till you can't game no more. Unless you're British, then Thanksgiving is just a weird myth we don't celebrate.
But, those of us who manage to find the time will be chopping through the Nine Realms in God of War Ragnarok, catching them all (glitches, that is) in Pokemon Scarlet and Violet, and catching up on all the games we need to play before GOTY season. At this time of the year, gaming has a lot in common with Thanksgiving: your plate should be ridiculously full.
Andrew King, Features Editor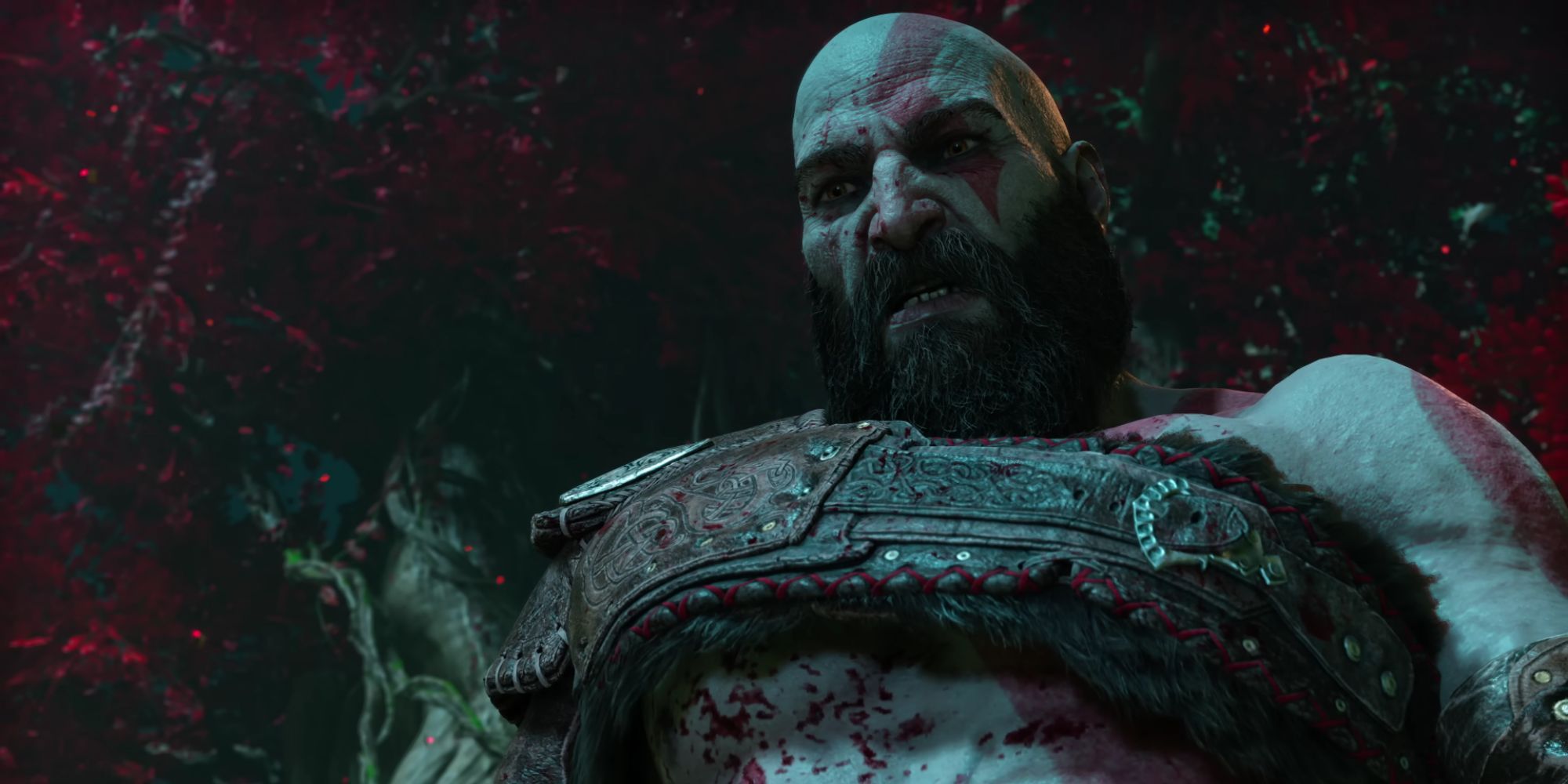 It's Thanksgiving weekend, which means it's time to spend time with family, eat a bunch of leftovers, and wear a hat with a buckle on it. I'll be doing all of those things which will make it tough to fit much gaming time in. But, if I can sneak it, I'll be playing God of War Ragnarok and Triangle Strategy.
Branden Lizardi, Evergreen Editor
I'm way too deep into Farming Simulator 2022. I have no idea why I've committed so much time to this game and why I seem to have no intention of stopping. I've spent the last three in-game years being nearly half a million dollars in debt just so I can harvest the most piddly pile of wheat you ever done seen. Half of which goes to my chickens. The other half barely even covers the cost of renting the equipment needed to prepare my field for the next sowing. I've spent far too many hours bailing hay for the neighbors for chump change, and I fully expect to be doing that more this weekend.
Ben Sledge, Features Editor
The World Cup's on, so my telly will be otherwise occupied. If I wasn't committed to watching as much football as a man can handle, I think I'd be putting more hours into the Warhammer 40,000: Darktide beta, despite the fact that developer Fatshark hasn't promised my progress will carry over to the full game. Seeing as I need to go portable, I'll opt for some more Pokemon Violet, which, despite being horribly broken and subpar in nearly every aspect, has sunk its hooks into me. Shiny hunts or competitive battles, I haven't decided, but I'll be exploring Paldea in one way or another.
David W. Duffy, Evergreen Editor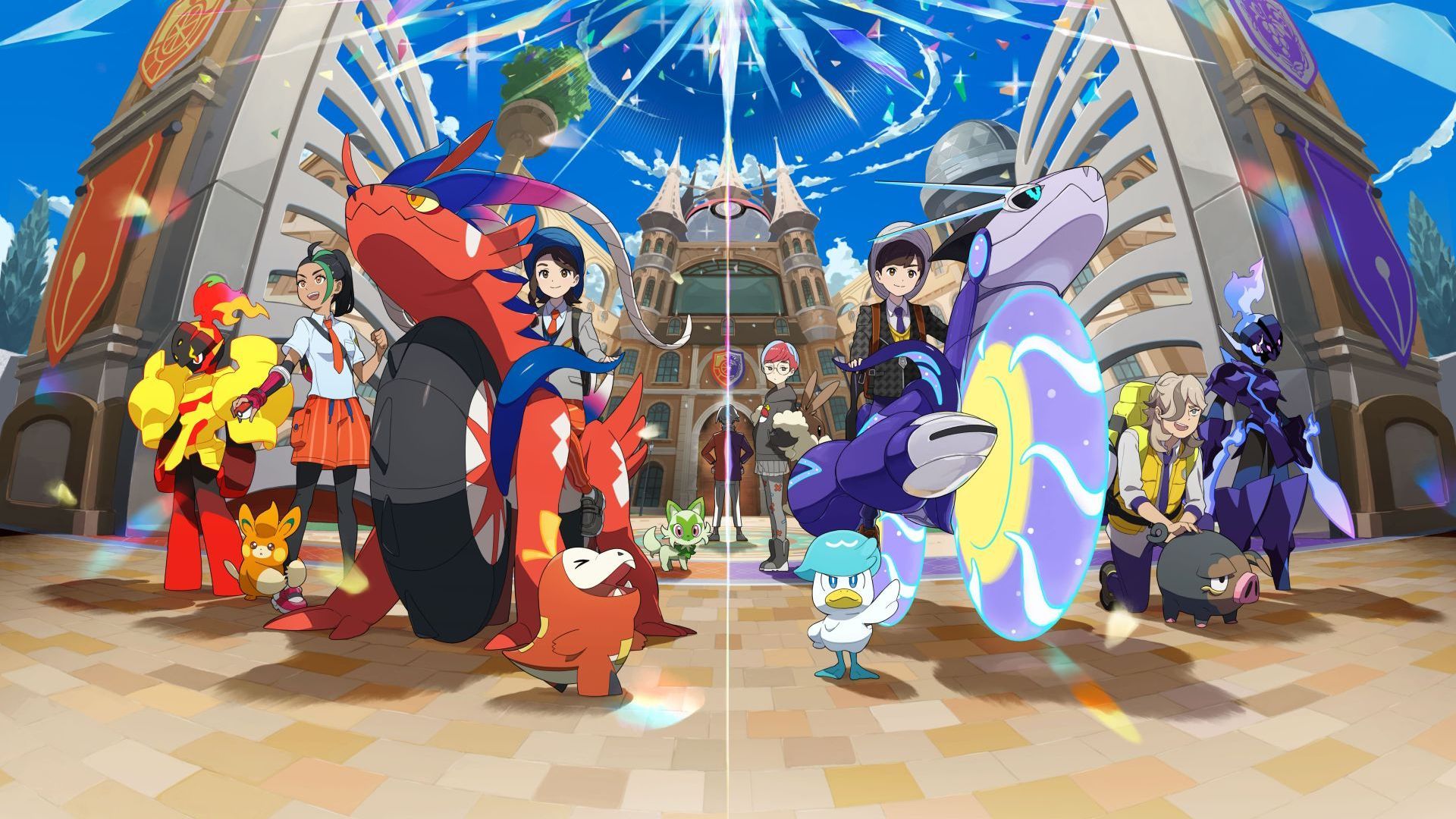 Like Ben, the World Cup will dominate the bigger screen this weekend. It's just as well then that I'm done with God of War Ragnarok and have started Live A Live on the Switch. I'm just a couple of hours in, and it's been really great to play an official localisation. There'll also be a fair bit of Marvel Snap and Cursed to Golf, two games I find myself playing daily, and I should probably get on with getting my main character up to speed in anticipation of World of Warcraft: Dragonflight.
Rhiannon Bevan, News Editor
I just finished Fable 2, and it was a beautiful trip down memory lane. But the third game was always, for some reason, my favourite as a kid, so I couldn't wait to start that as soon as the credits rolled. Now, a couple of hours into my Fable 3 playthrough, I can absolutely see why this killed the series. I stand by my love of the setting and the story, but godddamn, the combat sucks. I think everything else about the game will get me through it, so I'll binge it over the weekend and hope fot the best. Unlike Fable 2, Game Pass actually lets you run Fable 3 at 60fps, so it's easy enough to speed through at least.
Jade King, Lead Features Editor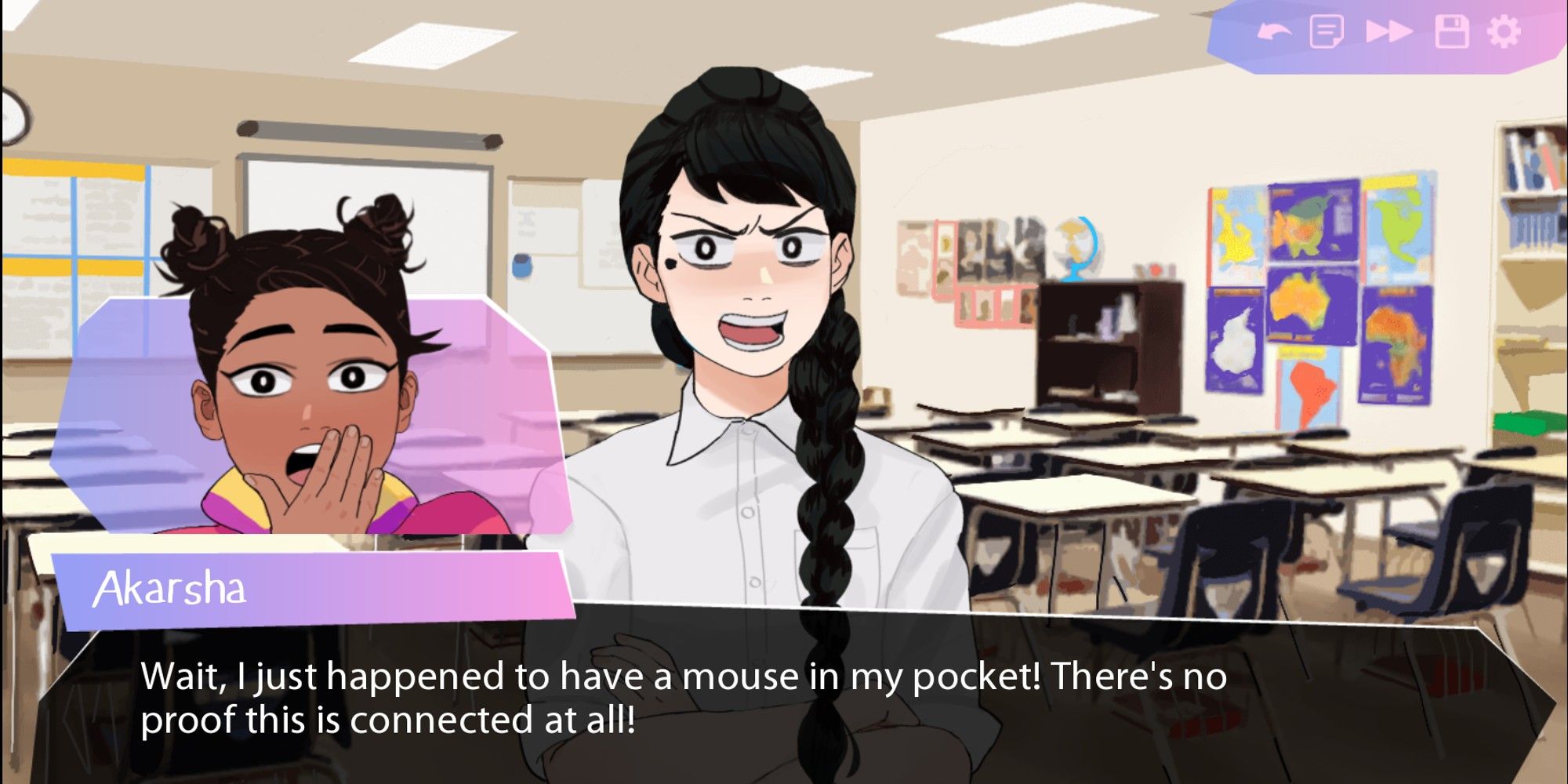 There are so many games to play before the year ends, and I am feeling the heat. This week I am juggling a review assignment, God of War Ragnarok, Butterfly Soup 2, Potionomics, and so much else. All of these games are great, but making sure I focus on one and actually reach credits is proving rather difficult.
Source: Read Full Article