It's the weekend and that means it's time to stick a Metallica CD in your boombox, grab your Nerf guns, and run around the house jumping on furniture and shooting little suction-cupped foam darts smack onto your pals' foreheads. You know, like you do every weekend.
But, if all your friends are out of town for some reason, you can always give Metal: Hellsinger a try. The rhythm FPS replaces the boombox with boomsticks, and your living room with the fires of hell, but otherwise, the Game Pass day one release is basically the same. Some of our editors will be checking that out this weekend, so pray that they have the strength do defeat all the hellspawn it throws at them. Other editors will be checking out new indie RPGs, old triple-A RPGs, and big MMORPGs.
Andrew King, Features Editor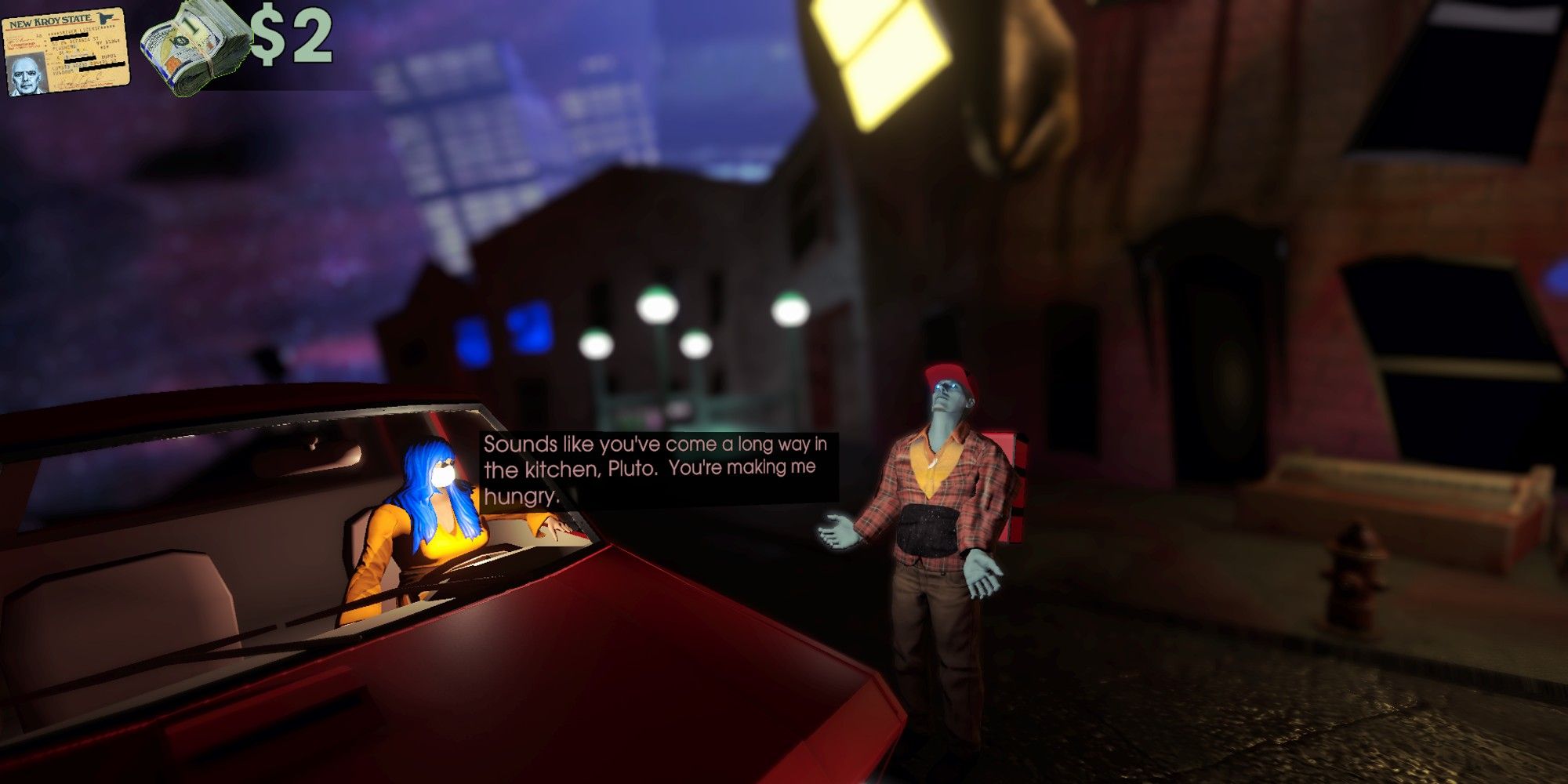 So I just started playing Betrayal at Club Low, a bite-sized RPG from Cosmo D, one of my favorite indie developers. Cosmo D's work (Tales from Off-Peak City Vol. 1, The Norwood Suite, Off-Peak, and, to a lesser extent, Saturn V) all takes place in the Off-Peak universe, a world that feels extremely heightened and surreal, while also feeling grounded, concrete, and specific. The games share characters, like the late, great musician, Peter Norwood, and Murial, the masked fixer who drops you for your mission at Club Low. I've only put about an hour in so far, but I'm expecting to dive deep into this, Triangle Strategy, and Cyberpunk 2077 this weekend.
Rhiannon Bevan, News Editor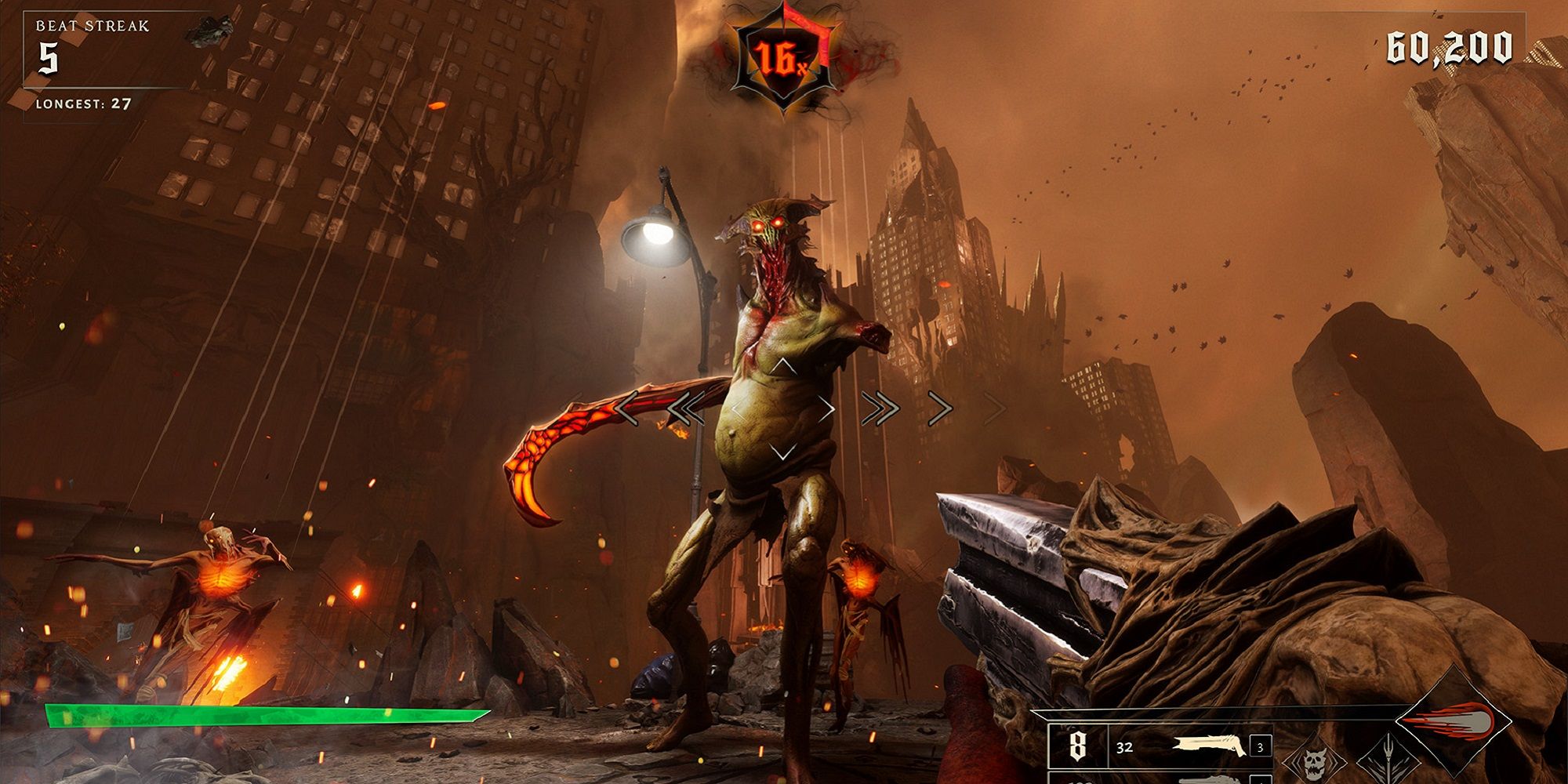 Metal: Hellsinger is the first day one Game Pass release that had me refreshing the store page, desperately waiting to hit download. I can't wait to slaughter my way through hell to the phenomenal metal tracks put together for this FPS-meets-rhythm game. I was lucky enough to attend the Metal: Hellisinger gig at Gamescom this year, and if the game has half as much energy as the show, then we're in for a blast. It may be on the shorter side, but that could be a blessing in disguise considering Deathloop will also be on Game Pass on Tuesday. It's going to be a busy week for my Series S.
Amanda Hurych, Evergreen Content Lead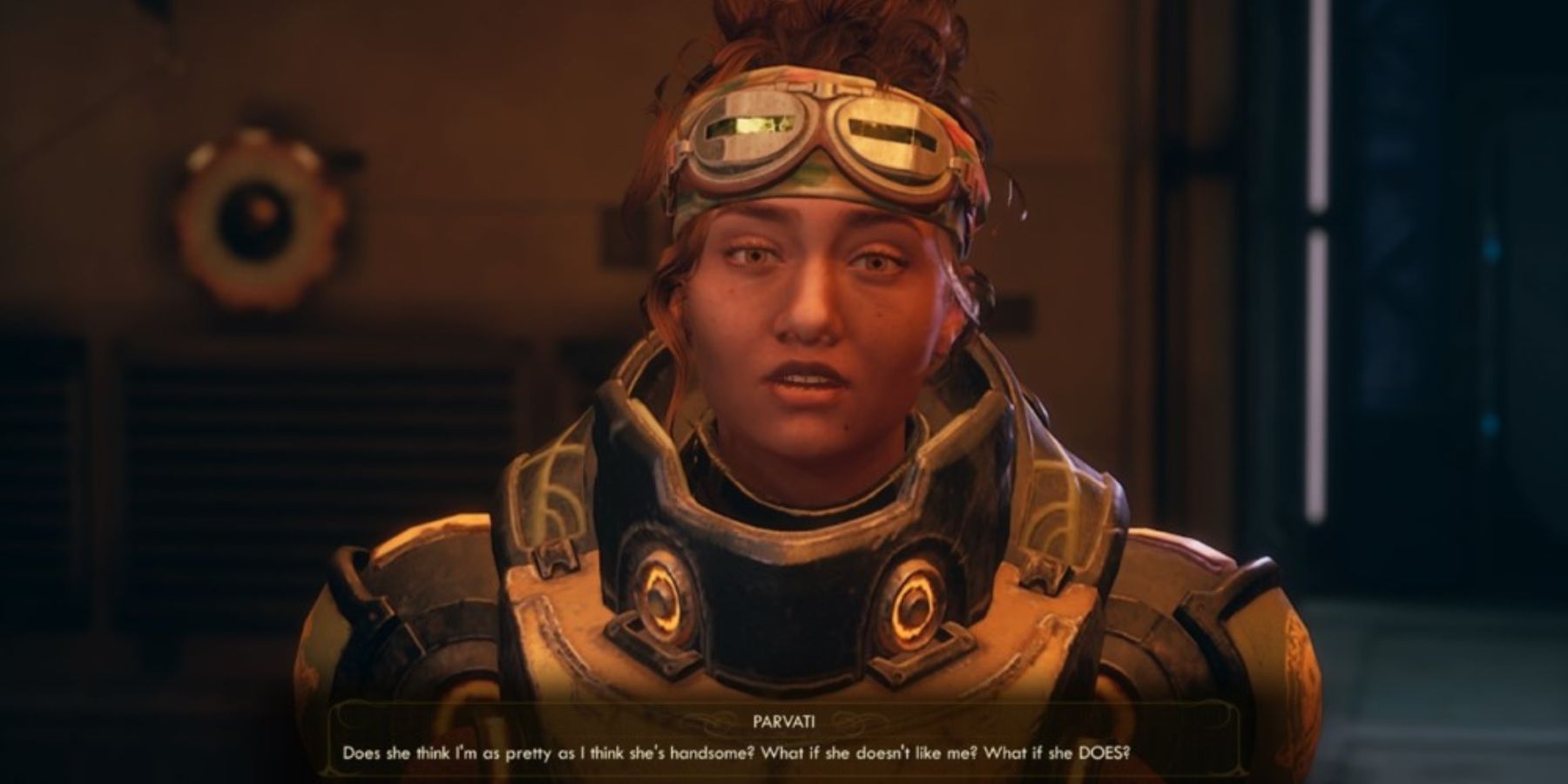 I've recently started a playthrough of The Outer Worlds, so I'll probably be jumping onto that this weekend. So far, it's been a nifty experience. I built my character to be a smooth-talking, melee-oriented sub sous chef, so now I'm just trying to remain true to that initial idea without completely wrecking my playthrough. If my honeyed words don't work on Spacer's Choice fanatics, then maybe a swing of my plasma cutter will! It's been a lot of fun, jokes aside. I don't often dive wholeheartedly into RPGs, but this one feels so promising and I've heard a lot of good things.
Harry Alston, Senior Specialist Writer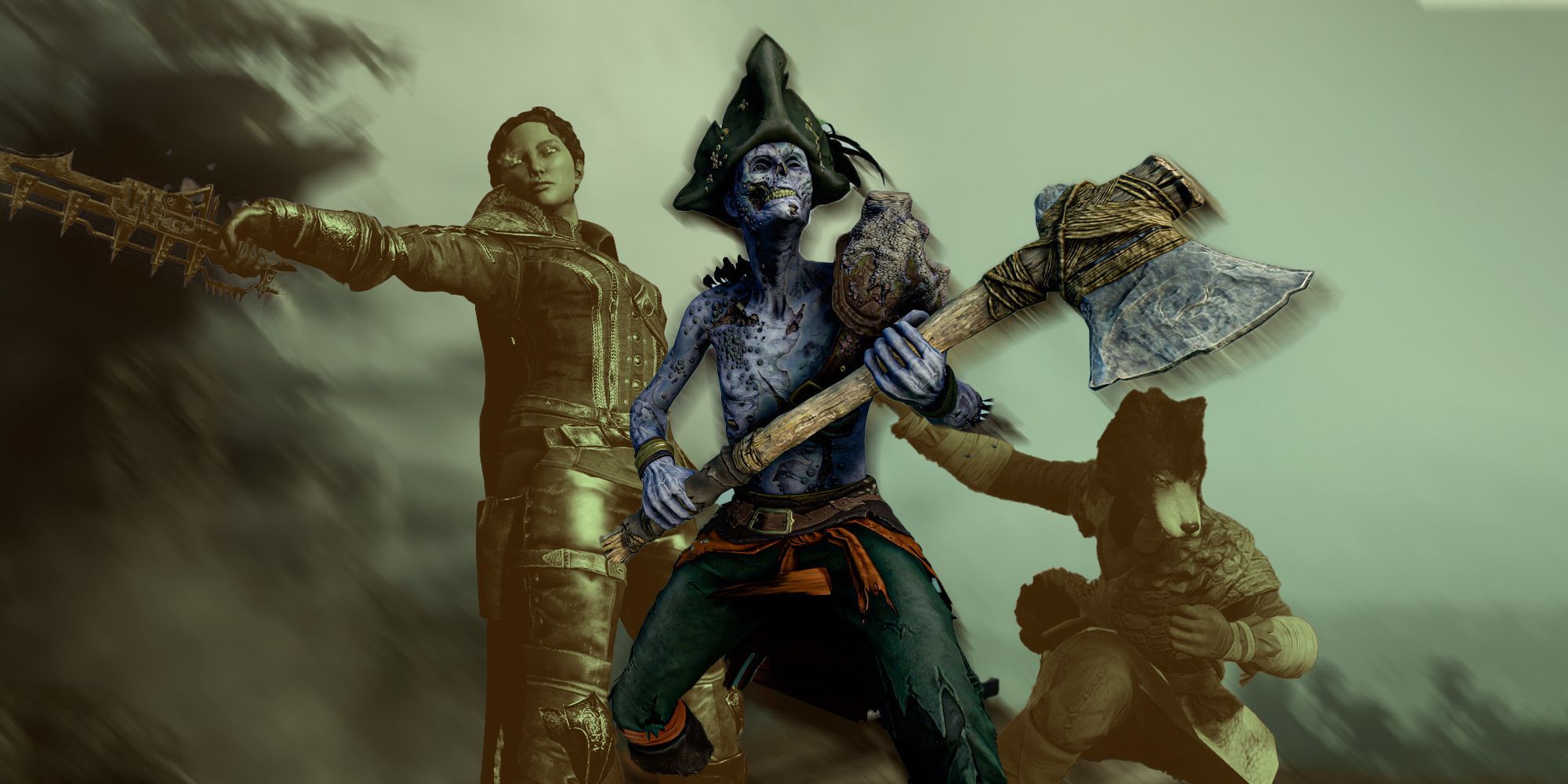 I'm still in the land of New World. The game has caught me like it did almost a year ago. Really looking forward to jumping into the fresh start servers (fingers crossed) when the Brimstone Sands expedition drops in the next few weeks. I've got a lot of traveling to do as well, so I'll be dabbling in Hearthstone Battlegrounds on my phone.
Jade King, Lead Features Editor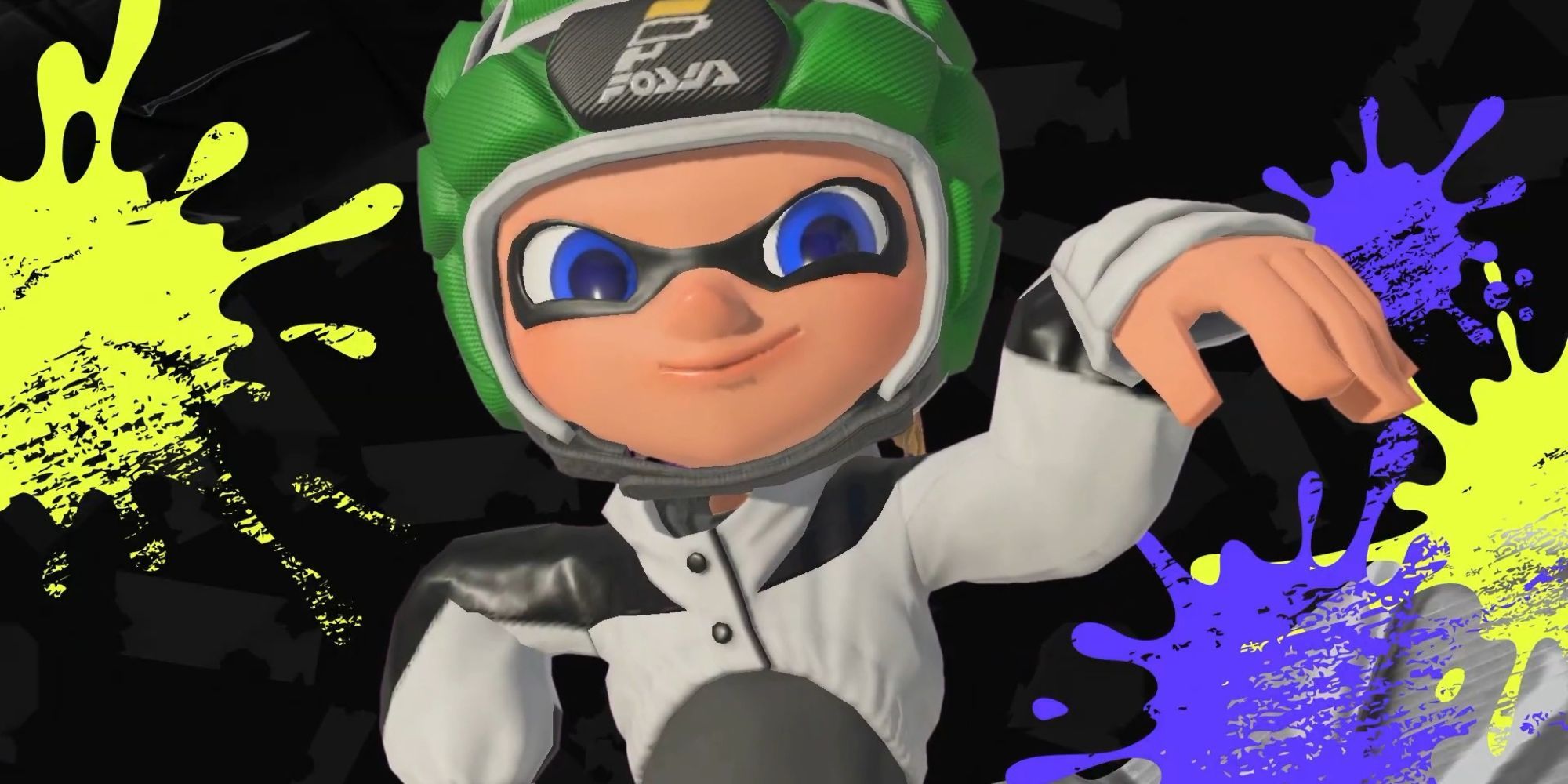 I tried to start a new playthrough of God of War last weekend ahead of Ragnarok but I've bounced right off it. Perhaps the narrative and combat isn't as entertaining on a second playthrough or something but it's doing nothing for me. Instead I'll be sinking once again into Splatoon 3, and finally experiencing the majesty of The Outer Wilds now it has arrived with an upgrade for PS5 and Xbox Series X. Metal Hellsinger too, because our reviewer Ben Sledge failed to tell me you play as a super tall demon lady who I kinda want to step on me.
Axel Nicolás Bosso, Guides Trainer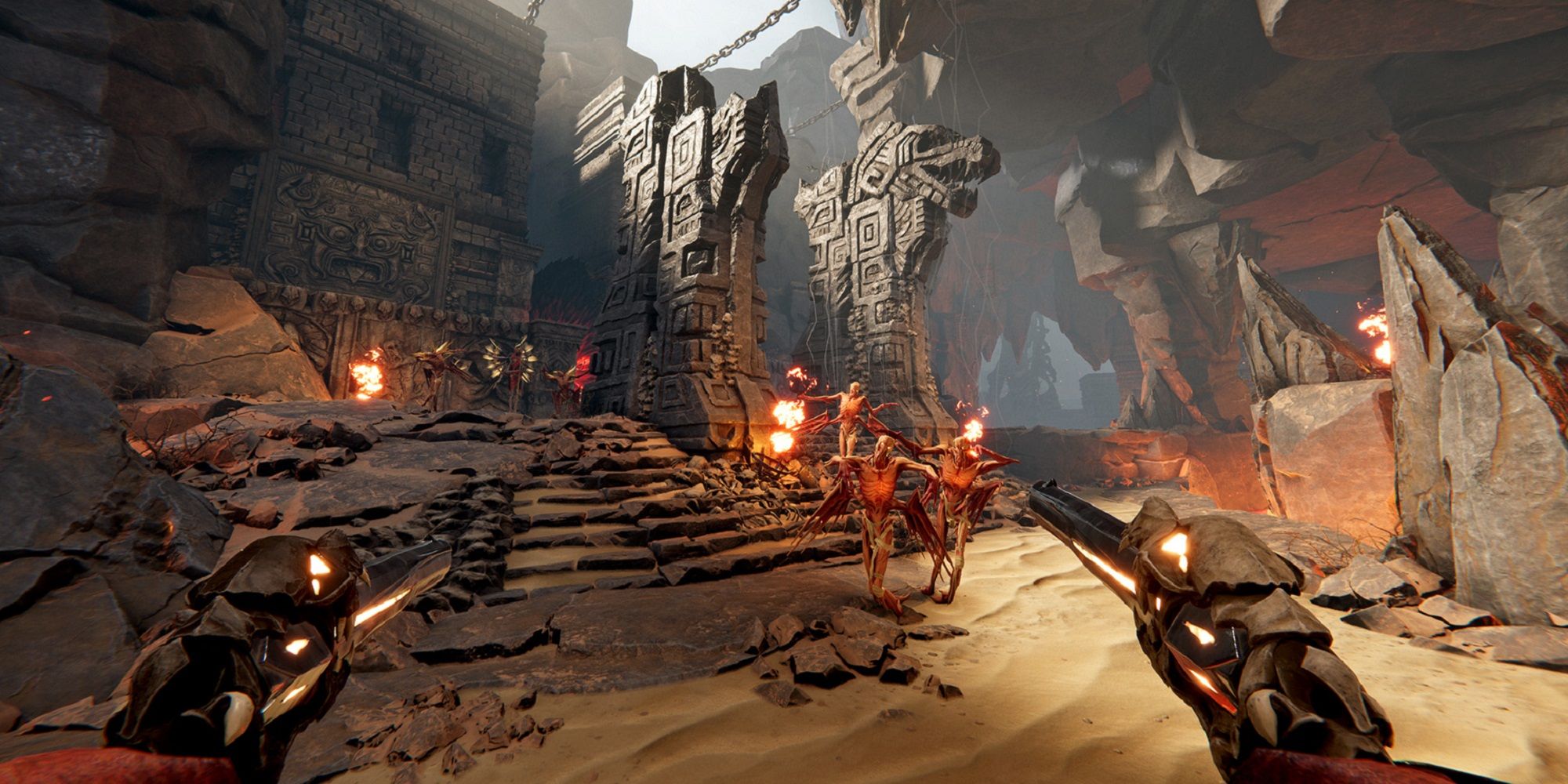 I've been headbanging with Metal: Hellsinger before its release, writing guides, and I plan to continue doing so over the weekend. This game is wild. I already expected it to be good, with all the incredible featured artists, but this turned out to be ridiculously fun and one of my fav games of the year. Some moments felt like being in Gojira's latest show in Buenos Aires, with those violent mosh pits some weeks ago. I have a few achievements left — the one asking you to make every kill on beat in a level is some hardcore stuff — and I think my high scores can get much bigger. It's time to djent.
Source: Read Full Article