This article contains spoilers for both seasons of The White Lotus.
Jennifer Coolidge's Tanya McQuoid and Jon Gries' Greg were the sole returning characters as HBO's The White Lotus chartered a course from Hawaii to Sicily. Coolidge, who has been doing great work for decades, was a breakout star of the first season, winning a well-deserved Emmy for her work. It made sense that writer-director Mike White would want to bring her character forward for the anthology series' second outing.
But, as the finale came to an end, it turned out Tanya was the body Daphne found floating in the water in the season's opening scene. Our one constant is dead. So, where does The White Lotus go from here?
A few theories.
The circumstances surrounding Tanya's death are suspicious, to say the least. She's found floating in the water, dead from either blunt force trauma or drowning. On a yacht nearby, several men are dead from gunshot wounds. As the episode ends, Portia doesn't know that Tanya was the corpse found at The White Lotus, but Haley Lu Richardson's performance certainly suggests that she suspects it. If she gets questioned about her relationship to Tanya, she would likely explain the connection, as she understands it, between "the gays" and Greg.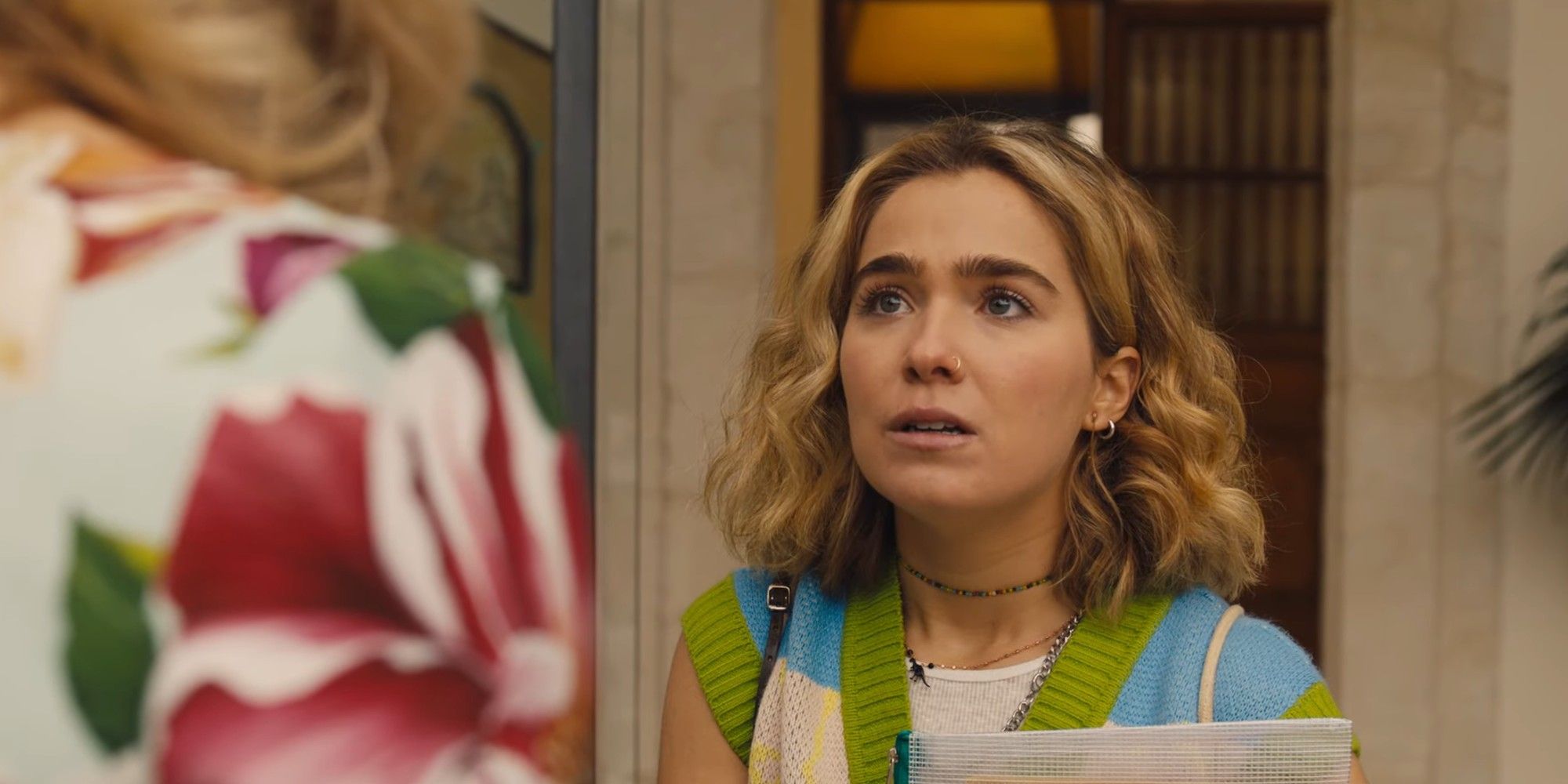 Between Portia's conversation with Jack, in which he suggested she needed to get out of Sicily quickly lest she run afoul of some powerful people, and her phone call with Tanya, in which they came to the conclusion that Quentin and co. were trying to kill Tanya so Greg could skirt their prenup and collect her fortune, Portia has a pretty clear — though unsubstantiated — picture of what happened to her boss.
But, with Portia leaving the country just as the investigation is being launched, there's a definite possibility that the Italian police would overlook her connection to the deceased and miss the chance to figure out the exact connection between Tanya and the dead men on the yacht. There are almost certainly other clues — like phone calls between Greg and Quentin, and the picture of the two of them as young men — but it's possible that none of it would be conclusive enough to pin anything on Greg.
In that case, Greg could get away with it and carry over as the returning cast member for season three. The first season's murder mystery came to a clean conclusion in the finale, when Shane mistakenly stabbed Armond. Shane got away with it, and there were no real dangling threads that needed addressing in season two. But, season two's murder plot was premeditated and likely had stakes that we don't get to see play out in the finale. It's possible that Greg will show up as a major player at the next White Lotus location.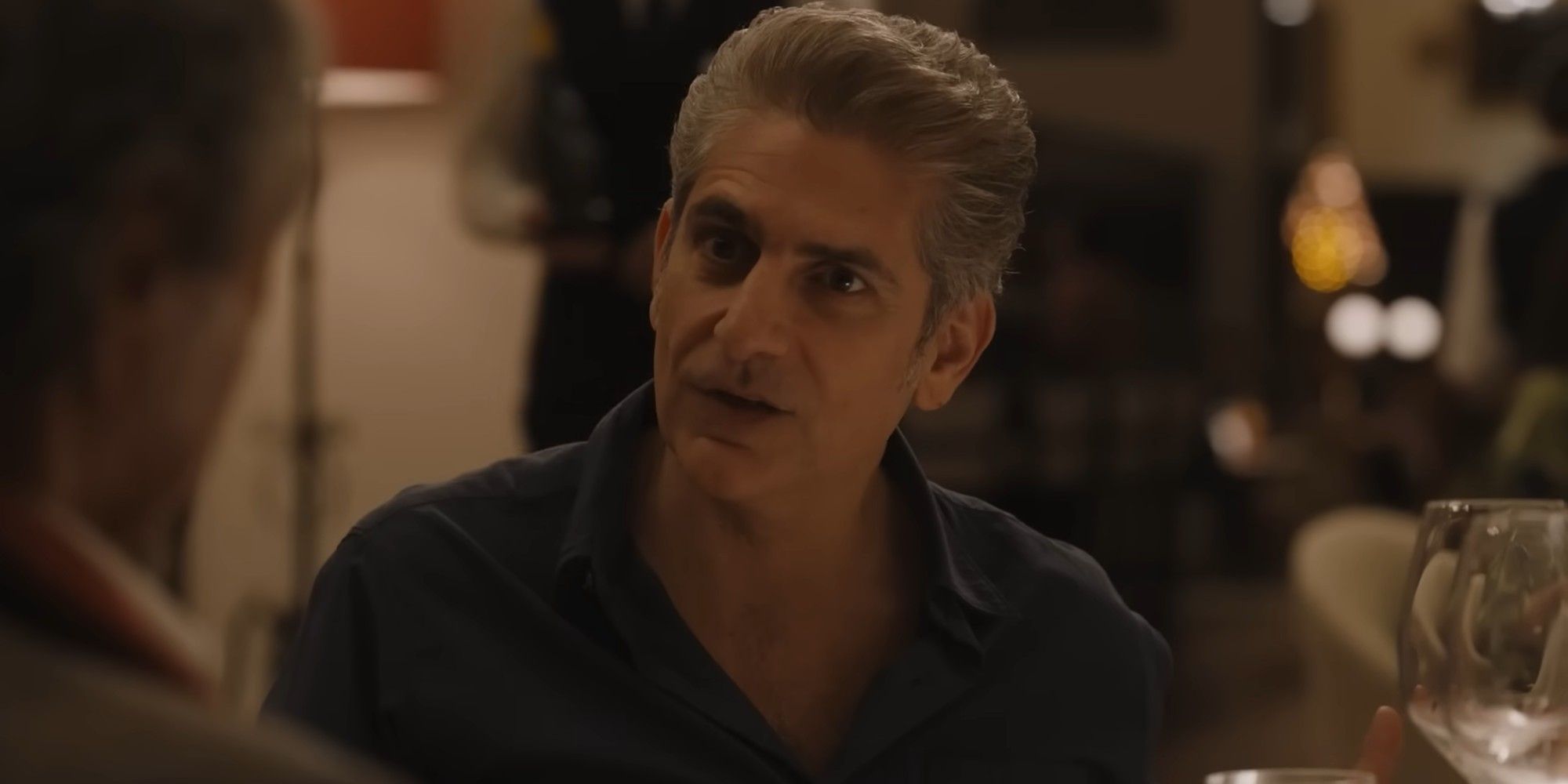 Season three could, on the other hand, start with an entirely new cast of characters. Though Tanya was a welcome link between the first and second seasons, White may decide that carrying characters forward in that way for a second time is a little too cute. After all, what are the chances that you would be at the same hotel chain on multiple occasions when a murder occured? Season three could be a chance to reset the cast and reconsider what The White Lotus is. Does it need a murder mystery? Or is interpersonal drama enough?
On the other hand, Mike White could borrow from Survivor, his reality show alma mater, and bring characters from both seasons back for The White Lotus: All-Stars. There are characters that might not make sense for a return, like Alexandra Daddario and Jake Lacy's Rachel and Shane, for whom the end of season one represented a real, definite end to an arc. But, there are others, like the Mossbacher family, who could easily check into another White Lotus resort. The less these characters learn or change, the easier it is to see them enjoying the same decadence in the future.
Whatever White decides to do, I'm excited to see where the series goes. Though at the beginning of season two it sometimes felt like a less-sharply written version of the social satire season one did so well, it became something very different by the finale. Season two was bigger, darker, and trashier, and I can't wait to see what new direction the show heads for season three.
Source: Read Full Article