The Pokemon Trading Card Game just got a Pokemon Go-themed expansion, so to celebrate, Pokemon Go is getting a cross over event. This event will run from June 16 to June 30 and will see Wimpod and Golisopod making their Pokemon Go debut, as they're part of the TCG Go expansion. How they're a part of the expansion before being in Go, we cannot explain.
As well as two new 'mons to catch, you're also being to treated to Mewtwo raids in-game, and Mewtwo V art in the TCG inspired by the five-star raids. The legendary Psychic-type has appeared before, but who can pass up more Mewtwo?
As well as shiny new Pokemon, there are shiny old Pokemon! Radiant Venusaur, Radiant Charizard and Radiant Blastoise will make appearances in the TCG Go expansion, featuring powerful new abilities and moves.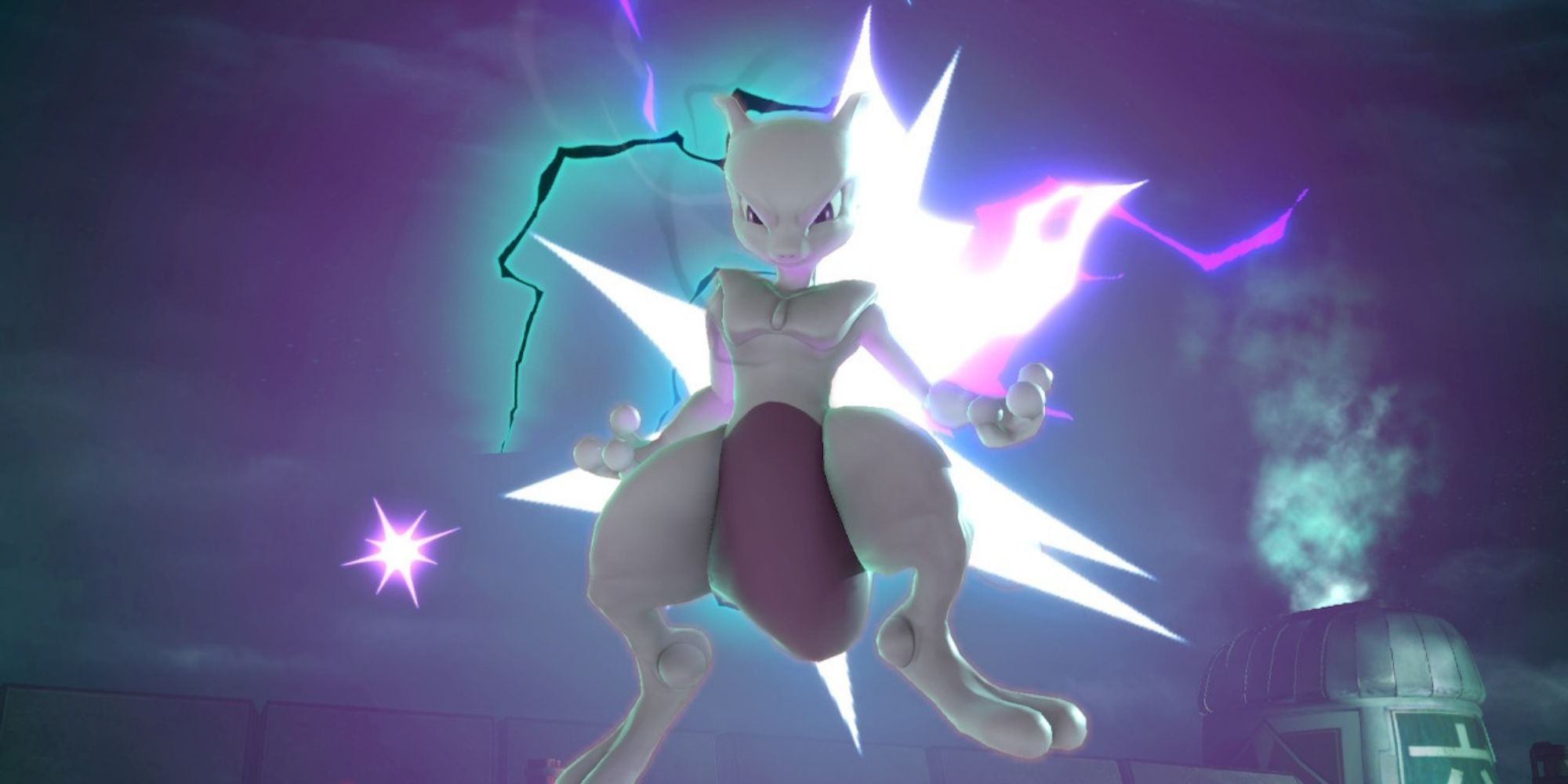 You can also get your virtual hands on some new items for you Pokemon Go Avatar. Various products in the TCG Go expansion will contain codes you can redeem here to get the items in-game.
If you'd rather focus entirely on Pokemon Go, however, you're still in luck. You'll be able to catch a Pikachu wearing a TGC-themed hat. You can also get a physical version of the satorially daring mouse in TCG booster packs.
in other Pokemon Go news, Professor Willow has mysteriously vanished! This weekend's Go Fest saw the addition of Ultra Beasts and a new Mythical 'mon to the game, but the lovely Professor is nowhere to be found. Perhaps he's gone to visit the hot Profs in Scarlet & Violet, who already have smutty fanart out.
The pair could actually be using their attractiveness to confuse us, though. At least, that's what some fans who have been able to resist their spell believe. A few people on Reddit think Turo and Sada give off the vibe that "they're gonna try [and] murder me."
We also got a look at the best Pokemon to ever exist, Lechonk. We here at TheGamer love the little pig and if anything happens to it our editor-in-chief Stacey Henley will personally hunt you down.
Source: Read Full Article