Witcher 3 developer CD Projekt Red hosted a group strategy update today where they revealed plans to change the way they do things going forward. Rather than push all their resources towards a single game, CD Projekt will start making multiple games at a time and only start marketing them when they get closer to release.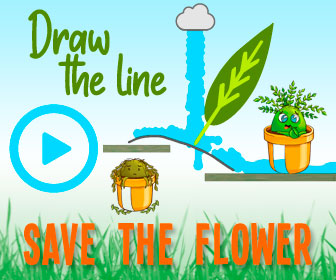 It also revealed a release window for The Witcher 3's next-gen update.
Witcher 3 will get an upgrade for PS5 and Xbox Series X starting in the second half of 2021. As previously announced last September, this will include ray tracing, faster loading times, and other "visual and technical enhancements" that take full advantage of both next-gen consoles' beefier hardware.
CD Projekt Red has been working on this update for some time, so hopefully it will arrive a little more smoothly than Cyberpunk 2077. Much of the developer's strategy update seems to revolve around preventing another marketing debacle that surrounded Cyberpunk which began seeing teasers and trailers as early as 2018.
Given we're three months away from the back half of 2021, it looks like CD Projekt Red is already practicing what they preach when it comes to Witcher 3 on next-gen.
Cyberpunk just recently received its 1.2 update with over 500 changes/fixes to nearly all aspects of the game. Everything from driving mechanics to police spawns has been improved in 1.2 as CD Projekt Red continues to make good on earlier promises to finish what they started.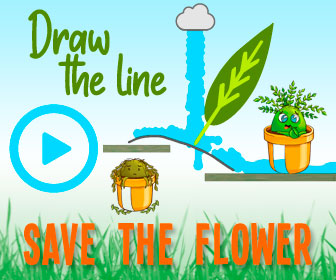 Besides a next-gen makeover, the biggest news hitting The Witcher 3 was how its source code was stolen by a hacker group that gained access to CD Projekt Red's internal servers. After refusing to negotiate with the hackers, the source code started appearing online.
CD Projekt Web was able to use DMCA takedowns to get that code off of mainstream sites like Twitter, but there's nothing the developer can do to get it off the dark web.
Next: Wreckfest Brings Carnage To PS5 On June 1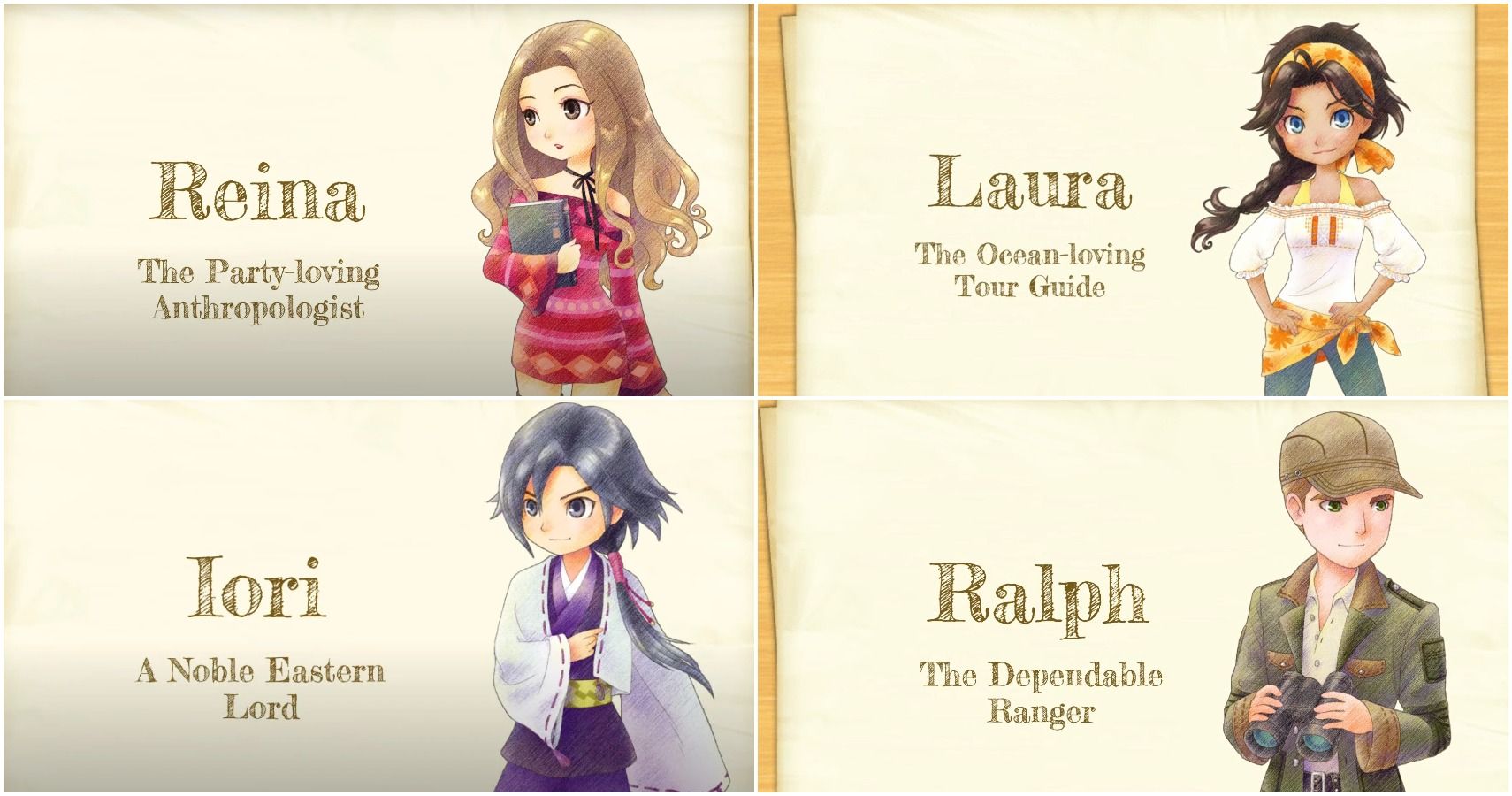 Game News
cd projekt red
Ps5
The Witcher 3
Xbox Series X
Xbox Series S
Actually a collective of 6 hamsters piloting a human-shaped robot, Sean hails from Toronto, Canada. Passionate about gaming from a young age, those hamsters would probably have taken over the world by now if they didn't vastly prefer playing and writing about video games instead.
The hamsters are so far into their long-con that they've managed to acquire a bachelor's degree from the University of Waterloo and used that to convince the fine editors at TheGamer that they can write "gud werds," when in reality they just have a very sophisticated spellchecker program installed in the robot's central processing unit.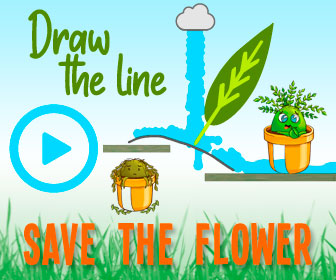 Source: Read Full Article