Gwent, the multiplayer card game released in 2016 to compete with the likes of Hearthstone and Magic: The Gathering, will soon get a single-player standalone game.
According to a new report from IGN, the game is currently called "Project Golden Nekker" within CD Project Red. The game will launch later this year as a "captivating single-player experience."
Gwent first arrived as part of The Witcher 3: The Wild Hunt as a beloved minigame. CD Projekt Red then turned Gwent into its own multiplayer card game in 2016 on mobile and later released it on Steam. Gwent's success in turn led to a second spinoff, The Witcher Tales: Thronebreaker, a single-player RPG that includes similar card-based combat.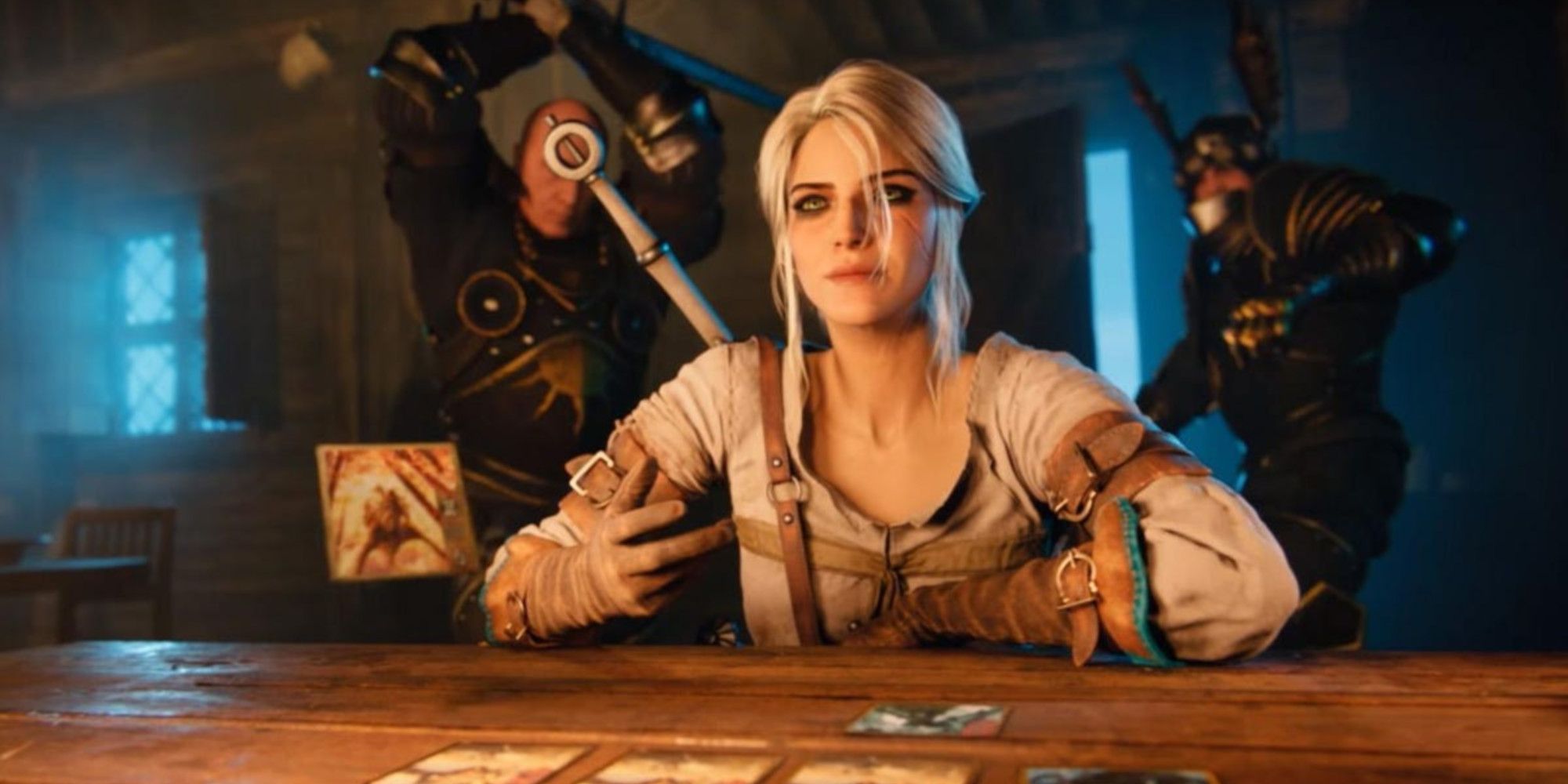 According to game director Vladimir Tortsov, Project Golden Nekker will be a different experience than Thronebreaker. "It's not another Witcher Tales [game] but something different. We're aiming to provide a captivating single-player experience for players who prefer it over competitive multiplayer Gwent."
As IGN noted, CD Projekt Red has been teasing Project Nekker for several months now, dropping hints in Gwent streams, podcasts, and even during the Gwent World Masters 3 tournament last month. Tortsov said at the time that an official reveal will happen soon and also showed several pieces of concept art that could reveal playable units.
Gwent's official roadmap revealed new card expansions coming in April, July, October, and December. Since this new game will likely share cards with Gwent, we'll likely see it revealed in one of those four months.
In other Witcher news, Season 3 of Netflix's hit series has reportedly started production. Location scouting is underway, according to several images shared on social media from the show's producers, and one photo showed a studio warehouse being unpacked.
We still don't have any timeframe on when Witcher Season 3 will arrive, though. Patience is a virtue and all that.
Source: Read Full Article