Police in Tokyo, Japan recently arrested a 36-year-old woman for sending death threats to an executive at Nintendo. The individual was taken into custody on February 9, 2023 for allegedly having placed a type of funerary offering known as koden into a bag along with a bundle of notes containing death threats including one that mentioned an unspecified future date. The package was placed in the mail on June 25, 2022 before being delivered to the corporate headquarters of Nintendo in Kyoto.
The suspect has been described by the Kyoto Shimbun as a "female permatemp" arrested on "suspicion of intimidation" targeting an executive at Nintendo. The identity of the executive in question is not known, but the suspect is believed to have mailed the individual a package containing statements like "hey, I'm going to kill you" and "die, Nintendo!"
According to Police, the suspect has never actually met the executive and there is currently no evidence of personal animosity. Police claim there was "no direct resentment" between the involved parties. Nintendo has not yet commented on the affair and most of the details remain undisclosed on account of laws protecting personal privacy.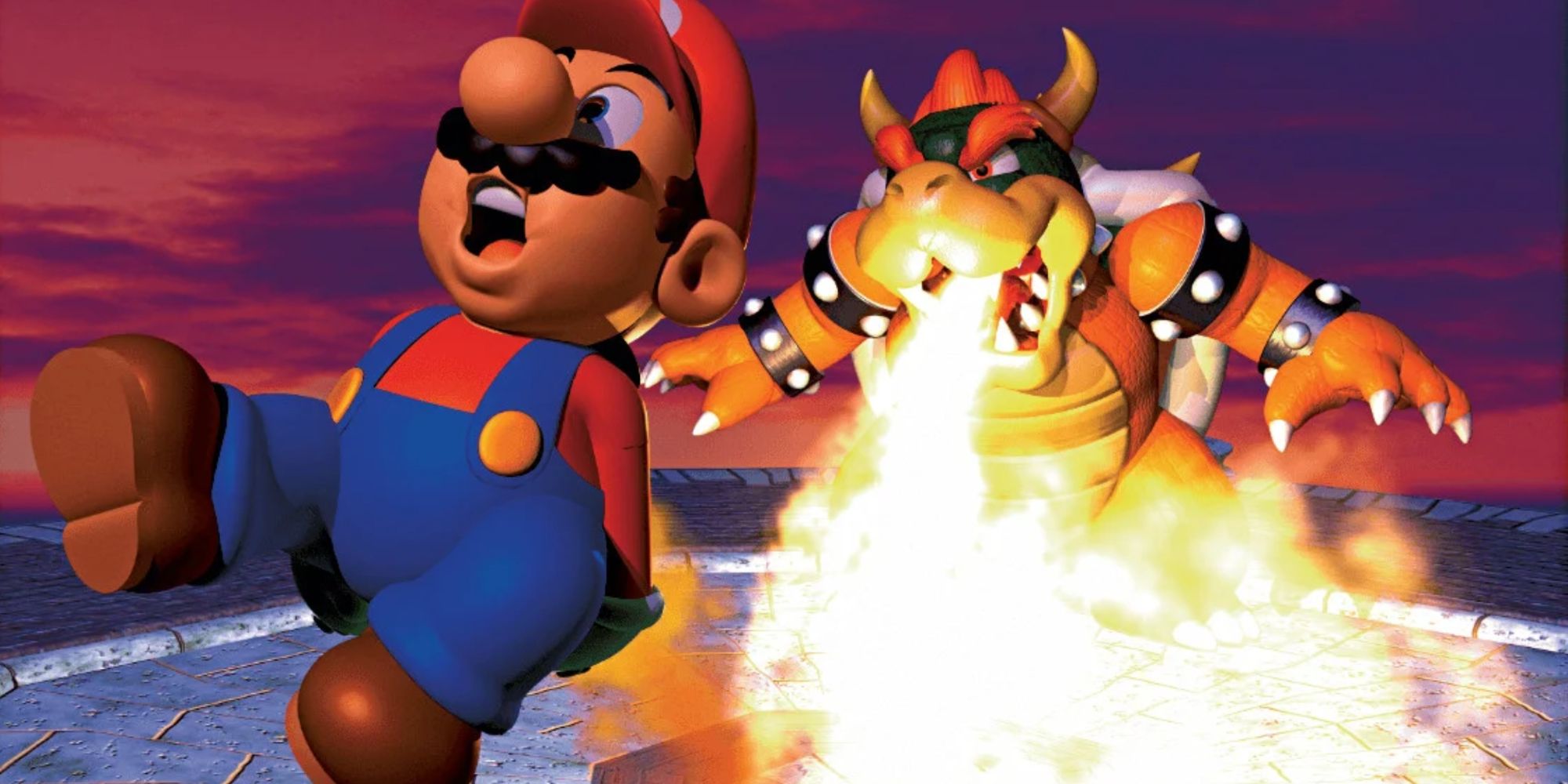 This type of incident is remarkably common within the games industry. While there doesn't appear to be any connection between the two affairs, Bungie came under attack in July, 2022 over changes made by the developer to Destiny 2. "The harassment we've spoken to isn't just rude replies on Twitter or vague comments," Senior Community Manager Dylan Gafner said at the time. "There have been real threats towards our people and our studio." Gafner went on to mention that some of the harassment was directed at both him and his family.
Similar to many other developers, Bungie has in the past been forced into legal action over such harassment, but whether Nintendo ends up following suit in this particular case remains to be seen.
Source: Read Full Article