Rewards from the Kickstarter campaign of The Wonderful 101: Remastered have still yet to be fulfilled more than two years since the game's release. While some have received smaller items like t-shirts and stickers, other items such as the game's soundtrack on vinyl, comic books, and custom Joy-Con and DualShock controllers have yet to materialize.
Wonderful 101 developer PlatinumGames initially crowdfunded the remaster on Kickstarter, setting a goal of $50,000 and eventually raking in almost $2 million. Platinum later admitted that the Kickstarter was partially a publicity stunt as they were certain the Wonderful 101 remaster would have been made without one, but it did result in Platinum being on the hook for a series of escalating rewards that included everything from cheap merch like stickers and keychains to more elaborate things like a toy set and a remixed soundtrack.
It soon became apparent after The Wonderful 101 released on the Switch, PS4, and Steam that Platinum may have gotten in over their heads. First, the physical edition of the game was delayed, and then digital codes were incorrect for the Switch version. Platinum did eventually release the remixed soundtrack back in June, but an update from November 2021 confirmed that many items were suffering from serious delays.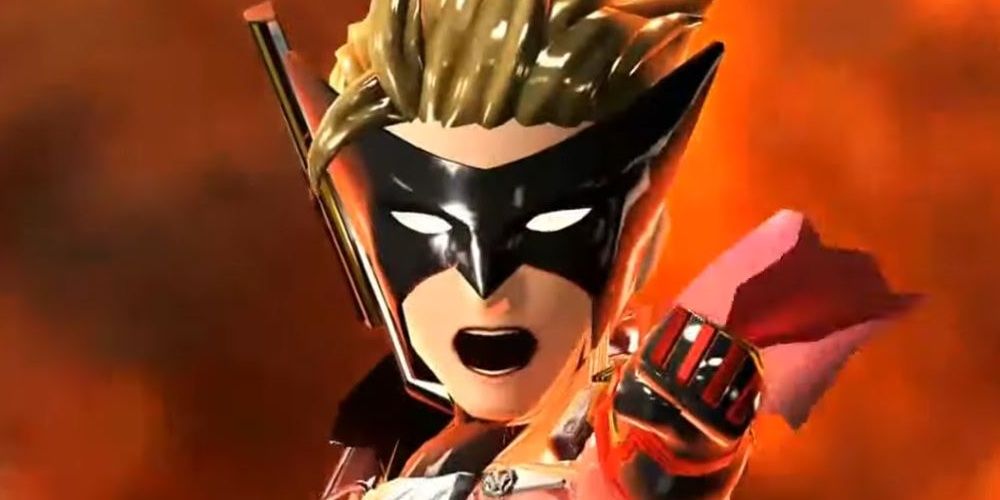 A ResetEra thread confirms that backers have yet to receive promised art books, comic books, a Platinum trophy, a toy set, or custom controllers. Many have still yet to receive even the physical version of The Wonderful 101. People did get blocked by Kamiya on Twitter, however, which was a reward for those who pledged ¥11,000 or more.
"Just glad I didn't back at one of the crazy expensive tiers, as I was honestly considering it because I like their games and wanted to support their self-publishing efforts," commented ResetEra user Atom. "Krazy Kamiya only scammed me out of a modest number of dollars."
These days, PlatinumGames seems to be far more focused on the Bayonetta franchise than The Wonderful 101, confirming at The Game Awards a spinoff game titled Bayonetta Origins: Cereza and the Lost Demon.
Source: Read Full Article