Have you been playing World of Warcraft: Shadowlands and thought the game could be more challenging? Have you completed a run through of Torghast and craved more? Well, you're in luck, as Blizzard has announced a new expansion within the Tower of the Damned: Torghast's Twisting Corridors. This newly opened section of the tower is available now for those that have completed the necessary requirements to open it.
For those new to Shadowlands, Torghast is an endlessly replay-able and constantly changing dungeon that players can tackle alone or in a group. It's a tough challenge but one worth your while, as you gain the Soul Ash needed to craft legendary weapons and armor. The Twisting Corridors event will add a new passageway through the tower that will be a bigger challenge for players as they face off against the Jailer's cruelest henchmen.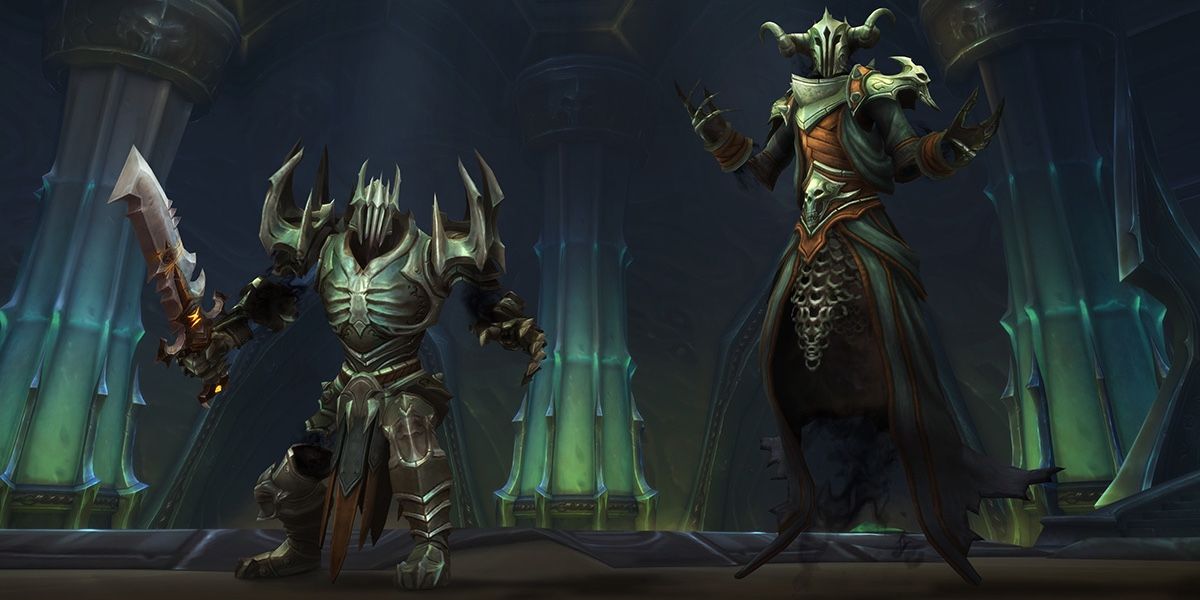 If you have kept up with the challenges and quests within Torghast, then you should be able to step foot into the Twisting Corridors. If you haven't been keeping up with the Torghast quests, then you will need to do a little work to open the treacherous new path. First, you will need to complete several quests within Torghast, they are:
Explore Torghast
Remnants of Hope
Torment Chamber: Jaina
Information for a Price
Finding a Witness
Lest the Trail Go Cold
Torment Chamber: Thrall
Signs of the Lion
Usually, these quests could only be done one per week, but it seems that Blizzard has removed that delay in order for players to get to the Corridors quicker. Once that final quest is complete, you can head in and attempt to survive the 18-floors of brutal enemies that await you.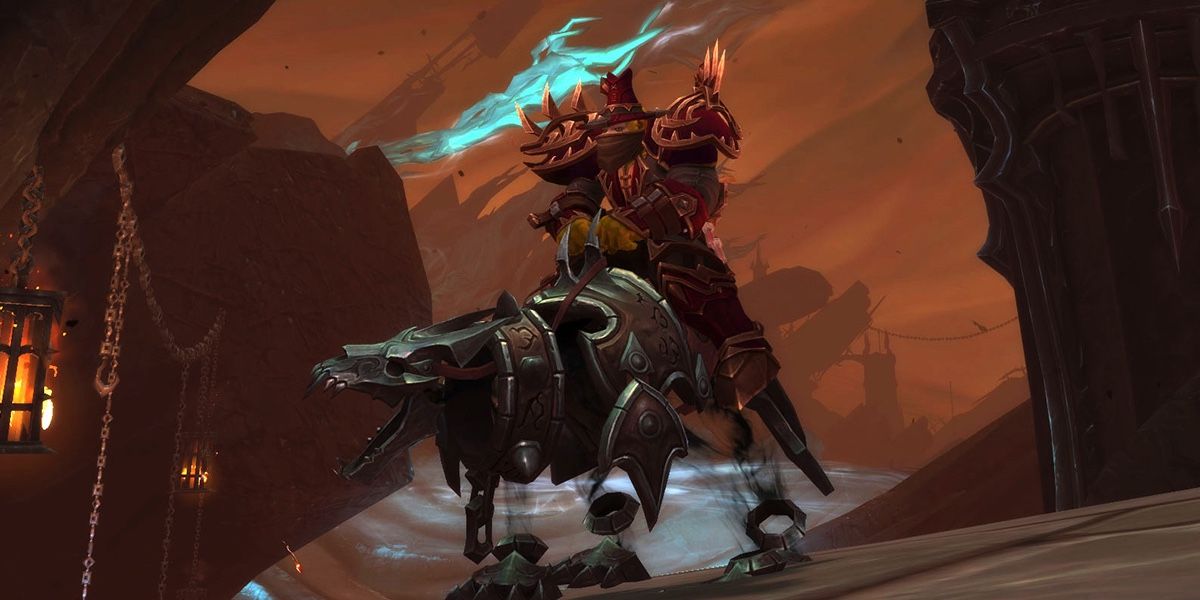 While taking on the monstrosities that wait within the Twisting Corridors will require all of your skill and cunning, the rewards make the challenge worth it. Successfully completing a key layer in the path will net you an achievement and a reward. The key paths and their prizes are:
Layer 2: Death Seeker – Battle Pet
Layer 4: Helm of the Dominated – Toy
Layer 6: Title – Spirestalker
Layer 8: Corridor Creeper – Mount
These rewards can only be earned once, but are definitely worth the challenge.
So, if you have traversed Torghast and thought the tower was too easy a challenge then its time to gear up and head into the Twisted Corridors…if you dare!
Source: Read Full Article