The developer behind World of Warcraft, Blizzard Entertainment, just updated the patch notes for the recently released Dragonflight, giving players a glimpse of the changes coming to the game on February 7, 2023. Blizzard will be continuing its program of class tuning which began with the release of Update 10.0.5 on January 24.
The upcoming changes to the game are going to be fairly substantial, players both praising and lamenting how their favorite classes have been affected. Death Knights for example are set to receive some significant buffs aimed at improving their damage output for the Blood and Frost specializations in particular. Warlocks on the other hand will be seeing damage improvements across the board.
While some classes will be getting buffed, other classes will of course be getting nerfed. Druid specializations like the Restoration Druid for example are going to receive nerfs that will reduce their healing output. The healing power of the brand new class Preservation Evoker will soon be reduced as well, along with various other nerfs.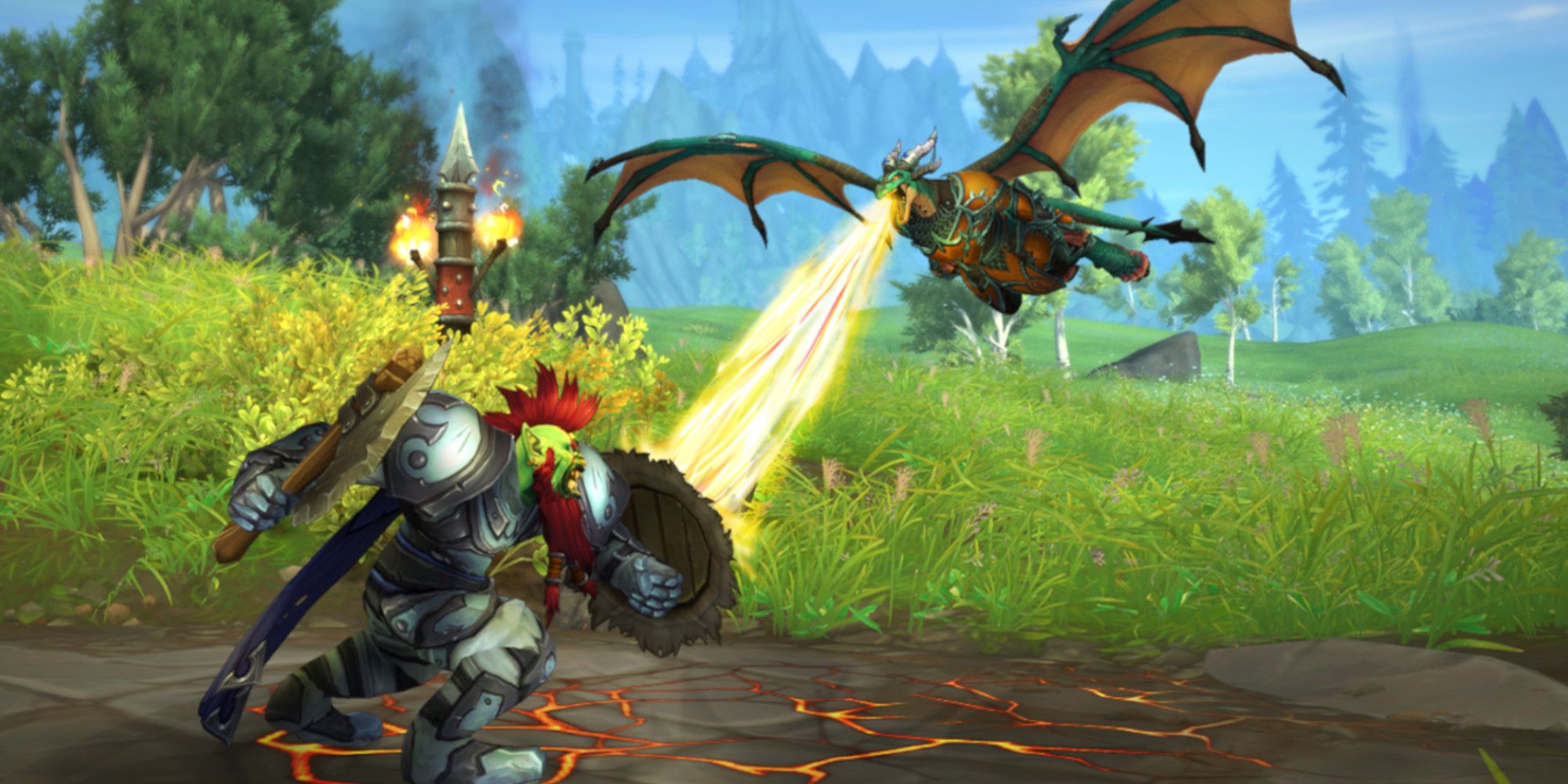 There also are going to be changes to PvP content, emphasis being placed on counterbalancing the updates to classes that have been performing well in PvP such as Preservation Evoker. Blizzard has additionally announced a few changes to abilities and talents with inconsistent or poorly communicated effects.
Community Manager on World of Warcraft Kaivax explained in a long post on the official forums that some of the changes may show up in the 10.0.7 PTR between "now and February 7" because of how Blizzard carries out its internal testing. The sweeping changes are on the other hand scheduled to go live next week as part of a patch to the current Update 10.0.5.
Source: Read Full Article