Blizzard Entertainment is gearing up to show off more of World of Warcraft's next expansion, Shadowlands. The developer has confirmed it is hosting a livestream event on June 9 where executive producer John Hight and game director Ion Hazzikostas will provide a new look at the expansion.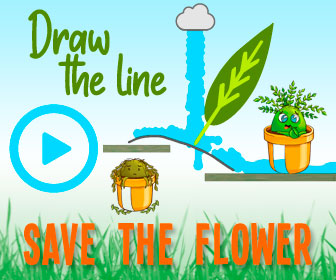 Hight and Hazzikostas will give the presentation from their homes due to the COVID-19 pandemic. The stream begins at 9 AM PT, and you can watch on the World of Warcraft Twitch and YouTube channels. GameSpot will also carry the stream as part of our Play For All campaign.
Blizzard typically makes more World of Warcraft announcements during BlizzCon each year, but 2020's show has been canceled due to the pandemic. Blizzard is instead looking to host a virtual BlizzCon in early 2021.
Shadowlands is the eighth expansion for WoW, and it is scheduled for release in 2020. As its name suggests, the expansion takes players to the world of the dead. Unlike all the previous expansions, Shadowlands actually reduces the level cap to 60, down from 120, as part of a unique twist.
Unlike some other MMOs, World of Warcraft never made the jump to consoles. However, the game is getting controller support with the Shadowlands expansion.
Starting June 1, GameSpot will be hosting Play For All–a celebration of all things gaming. Join us as we bring you the summer's hottest news, previews, interviews, features, and videos, as well as raise money for COVID-19 relief efforts with the help of our friends from around the gaming world. Check out the Play For All schedule for more.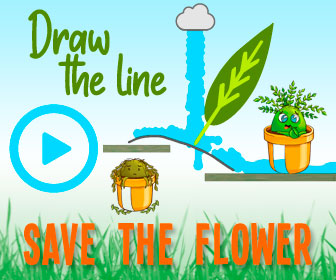 Source: Read Full Article