In a break from the legion of games that allow you to play as the Imperial Roman Army, Wargaming recently announced the (sort of) addition of the Imperial Roman Navy into its free-to-play naval combat MMO. Update 0.10.1 drops today, debuting the early access addition of the new line of Italian battleships, as well as the new Ranked Battles format, new Clan Battles, an updated Brawls system, and much more.
Six all-new Italian battleships arrive in port with update 0.10.1, featuring semi-armor-piercing shells instead of the standard HE shells, and decent maneuverability and armor protection, according to the official announcement. The Italian battleships do not have the best accuracy, or long fire ranges, but those dings are balanced by their large number of guns per ship. Tier VIII–X Italian battleships also come equipped with the Exhaust Smoke Generator consumable designed to create a smokescreen around the ship to hide within without slowing the ship.
The six new Italian battleships include the Dante Alighieri (Tier IV), Conte di Cavour (Tier V), Andrea Doria (Tier VI), Francesco Caracciolo (Tier VII), Vittorio Veneto (Tier VIII), and the Lepanto (Tier IX). You can earn most of these battleships in early access play by collecting the new Italian Tokens temporary resource. Italian Tokens "can be acquired by completing combat mission groups including a special chain of combat missions, as well as from random bundles purchased with doubloons, free random bundles, Recruitment Point bundles in the armory and by completing combat missions from the official WoWS streams," according to the press release.
Ranked Battles Season 2 have a new format that includes double rewards for each Sprint, as well as being twice as long as previous seasons. Season 12 Clan Battles will be held in the new 7×7 format with Tier IX ships, and ship limits can now be set before each battle. Brawls have received some major updates, including being made into their own separate battle type. They can also now be played solo or as part of a division, and beginning on this coming March 8, you " will be able to engage in a 1 vs 1 Brawl with Tier VIII ships."
As usual, Dasha Perova (and their interpreter) relays all the important details (video embedded above), and you'll find even more details in the Italian Battleships: Early Access and Combat Missions in Update 0.10.1 posts on the website.
Next: Early Access Is My New Favourite Way To Play Games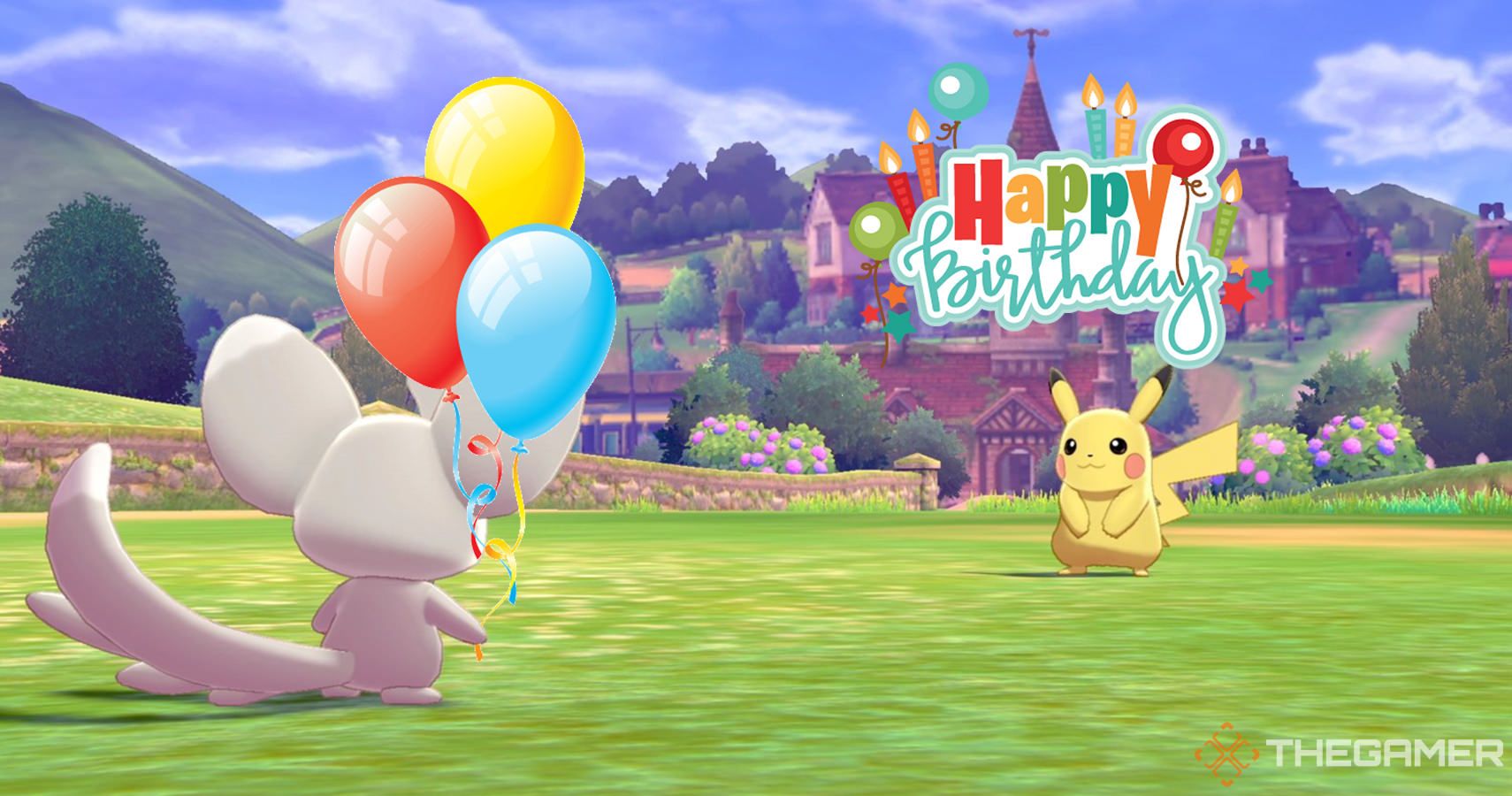 Game News
World of Warships
Source: Read Full Article