THQ Nordic officially announced that Wreckfest is coming to PS5 on June 1 with plenty of new improvements. The $10 upgrade will provide you with a 4K/60 fps gaming experience and faster load times.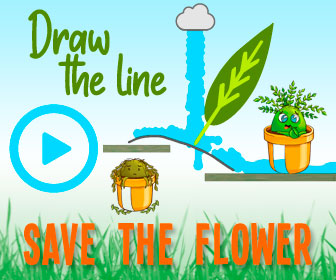 Wreckfest is already available on PS5 via backward compatibility, and even joined Xbox Game Pass back in February. However, the game did not receive official support for the new generation on either console just yet – and that's changing. The PS5 native version of the critically acclaimed demolition racer will cost new players $40, but if you own the original on PS4, you can pay to upgrade for $10.
According to THQ Nordic, the PS5 version of Wreckfest will offer "the best gaming experience on the console and takes full advantage of new hardware power," delivering much faster loading times. Wreckfest's new enhanced visuals include dynamic dirt on vehicles, higher-resolution textures, increased foliage, improved shadows, particles, and lighting. The game will run at 4K resolution and 60 fps, in addition to providing full support of DualSense haptic effects. Wreckfest's multiplayer on PS5 will feature 24 players.
THQ included a trailer for the latest Wreckfest improvements, showing off slow-mo shots with better than ever mayhem, full of detailed flying car parts and high-resolution scrap metal.
Wreckfest was released on PC, PS4, and Xbox One in 2018. It's an old-school destruction-derby racer from Bugbear Entertainment, the studio that developed the iconic FlatOut and FlatOut 2. After that, the company continued its racing game legacy with Ridge Racer Unbounded, and, eventually, Wreckfest. Bugbear was not involved in the development of FlatOut 3: Chaos & Destruction or FlatOut 4: Total Insanity.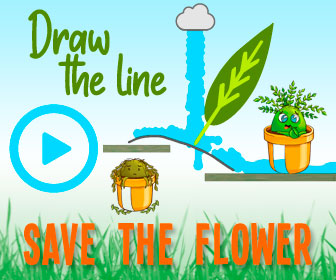 Even early on in the PS5's life cycle, racing games already appear to be a hot commodity. PS5 users can grab another demolition racing game — Destruction AllStars from Lucid Games. The game was included in the PS Plus roster in February but went mostly unnoticed due to a host of problems. Lucid Games is planning to bring players back with new updates for Destruction AllStars.
Next: GreedFall Might Be Getting A Next Gen Release With Gold Edition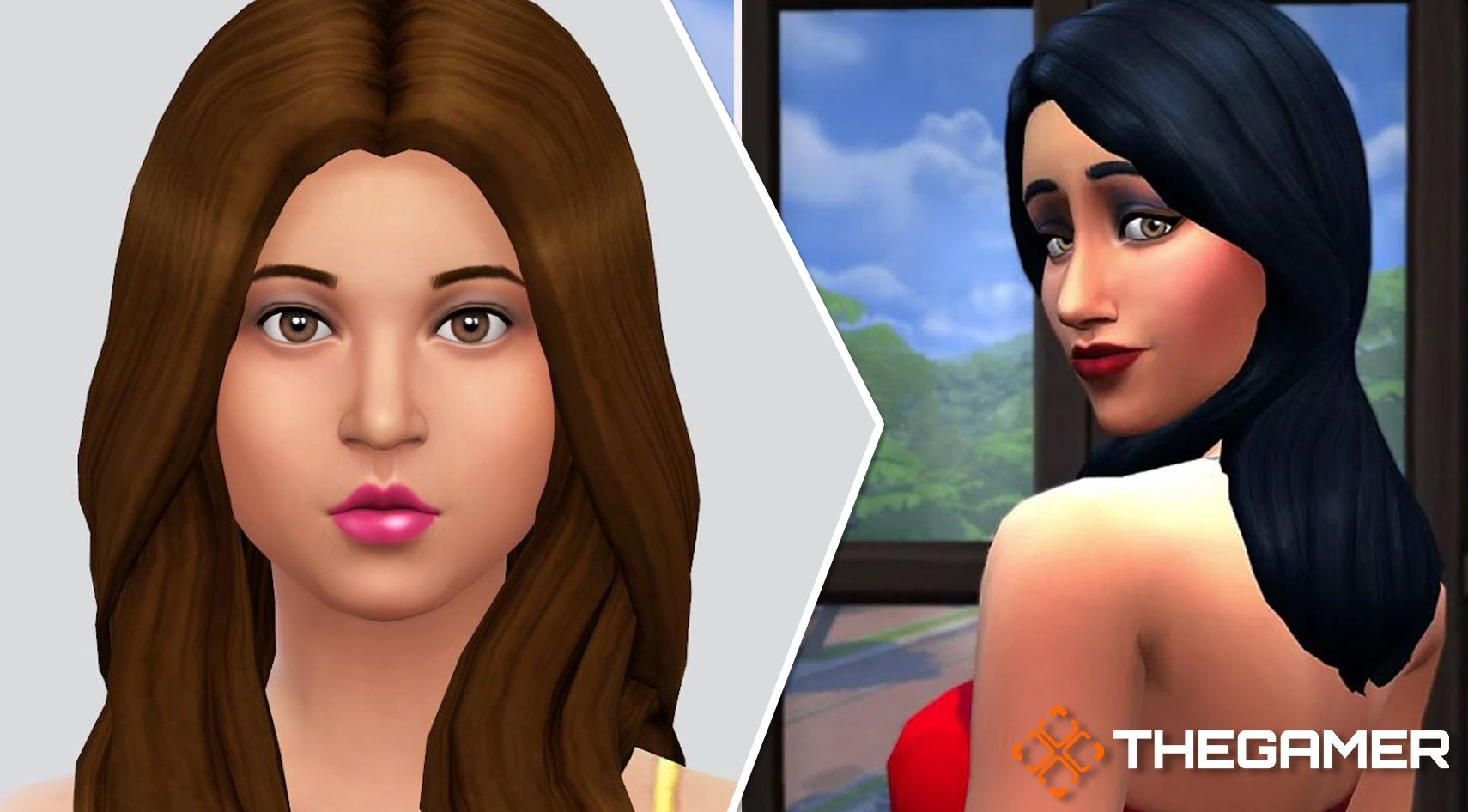 Game News
THQ Nordic
Ps5
Wreckfest
Dedicated gamer since 2000. Writing about games since 2013.
List of my favorites includes Mass Effect, The Witcher, Dead Space, Gwent, Heroes of Might and Magic, Forza Horizon, Titan Quest: Immortal Throne, Grim Dawn, and many more.
Source: Read Full Article