In the wake of last year's WWE 2K20, which was plagued by bugs and technical issues at launch, 2K Games has apparently decided to head in a new direction with WWE 2K Battlegrounds, set for release on September 18.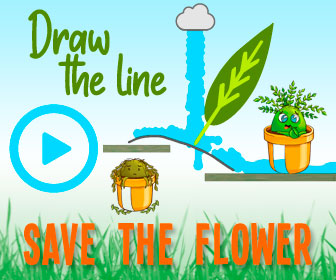 More than a successor to WWE 2K20, Battlegrounds is a return to form and resembles 2011's WWE All Stars, which featured arcade-style gameplay as well as colorful, cartoonish animation that made the game all the more fun. The new entry features everyone from John Cena, The Rock, Becky Lynch, Charlotte Flair and Stone Cold Steve Austin to Hulk Hogan, Jake "The Snake" Roberts, and "The Fiend" Bray Wyatt, among others.
Battlegrounds will include two types of matches, 2v2 Steel Cage and Fatal 4-Way, as well as Campaign, Tournament, King of the Battleground, Battleground Challenge, and Create-A-Wrestler modes. Ranked into categories such as Powerhouse, Brawler, All-Rounder, Technician, and High-Flyer, wrestlers will have their own unique styles.
Backdrops include an auto shop, where WWE stars can throw exploding barrels or drop a lift on their opponents, or the Everglades, where wrestlers not only have to fend off their challengers but also avoid getting eaten by a gator. As with other games in the WWE 2K series, players can still punch, kick, throw, run, block, or exit the ring, but the focus is less on strategy and more on fun.
The game also features power-ups, including the ability to set your fists on fire, which can be activated to give players an edge over an opponent. Another added feature that distinguishes this game from its predecessors is audience participation. At the bottom of the screen, a mic delivers messages from the crowd encouraging the players to perform certain moves. As in real wrestling, a crowd's response can undermine an opponent's confidence, helping a player win.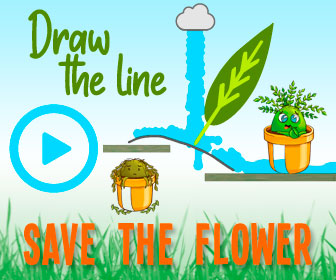 Unlike WWE 2K20, Battlegrounds isn't strictly a simulation game. Its gameplay and style lean more towards casual and party with 70 wrestlers at launch and more than 50 on their way. WWE 2K Battlegrounds will be available for Xbox One, PS4, Nintendo Switch, and Steam on September 18.
Source: Read Full Article