Xbox Game Pass will set you back $99 a year (or $14.99 a month), but it has a reported value of over $6,300. And that's just the games from 2021 alone.
According to a study run by TheLoadout, all of the new additions to PC and Xbox in 2021 add up to $6,317.35 (£4,780), with the highest value month being March. That was when Bethesda got bought out by Microsoft, so plenty of its games were added to the service. $964.67 worth was added (£730) – that's one month alone. If you cashed in with the $1 deal in that time, you were eating good.
Bethesda's library wasn't dumped all in one go, though. Trickles of it continued to be added throughout 2021 as an incentive, but it totalled at around $604.71 which was, as TheLoadout worked out, 10% of the service's value in 2021. It turns out that the Bethesda deal made Game Pass a more worthwhile investment for players and then some.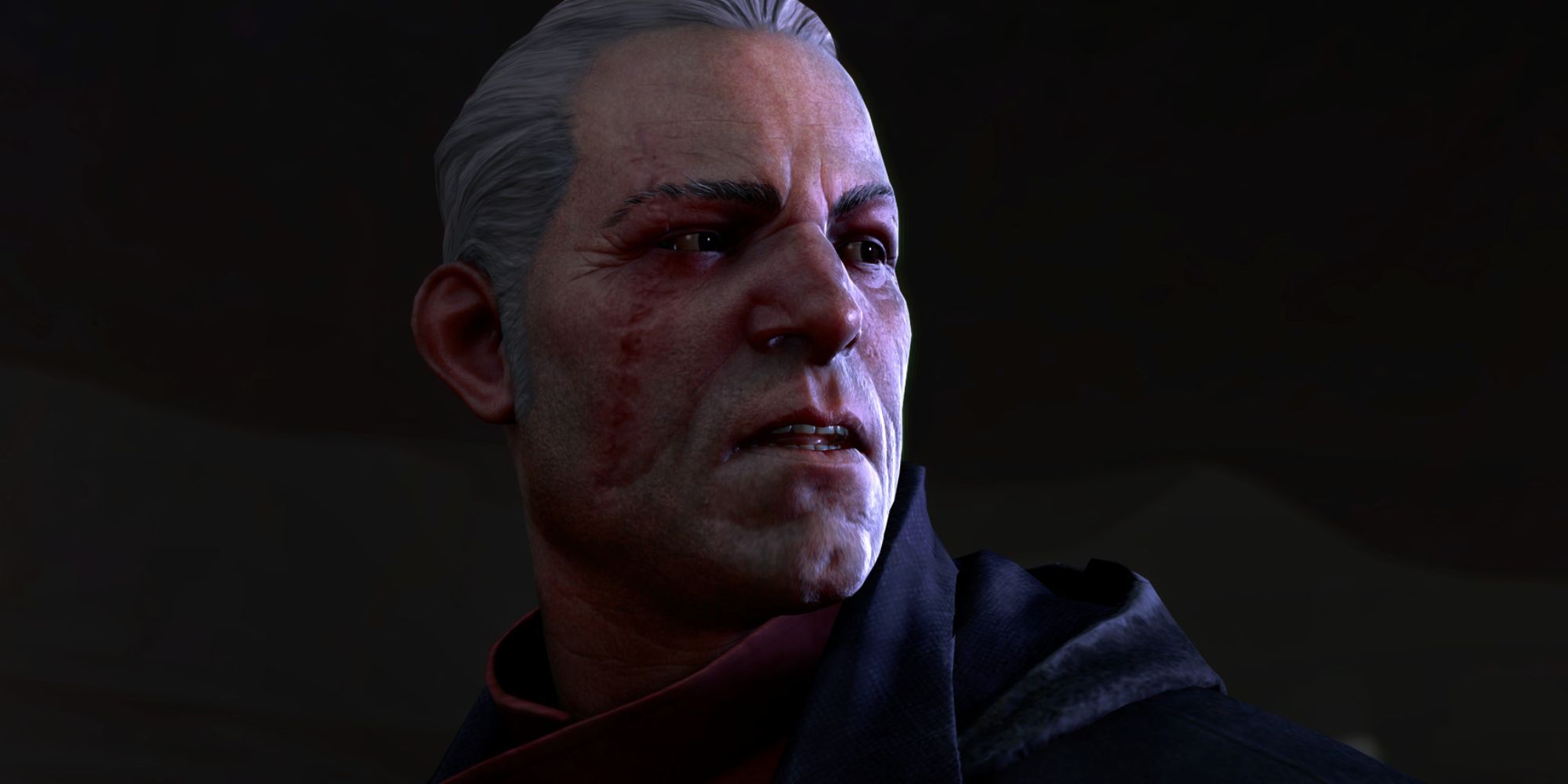 On the other end of things was April which was valued at $330.91 – it isn't as much, but that's still a gargantuan amount compared to the monthly cost. Think about how much you spend on games every 30 days – the average player doesn't throw away hundreds to expand their Steam, Xbox, Nintendo, or PlayStation libraries that frequently.
And it doesn't look like Microsoft is slowing down any time soon. Sure, games are constantly pulled from the service, but plenty more are added. If you're getting an Xbox over the holidays or gifting one to someone else, Game Pass is the perfect addition to sweeten the deal. It even has the new Halo.
Source: Read Full Article