The Xbox PC App just received an update for June that helps players tell if their computer can run certain games listed on the storefront. This new Performance Fit Indicator "compares the game's performance on PCs with similar specs to yours, to show a prediction of how well [you can] expect the game to run."
All games listed on the Xbox storefront will still provide the player with minimum and recommended hardware specs, but given the many hardware configurations possible in the PC market, it can be difficult for players to determine how well a game will run just by looking at the game's specifications. The Performance Fit Indicator takes the guesswork out so players can purchase games confidently knowing they'll actually be able to play them.
Because the Performance Fit Indicator uses aggregate data across Xbox App users, it might not be able to provide predictions for games with very few owners, such as new releases or small indie titles. It might take a few days for the Performance Fit Indicator to populate data on the store.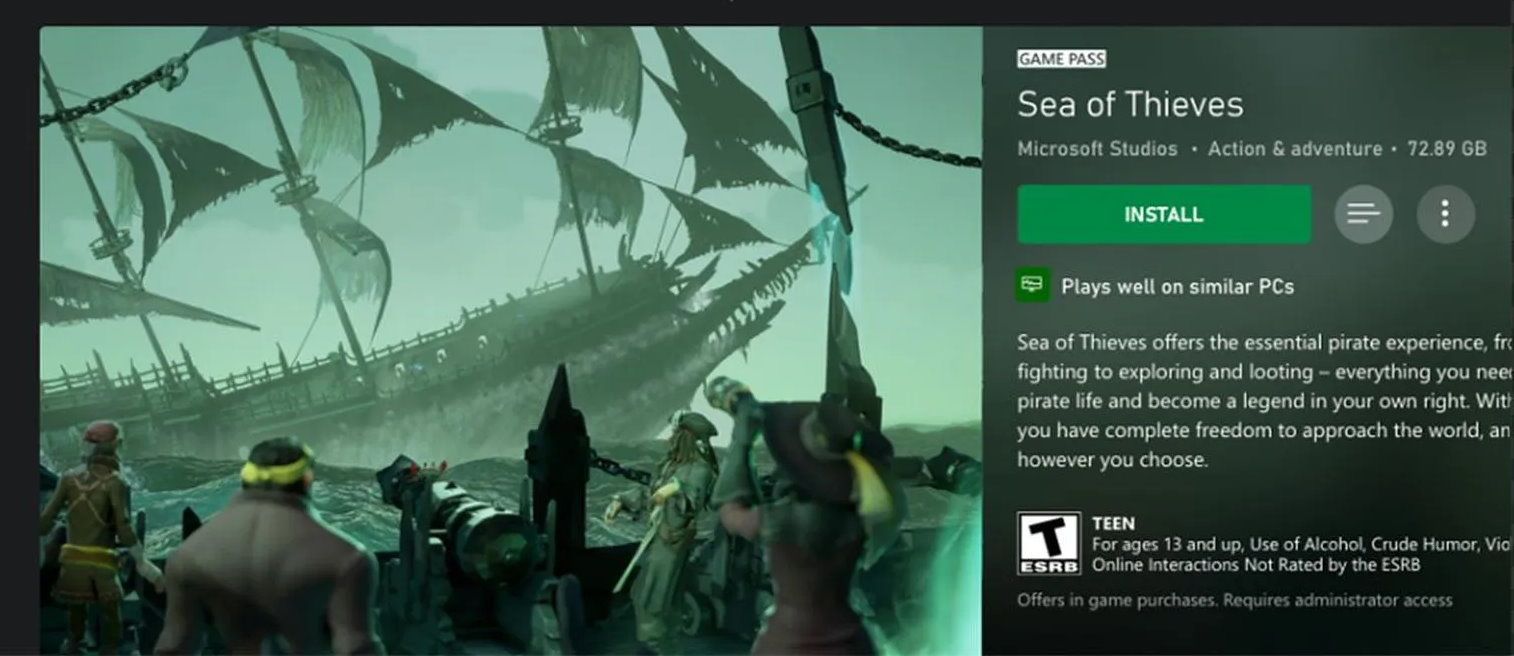 Today's update also changed the Xbox App so navigation is far easier. Everything now appears on a handy sidebar, including your library, Game Pass, and the store, with the main screen showing your discovery queue. There's also been a revamp of Xbox's collections to make them easier to explore.
In other Xbox news, Halo Infinite made a pretty serious blunder today after it released a nameplate and color palette for Juneteenth that had an especially offensive name. Fan outcry on social media was loud enough to get 343 Industries' CEO to publicly apologize on Twitter in addition to quickly changing the name to its intended one, "Freedom."
Source: Read Full Article