I thought Xbox would have solved its exclusive drought problem by now. When Phil Spencer waltzed on stage at E3 a few years ago to announce Microsoft had acquired an impressive number of studios from across the globe, there was a clear feeling of confidence in the air. Combine that with the recent purchase of Bethesda and future acquisition of Activision Blizzard, and no other company on the planet can match Microsoft in terms of IP. It is the king of content.
But all these years later, and the platform remains in limbo, struggling to compete with Sony or Nintendo as countless projects are either delayed, cancelled, or changed in the midst of production. Halo Infinite came out eventually, but has since failed to sustain an audience in the midst of massive lay-offs, while cult hits like Ghostwire: Tokyo and Deathloop first came to rival platforms thanks to pre-existing deals. Aside from Grounded, Pentiment, Immortality, and a few other bangers that are on PC anyway, their library has otherwise been filled with familiar sequels and broken promises. Avowed, Fable, and Hellblade 2 are still ages away.
Amidst all the irrelevance and uncertainty, sometimes a gem like Hi-Fi Rush comes along to surprise us. This isn't the game you'd expect to see on Xbox, feeling more like a forgotten classic for Dreamcast your weird friend who loves anime won't shut up about. From the outset it establishes itself as bold, charming, rebellious, and bearing hallmarks we have come to never associate with Xbox as a brand. It's a cool little thing, and we love to see it.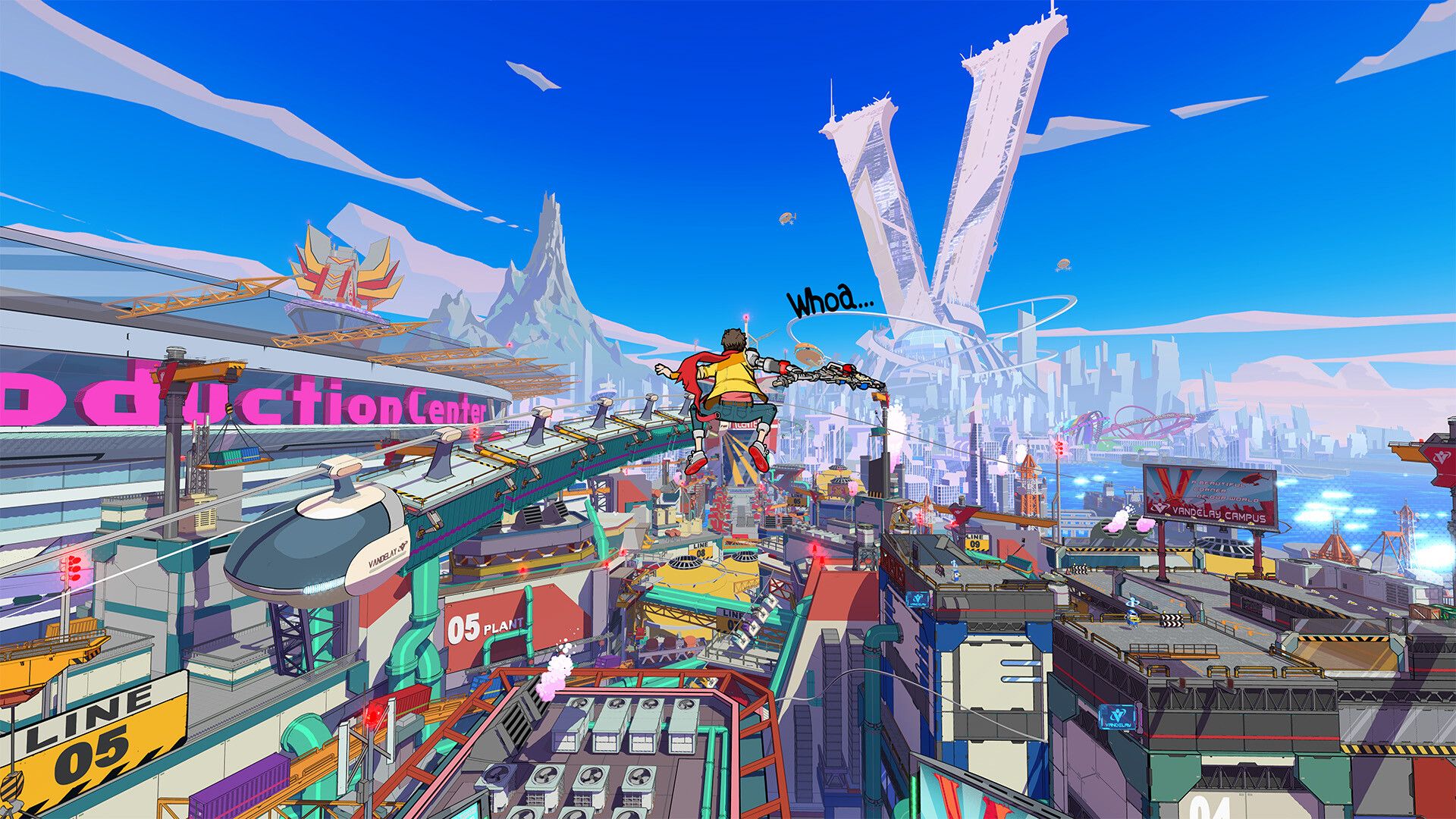 I've only finished the first level, so who knows if the whole experience is worth writing home about, but Hi-Fi Rush has not inspired conversation across the gaming sphere purely thanks to its sudden existence. It also represents a changing of the guard for a platform many of us have come to treat as superfluous. Yes, I use Xbox Game Pass for indie darlings and past classics, but I can't remember the last time I rocked up for a purebred exclusive. Microsoft doesn't have many of those anymore, and what it does have are remakes, sequels, or big service games for an audience that already exists. Not since ReCore have I bothered to pay attention like this, and even if that game turned out to be a stinker, it still had potential to prove Xbox was capable of producing exclusives that thought outside the box. The X-box that is.
Hi-Fi is Devil May Cry meets Jet Set Radio, a fresh new IP with original ideas that could so easily be built upon if this first game turns out to be a success. On the other hand, I'm happy that Tango Gameworks was given the creative freedom to make a smaller project like this that differs so much from its other work. Microsoft likely saw the pitch, accepted it, and let the Japanese studio have some fun. Such a mindset is essential in a medium obsessed with homogenising itself, with fewer and fewer games like this springing forth each passing year.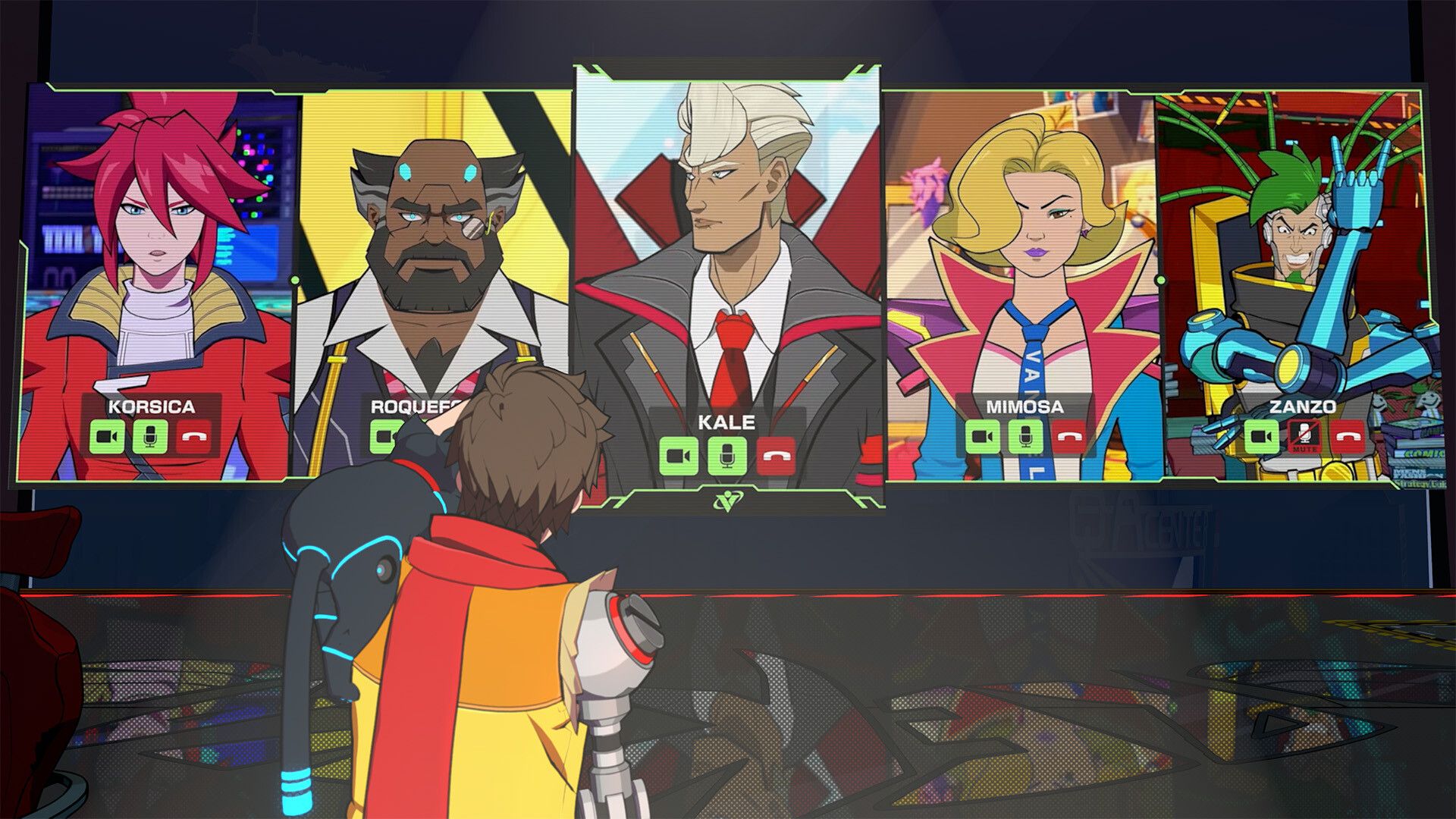 This game is not only a surprise because it came out of nowhere. We'd never expect from anyone involved, and the fact it charmed our pants off within seconds is worth celebrating. At first, I assumed it was another free-to-play multiplayer thing with cel-shaded visuals set to fizzle out in a few months, because that's all I've come to except for nowadays. Bleeding Edge this is not, and thank god for that.
Instead, Hi-Fi Rush feels precision-engineered for fruity anime nerds with a love for tight combat, funky beats, and women I definitely don't want to step on me. Even though the platforming can feel stiff, and the characters are rather archetypal, there remains a compelling warmth to Hi-Fi Rush that easily sets it apart. Xbox needs to learn the right lessons from this reception and greenlight more delightfully unexpected projects like this, and bring back Scalebound and that Phantom Dust sequel you cancelled while you're at it.
Source: Read Full Article