If you haven't checked out Xbox Game Pass Ultimate yet, then tomorrow will be the best time to start, as Microsoft is running a promotion that will let new subscribers claim three months of the service for $1.
Game Pass is Microsoft's strongest weapon in the current console war. Since the launch of the Xbox Series S/X, EA Play has been added to Game Pass, free of charge. This means games like Star Wars Jedi: Fallen Order and the Dragon Age/Mass Effect series can be played for no additional cost. Game Pass is adding titles like Control and Doom Eternal in December, which shows that Microsoft is invested in making the service as appealing as possible.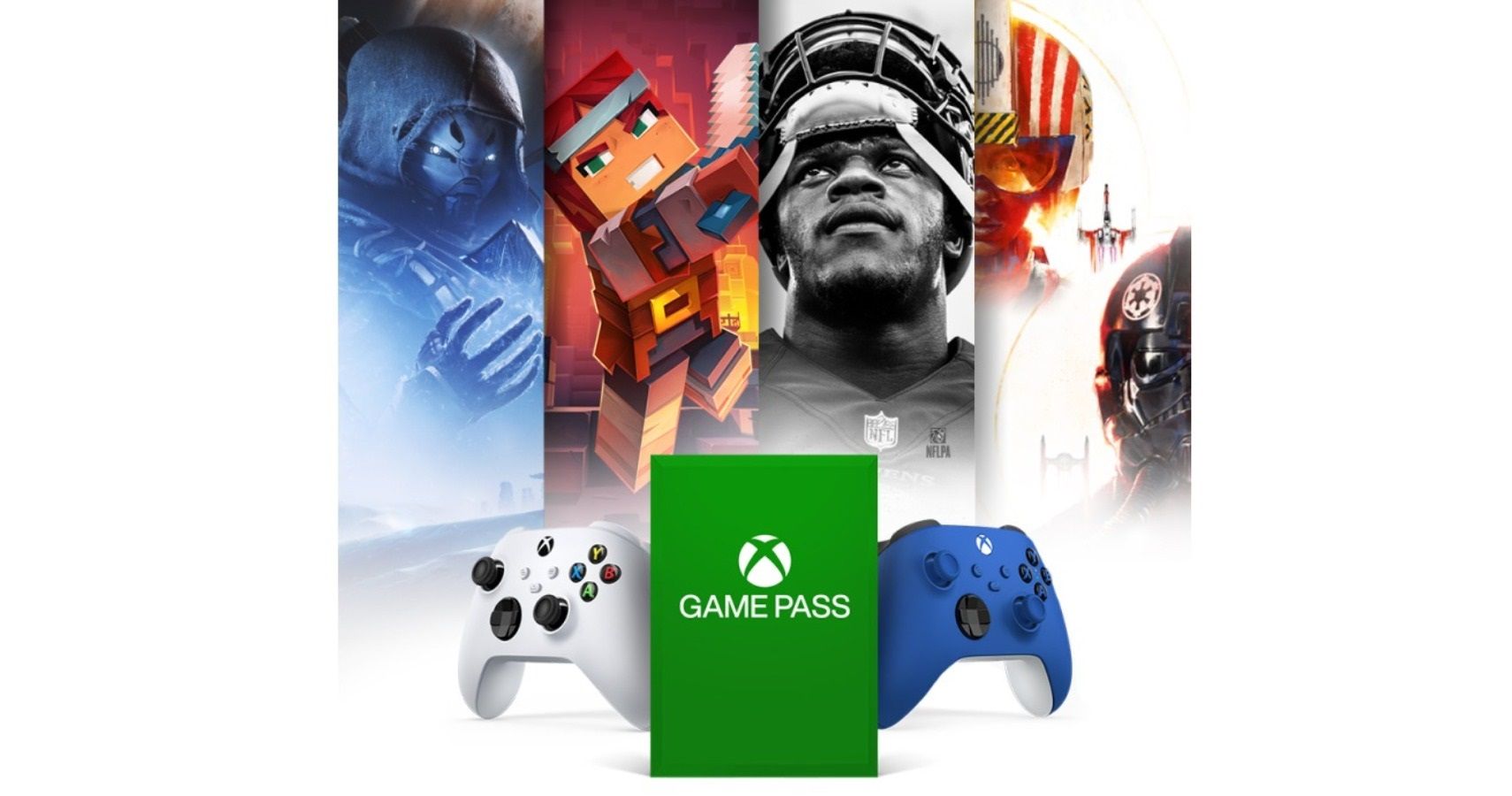 Related: Xbox November 2020 Update Rolling Out Today On Xbox Series X|S And Xbox One
Microsoft has announced on the official Xbox website that three months of Xbox Game Pass Ultimate can be purchased by new subscribers for just $1. This is a new version of the launch deal for Xbox Game Pass on PC, which was also $1 for three months.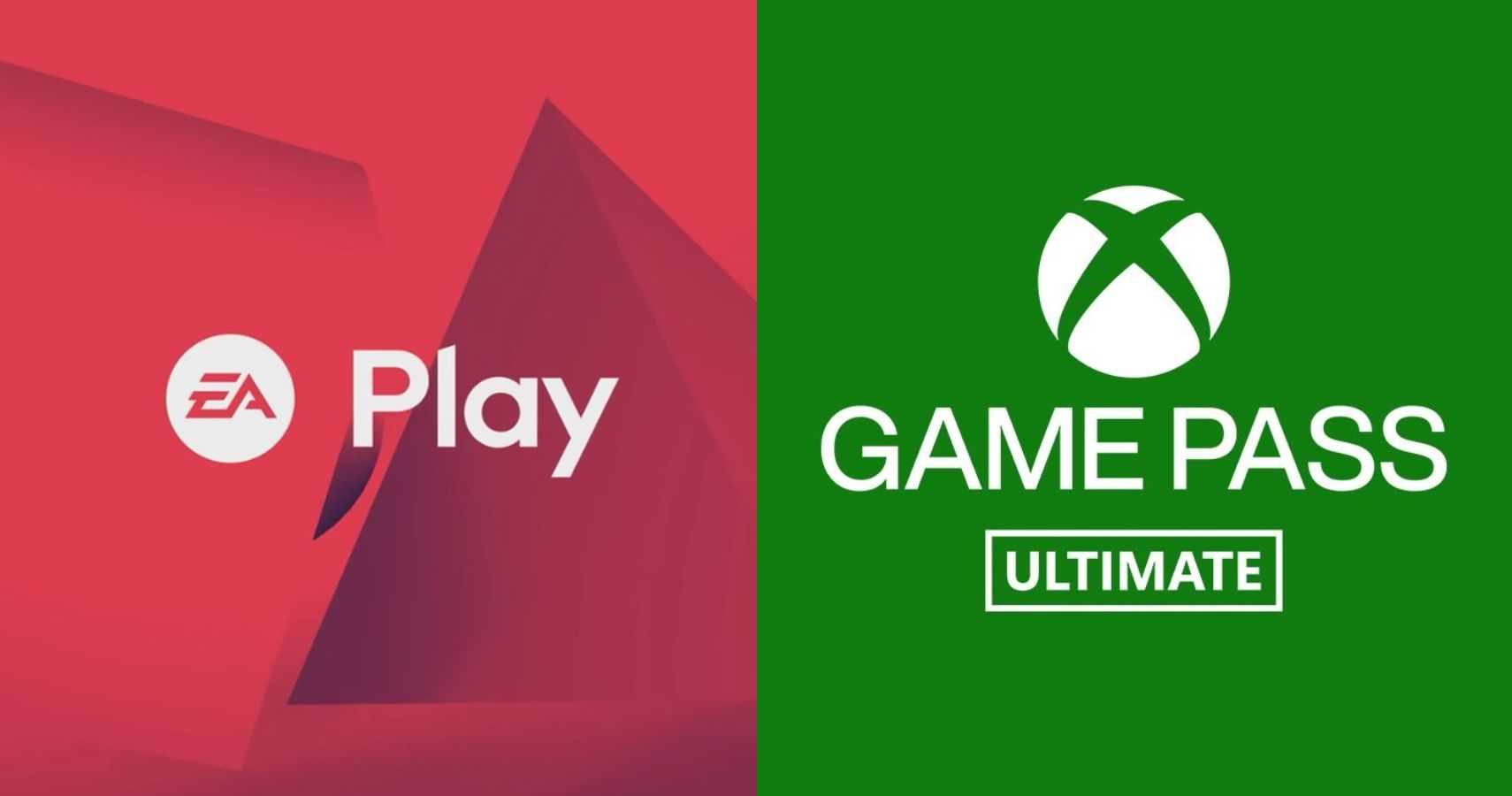 Xbox Game Pass Ultimate can be used on compatible smart devices, PC, Xbox One, and Xbox Series S/X. New subscribers will have access to hundreds of games, as well as additional perks, like a free month of Disney+ and three months of Discord Nitro. The smart device version of Game Pass Ultimate requires a compatible controller (except for a few touchscreen-enabled titles), as well as a fast and steady Internet connection in order to function.
Xbox Game Pass is the best deal in the industry and it's the cornerstone of Microsoft's approach going forward. It's highly-likely that Xbox owners will already have a Game Pass subscription, especially as people who purchased a Series S/X through Xbox All Access receive two years of the service. This new deal feels more like it's aimed at mobile and PC users than Xbox console owners. Three months of Xbox Game Ultimate is a steal for $1 and it's well worth checking out if you're on the fence about the service.
Next: Finally A Win – UK Retailer Shuts Down Xbox Series X Scalpers
The Xbox Game Pass Ultimate cheap subscription cost will begin on December 3, 2020.
Source: Xbox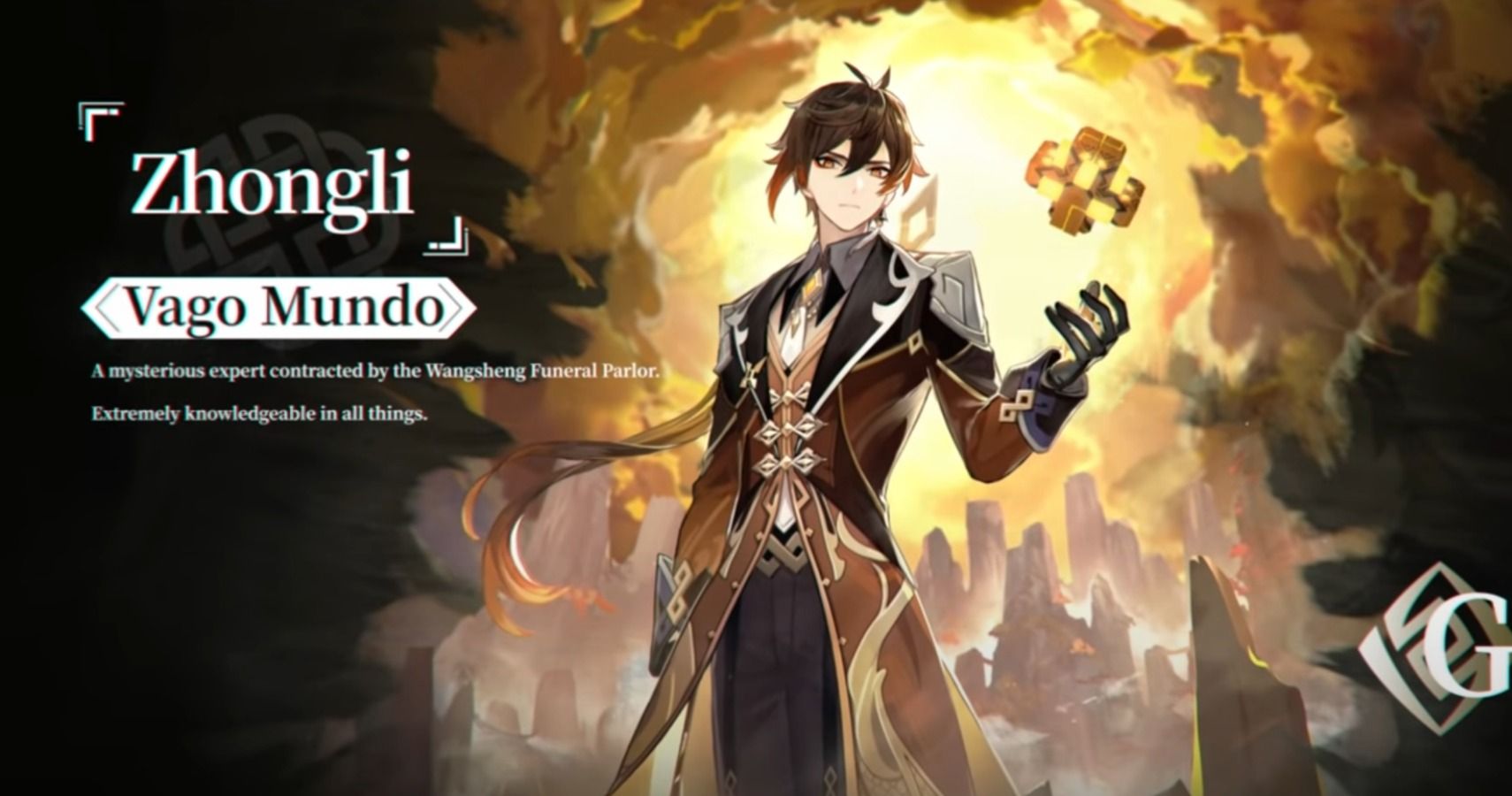 Scott has been writing for The Gamer since it launched in 2017 and also regularly contributes to Screen Rant. He has previously written gaming articles for websites like Cracked, Dorkly, Topless Robot, and TopTenz. He has been gaming since the days of the ZX Spectrum, when it used to take 40 minutes to load a game from a tape cassette player to a black and white TV set.
Scott thinks Chrono Trigger is the best video game of all time, followed closely by Final Fantasy Tactics and Baldur's Gate 2. He pretends that sorcerer is his favorite Dungeons & Dragons class in public but he secretly loves bards.
Source: Read Full Article