The new Xbox Series X is going to "virtually eliminate" loading times, says Microsoft.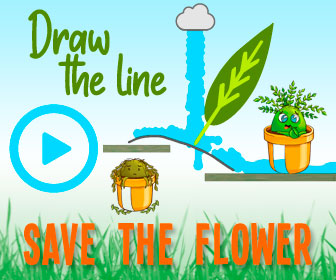 The statement came following the unveiling of the Xbox Series X at the Game Awards 2019. Along with a sneak peak of Microsoft's next-gen console, trailers for Halo Infinite and Hellblade 2: Senua's Saga were presented to fans. The graphics in the Hellblade trailer, in particular, looked so good that fans are starting to wonder just how capable the new hardware is going to be.
In response to questions from GameSpot about the Xbox Series X, Microsoft's director of programs management responded by saying, "It's really about giving developers the tools and the capabilities to use hardware in the most efficient way possible." He continues:
A good example of that is on the [solid-state drive] side–we've basically reached the limit of [what's] possible with the traditional rotational drive. We're basically at the upper bounds of the raw performance we can get there. So we've invested in NVMe SSDs and we're also giving developers a lot of new capabilities on top of that to try to virtually eliminate load times.

You know, whether that's a level-based game and I'm going from level one to level two, or if you think about a massive open-world game and actually want to fast-travel or teleport from one end of the world to the other, I shouldn't have to [have] this loading experience [that takes] me out of the immersion, and that's all possible with some of the investments we've made on the I/O side.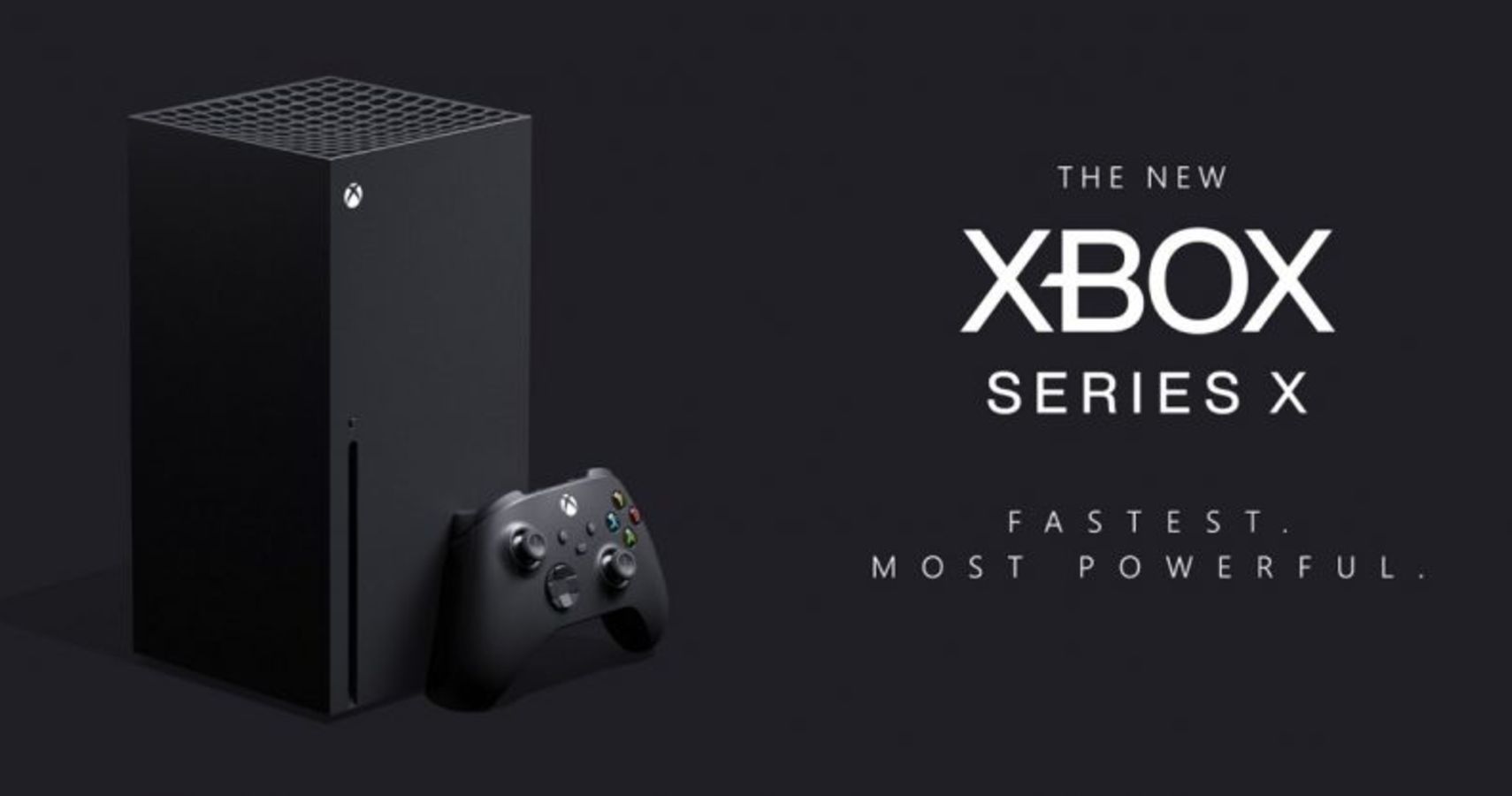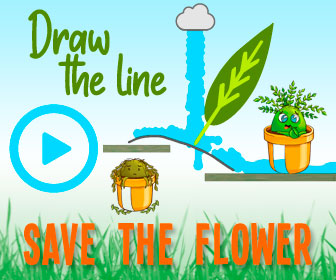 The staggering speed and unprecedented processing power of the next generation of consoles has been hinted at for quite some time. Earlier this year, when the specs for the PS5 were released, consoles seemed like they were finally within striking distance of PC capability. The PS5 claims to support better graphics cards than some high level PCs.
But, could the Xbox Series X be even more impressive? Neither console will hit stores until late 2020, so any information released thus far should be taken with a grain of salt. However, what Microsoft has released so far tells a similar story to that of the new PS5: it will be leaps and bounds above anything consoles have demonstrated thus far.
Just like the PS5, the Xbox Series X will have an SSD, offer ray-tracing capabilities, and use a virtual RAM. Eliminating load times isn't exactly possible, but both consoles could see 40x faster load times in comparison to their predecessors. Microsoft is committed to keeping up with Sony in the console race, and both systems will be a testament to both parties' determination to create a better gaming experience for all.
Source: Read Full Article