The next-gen Xbox consoles are going to be the first to ever feature both Dolby Vision and Dolby Atmos support. If you don't know why that's a big deal, you may want to check out that 4K-TV that a lot of you have been buying in anticipation of the next-gen consoles. If you have Dolby Vision on your TV, you may have unintentionally set yourself up perfectly for next-gen gaming.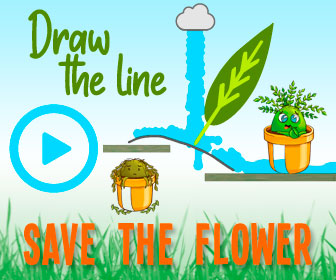 OLED and LCD screens are the standards for today's consumers. Indeed, many of you have already upgraded to TVs with HDR 4K capabilities. No doubt, you've seen the displays in the stores and know how much of a difference these screens make. However, what you may not know is that not all 4K TVs are created equally—and your console choice is going to prove that.
Dolby Vision is a system that will take full advantage of your 4K TV.  While current consoles use standard HDR encoding for your TV, the Xbox Series X and S will use the dynamic encoding for Dolby Vision. What this ultimately means is your TV is going to dynamically adapt to what you're seeing on screen, rather than simply replicating what is contained within the data of the game.
Dolby promises highlights will be brighter, low-lights deeper, and that you'll get richer, more vibrant color. Both consoles will also take full advantage of Dolby Atmos, which will give you three-dimensional sound production if you have a surround sound system. Of course, that sound production will help you out when you're playing Black Ops – Cold War and someone's using the ninja perk. It should be noted that only Dolby-approved devices will be able to take advantage of Dolby Vision and Dolby Atmos.
In an era where high fidelity graphics are simply expected from all video games, this confirmation should excite you. Dolby Vision is going to make your gaming experience brighter and more exciting. If your console isn't capable of taking full advantage of your TV, you're simply missing out. Xbox is already setting up to have the best value in gaming, so if Sony and the PS5 aren't able to keep up, we may see favor tip toward the Xbox. We will see what you think when you get your hands on the Series X or S on November 10.
Source: Read Full Article