For those unaware, the 2003 cel-shaded FPS XIII is getting remade for modern consoles. Releasing on November 10, 2020, for PC, PS4, and Xbox One, the title was originally slated to hit the Switch on the same day as the other ports. For unknown reasons, that version has been pushed back to an undisclosed date in 2021.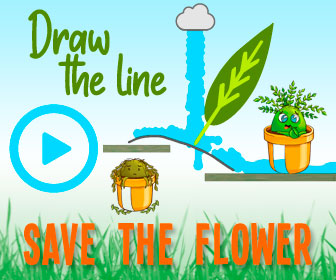 On the official Microids website (publisher of XIII), the news was revealed alongside a new trailer that showed off some of the cool guns you'll have access to. The website doesn't go into any detail about the delay, only stating, "The game will be available in 2021 on Nintendo Switch. Stay tuned for a future announcement regarding the Switch release date.
At least whenever the Switch version does materialize, it will be accompanied by a physical edition and a collector's bundle. Just like the special edition that is coming to PS4 and Xbox One -sorry PC players-, buyers will receive a steelbook case, three art cards, and golden weapon skins for use in-game. That's a decent enough bundle, even if it's mostly superfluous.
Curiously, that golden weapon pack will is a pre-order incentive on PC and Xbox One, but not PS4. For some reason (likely due to some PSN restriction), the golden weapon pack will be available for free from November 10 until December 10 for anyone buying the digital version on PS4. I suppose that's better than nothing, though I don't particularly like gating off content behind a DLC paywall. Either way, skins don't have much impact on the game.
Source: Read Full Article