Microsoft made a big Yakuza announcement at The Game Awards: The Yakuza Remastered Collection would be coming to Xbox Game Pass for PC. This includes remastered versions of Yakuza 3, Yakuza 4, and Yakuza 5, along with a PC port of 2018's Yakuza 6.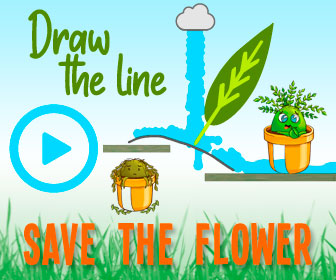 This news was obviously aimed at a Western audience, so it sort of left things up in the air as to whether or not Japan would be getting the remastered collection on PC too. Well, Japan can now rest easy after Ryu Ga Gotoku Studio officially proclaimed on their Twitter account that yes, the Yakuza Remastered collection would also be available for PC in Japan.
"The title 'The Yakuza Remastered Collection' for Xbox One / PC will be released on January 28, 2021. In addition, 'Yakuza 6: The Song of Life' will be released on March 25, 2021," wrote Ryu Ga Gotoku (with translation provided by Google). "It can be purchased from Japan and can be enjoyed in the same Japanese as the original version."
Ryu Ga Gotoku noted that the version available in Japan will be based on the Western version, which does have a few differences from its Japanese origins (notably, a set of missions in Yakuza 3 featuring a very transphobic character). These versions also include updated translations and additional language support options.
Source: Read Full Article