Yakuza: Like a Dragon does an incredible job of bringing the Yokohama district of Isezaki Ijincho to life thanks to its crowds of NPCs. But those same NPCs can sometimes cause pathing problems for Ichiban's party members, especially if the player decides to take a circuitous route to their destination.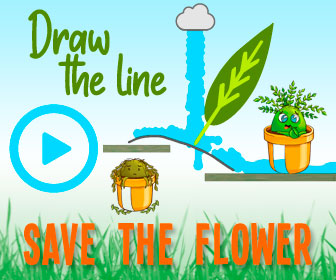 If you haven't played the game, Enyen on Twitter does a great job of showing us all just what the game is like, only he does it in real life.
Enyen's party contains all the main Yakuza 7 players, including himself as Ichiban along with Saeko Mukoda, Koichi Adachi, Joon-gi Han, Tianyou Zhao, and Yu Nanba (Eri Kamataki is apparently absent–possibly because she has important confectionary business to attend).
Enyen does a great job of moving as the player would, which is mostly like a foraging bird going in one direction before immediately swapping that plan for a different one. The rest of the party stumbles into each other or starts facing Ichiban (Enyen) before he takes off in yet another direction.
At one point he even plows straight into an innocent passerby, who reacts very similarly to NPC's in Yakuza 7 (although we should point out that she appears to have been in on the act). Of course, if this was a Yakuza cut scene none of those NPCs would have even gotten close. They would have just turned around as soon as they got within a certain distance of the party.
It's a cute cosplay, but what would really impress me is if everyone started moving like it was a battle scene. Then we'd see Nanba and Yukoda start tearing straight through those parked bikes and whip around trees like they weren't even there.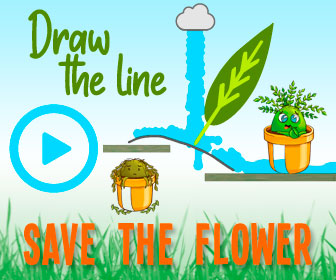 It's good to see fans of Ichiban, especially considering the recent words of Yakuza 7 lead writer Masayoshi Yokoyama. "Yakuza: Like A Dragon is only the first chapter of Ichiban Kasuga's life," he said in a recent interview with The Verge. "Since he was in prison for 18 years, he has only just begun his life as an adult man. I'm sure there's probably many trials and tribulations that await him."
Next: Team Ninja Couldn't Salvage Ninja Gaiden Black Or 2 For The Master Collection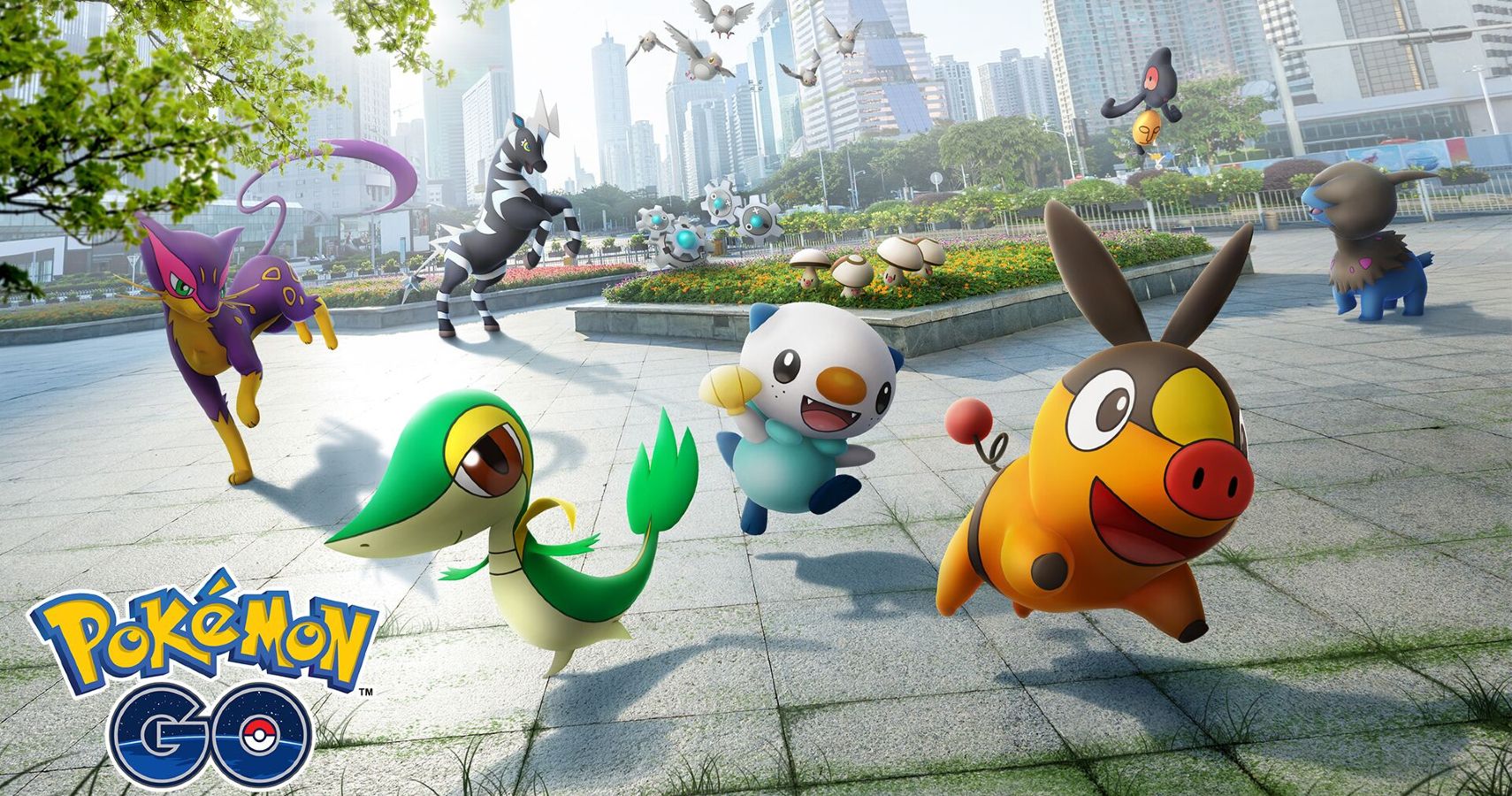 Game News
Yakuza
Yakuza 7
Yakuza: Like A Dragon
Actually a collective of 6 hamsters piloting a human-shaped robot, Sean hails from Toronto, Canada. Passionate about gaming from a young age, those hamsters would probably have taken over the world by now if they didn't vastly prefer playing and writing about video games instead.
The hamsters are so far into their long-con that they've managed to acquire a bachelor's degree from the University of Waterloo and used that to convince the fine editors at TheGamer that they can write "gud werds," when in reality they just have a very sophisticated spellchecker program installed in the robot's central processing unit.
Source: Read Full Article