Yakuza: Like a Dragon (a.k.a. Ryu Ga Gotoku 7) is a mere few weeks away from release in Japan and some new information has come out about its battle systems. As reported previously, numerous cameos of characters from past Yakuza games will be featured and those characters will take the form of summons.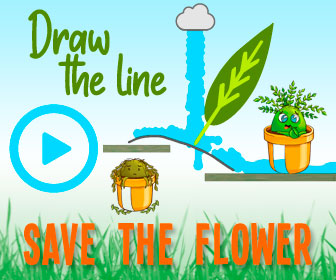 If you still haven't read about who is returning, take this as a spoiler warning.
Throughout the course of the story, newcomer Kasuga Ichiban will encounter some series veterans in his travels. These include Kiryu Kazuma, Majima Goro, and Saejima Taiga. All three will feature as summons that players can activate during battle. As recently confirmed by 4Gamer, these legends will retain their fighting styles from previous installments.
Since most people jumped into the series with Yakuza 0, they'll be able to quickly spot Kiryu using the "Rush," "Beast," and "Thug" styles alongside his patented "Dragon" ultimate form. Majima won't be explicitly using his different forms but will incorporate all four into his "Mad Dog" style. Saejima will be based on his appearance in Yakuza 5, which didn't feature multiple combat styles for its characters. Instead, he'll have team-up attacks with Majima that can be utilized as a heat action.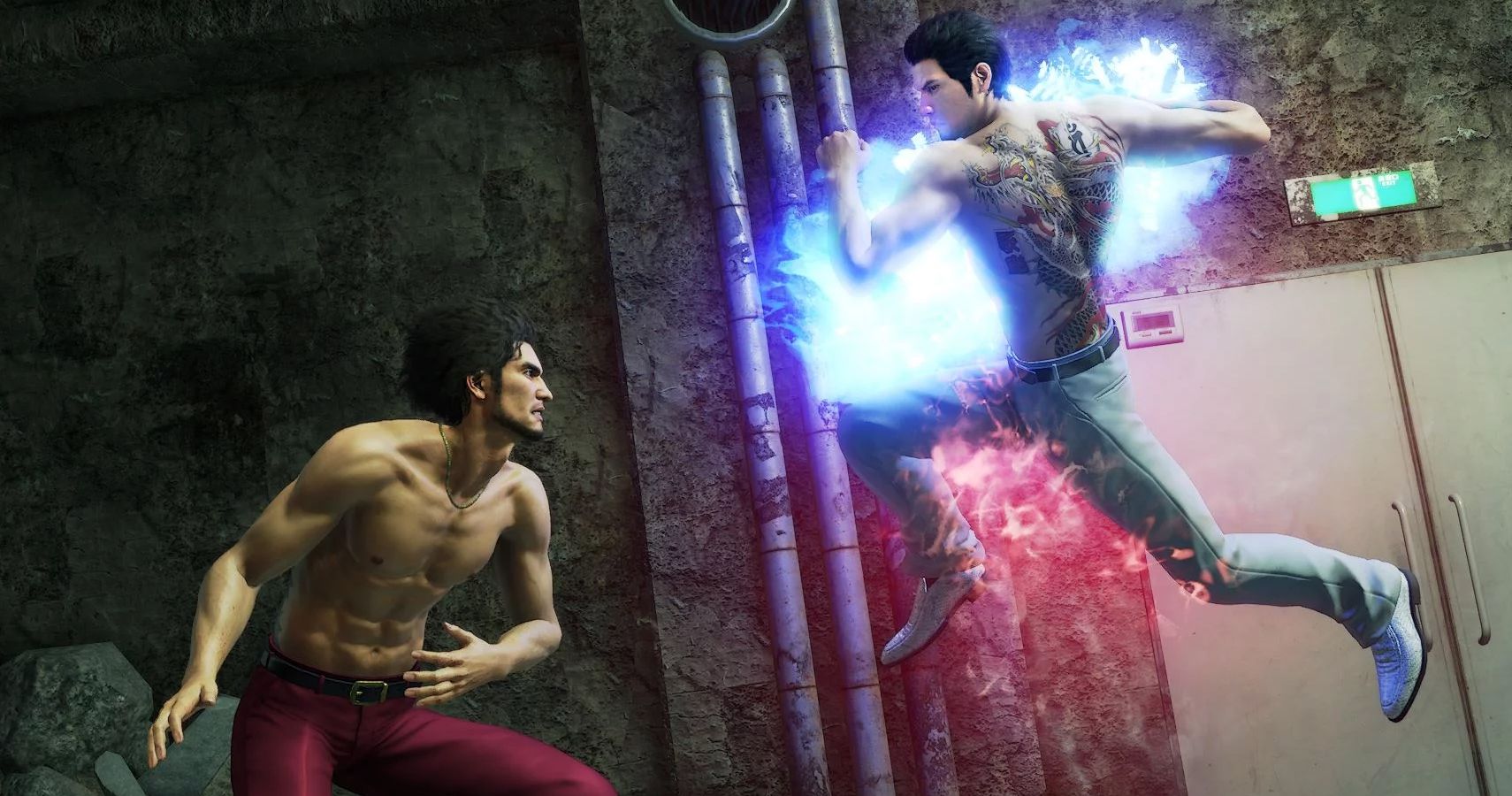 As for how these characters will be introduced throughout the story, I have some theories. Kiryu is known for being practically indestructible, so it wouldn't make sense for this newcomer to topple him. Instead, I think we'll see Ichiban meet Kiryu, lose a battle to him, and then have Kiryu join his party out of sympathy.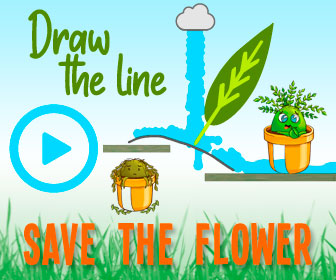 Majima and Saejima, on the other hand, enjoy the thrill of battle, so they'll probably be more than eager to join up regardless of the reason. Majima has a penchant for getting his ass kicked and Saejima has been elevated to a level similar to Kiryu, albeit in a weaker form. The two are oath brothers from events before Yakuza 0.
However they are incorporated, it's nice to see Like a Dragon making nods to the past. Yakuza has always thrived on its attention to detail, so it really shouldn't be a surprise that these returning stars have similar moves. Now if only we can get a "Kiryu Mode" to play the whole game as him.
Source: Read Full Article