Yakuza fans can always expect a few things from the series. First, a beloved main character that might have a tough exterior but is really just a big softy on the inside. Second is a plot involving the criminal underworld of Japan, and third is a national favorite pastime: karaoke.
Ever since Yakuza 3, the Yakuza series has always included a rhythm-based minigame where the main character (often Kiryu, but most recently Ichiban Kasuga) will take the mic and sing his heart out. Karaoke has become so popular with fans that Ryu Ga Gotoku Studio even retroactively added into Yakuza 1 and 2 in the Kiwami remakes.
Turns out this love for karaoke has a definitive source, and that's Yakuza chief director Ryosuke Horii. In a new interview with Game Informer, Horii admitted that his love for karaoke prompts him to print out an enormous spreadsheet containing the list of every song in his repertoire. At last count, that list contained "a staggering 7,964 songs."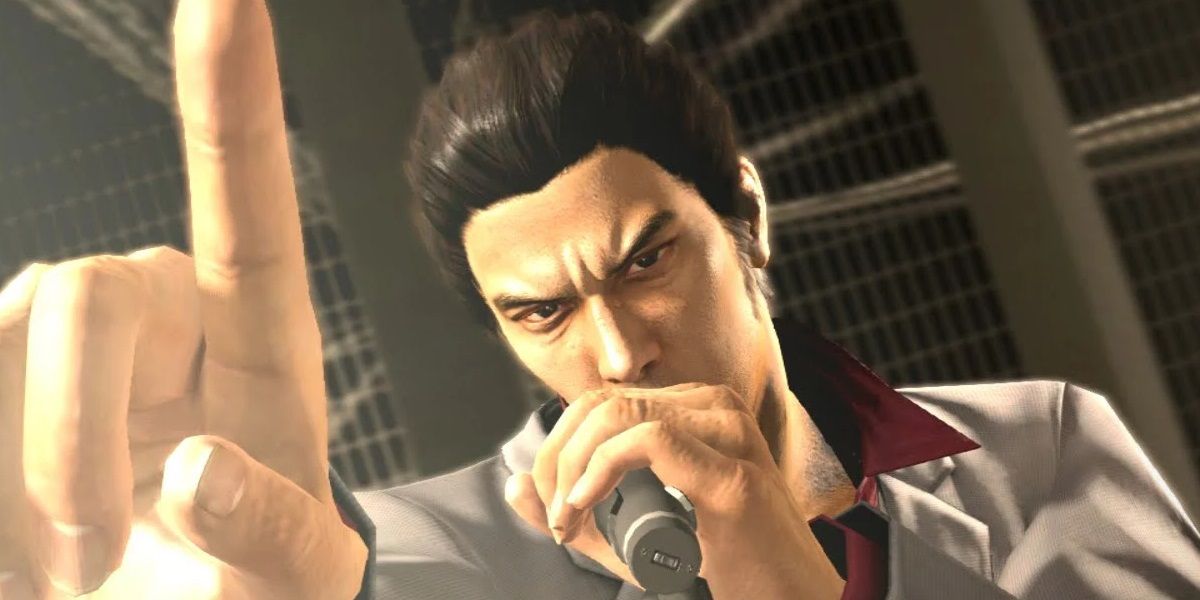 It turns out that karaoke even got Horii his job at Sega. In an interview with Denfaminicogamer back in 2018, he tells the story of his first application to RGG.
"When I had the final interview with [Toshihiro] Nagoshi, he said, 'A lot of guys have karaoke as a hobby,' which is, of course, true. So I had to find some way of showing him, 'I'm not like those other guys,'" Horii explained. "So I showed him my karaoke list I showed you before, saying, 'Other guys don't do this,' with a bit of a smile, and I was offered the job."
Although a common enough hobby at RGG, Horii admits there was initially some resistance to the karaoke minigame. It originated first in Yakuza: Kenzan, the Japan-only spinoff where Kiryu "trained" under a waterfall. That rhythm-based minigame then made the jump to Yakuza 3 as karaoke, but other RGG staffers felt that it didn't quite fit Kiryu's tough-guy personality. They were wrong, of course, and now karaoke is a standby of the Yakuza series.
It'll be interesting to see how RGG brings back karaoke in Like A Dragon: Ishin, which is due out in February 2023.
Source: Read Full Article