The Resident Evil 8 livestream just concluded with the announcement of a new Resident Evil 8 demo available today on PS5. Or it would be, if the PS5 store was working. If you're having trouble using the search of navigating the PlayStation 5 store, you're not alone. It seems like Maiden has broken the PS5 store.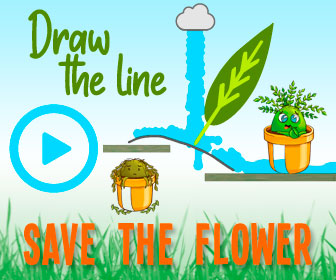 After showing off a killer new trailer and some gameplay footage of the upcoming Resident Evil 8 aka Village, Capcom revealed that a new stand-alone demo will be available today exclusively on PS5. The demo features a mysterious character called The Maiden. At this point, little else is known about this new playable teaser, other than that it doesn't feature RE8's main protagonist, Ethan Winter.
Unfortunately, The Maiden doesn't seem to be available yet on the PlayStation 5. At the time of this writing, the PS5 search function is completely unavailable. Though the main store mention shows up, there is no sign of Resident Evil 8 there whatsoever.
During the livestream, Capcom announced the release date of RE8, May 7, and confirmed that pre-orders are now available via the Resident Evil website. The PS5 store has a category right at the top for pre-ordering upcoming games, and while games like Persona 5 Strikers, Little Nightmares 2, and Deathloop are all there, there's no icon for Resident Evil 8. If you try to use the search function to search for either Resident Evil 8 or The Maiden, you'll only get the message "Can't connect now. Try again later." We fully expect the demo to be available on the store today, but it looks like a rush of players may have stalled out the PS5 store.
Before the release of Resident Evil 7, Capcom created a similar story-adjacent demo called The Beginning Hour. Though the demo takes place before the events of RE7, you do eventually encounter The Beginning Hour throughout the game in the form of one of the cursed tapes Ethan finds. Additionally, Capcom created a VR demo called The Kitchen, which was showcased at E3 2016. RE7 was the first (and only) Resident Evil game playable in VR. So far, Capcom hasn't indicated whether or not RE8 will have VR support.
Next: Re:Verse Is A New Multiplayer Game Set In The Resident Evil Universe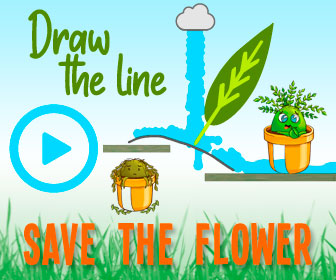 Game News
PlayStation
Ps5
Resident Evil 8
Resident Evil Village
Eric Switzer is the Livestream News Editor for TheGamer as well as the lead for VR and Tech. He has written about comics and film for Bloody Disgusting and VFXwire. He is a graduate of University of Missouri – Columbia and Vancouver Film School. Eric loves board games, fan conventions, new technology, and his sweet sweet kitties Bruce and Babs. Favorite games include Destiny 2, Kingdom Hearts, Super Metroid, and Prey…but mostly Prey. His favorite Pokémon is Umbreon.
Source: Read Full Article