We already know Yoko Taro has another project up his sleeve, but it sounds like another name synonymous with Nier will land in the credits, too. Nier series composer Keiichi Okabe will be attached to Taro's next venture, continuing their years-long partnership.
The news came during a celebration broadcast for the Nier series via the Niconico Net Chokaigi 2021 live stream. Translated by Gematsu (via Game Talk), Nier series producer Yosuke Saito confirmed during the presentation that Okabe would return for Yoko Taro's digital-only game, a title that Saito will also be involved in.
Outside of that, Taro, Saito, and now Okabe haven't had much to share on what this next project is or how it'll shape up, but it's great to know the trio will be reunited. Okabe's name has become a staple beside Taro's for all of the director's work. The composer is also working on the upcoming mobile game Nier Reincarnation, and scored Drakengard 3.
Okabe's work received a rereleased soundtrack with the upgraded version of Nier Replicant, where many of the original tracks saw rearrangements. In our recent review of Nier Replicant Ver. 1.22474487139…, we praised Okabe's work, noting that it took center stage during emotional moments, and finding his Sacrifice arrangement of Emil "is the best song from any of Okabe's projects, including Drakengard 3 and Automata."
Nier Replicant's latest release just came out last week, but it's already topping the charts on Steam as the global best-seller. And while it's doing well on Steam, fans have already begun patching out some of the same complaints they had about Automata's PC port.
Next: Now We've Got Nier Replicant, It's Time To Remaster Drakengard 3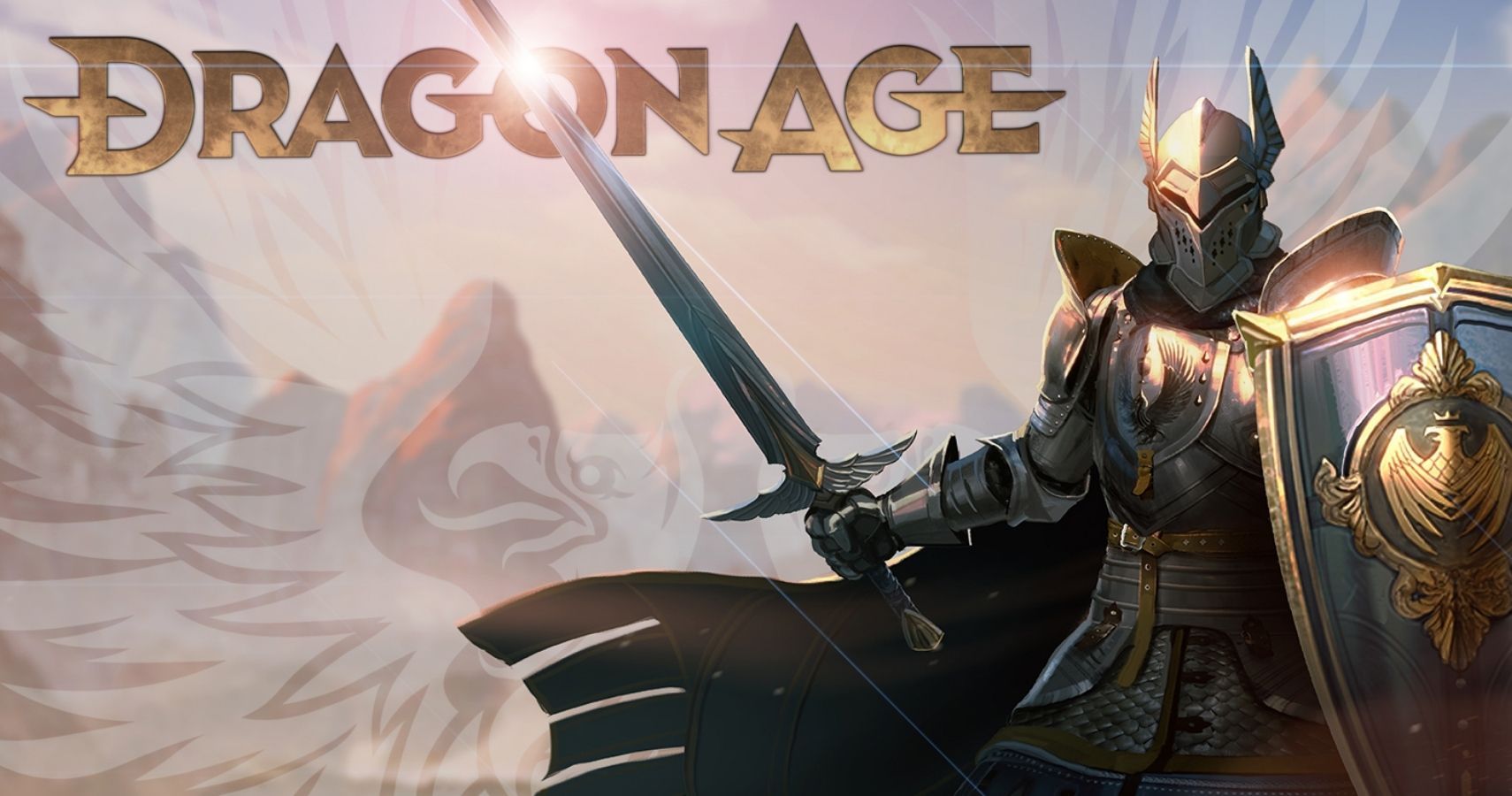 Game News
Nier Replicant
Nier
Andrea Shearon is a news editor at TheGamer who loves RPGs and anything horror related. Find her on Twitter via @Maajora.
Source: Read Full Article