Yoshi's head from the Super Mario Bros. movie is in dire need of repairs, which is why its owner has turned to GoFundMe in search of funds for its restoration.
The terrible Super Mario Bros. movie was released in '93. The movie was thrashed by both critics and fans alike, for having almost nothing to do with the source material, and generally being terrible. The movie featured an appearance from Yoshi, who was portrayed by an adorable/creepy animatronic puppet. The Yoshi doll had impressive visuals for the time, and it's one of the few fondly remembered parts of the movie.
Related: There's Adorable New Footage Of The Yoshi's Adventure Ride At Super Nintendo World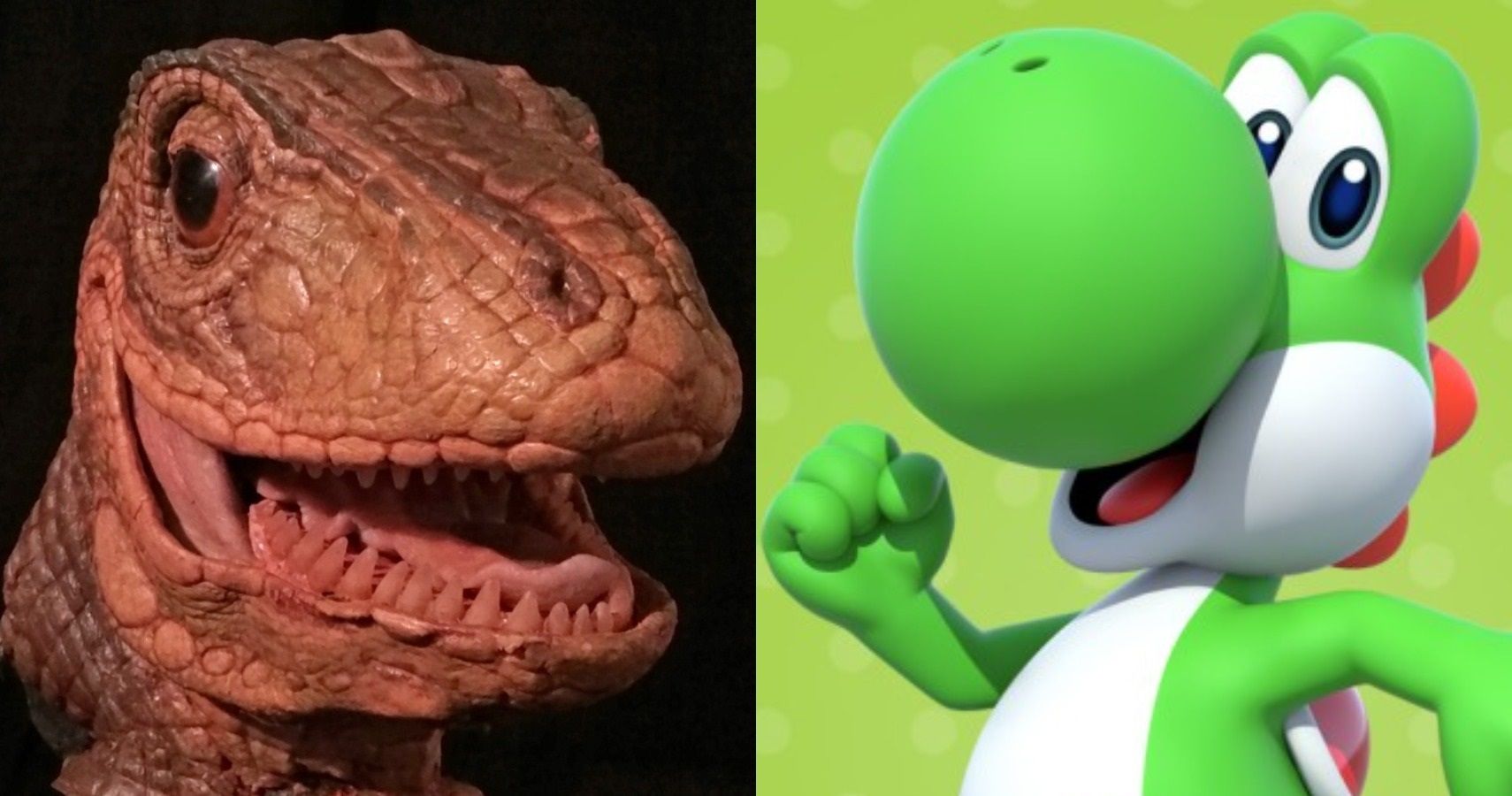 All that remains of the original Yoshi puppet is the head, which is now in the possession of the Super Mario Bros. Movie Archie collection. The latex on the head is starting to break apart, due to the weight of the animatronic skull. Yoshi's head owner Blake Dumesnil has started a GoFundMe page, as he needs $4000 to send the head off to a professional so that it can be repaired.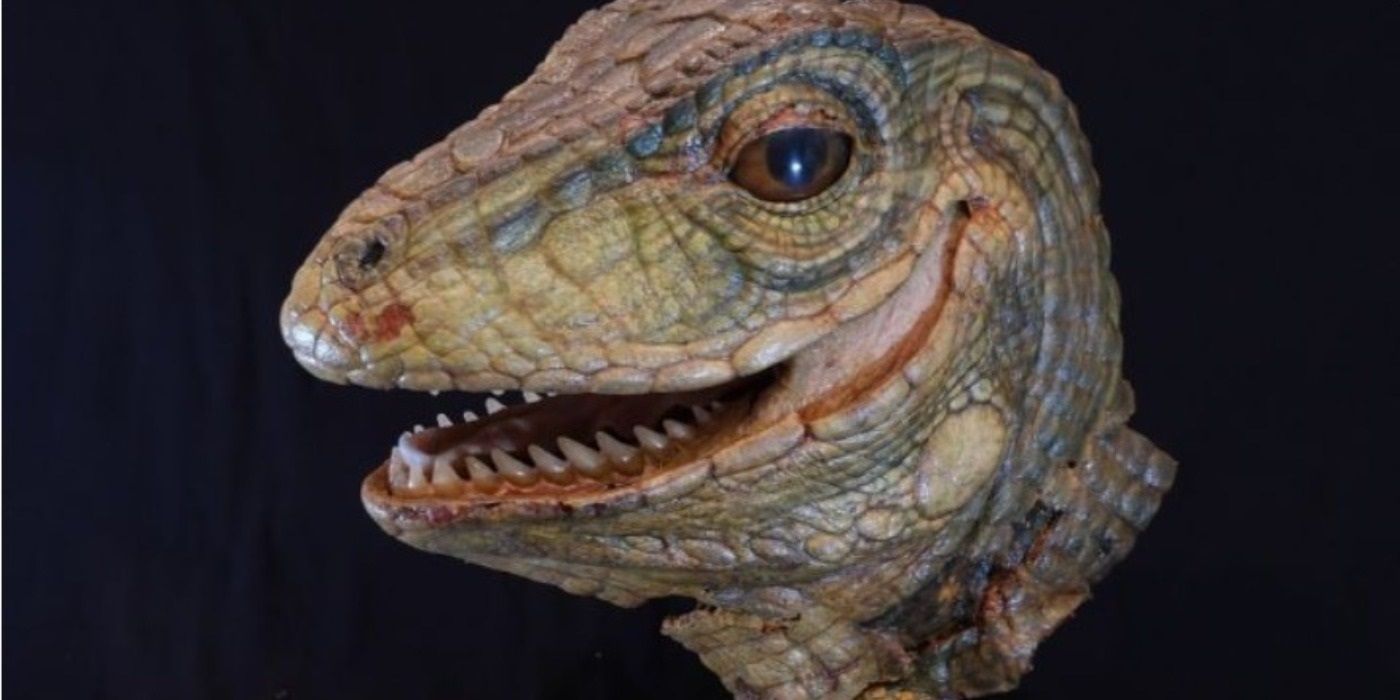 Yoshi's head already needs to be kept in a controlled environment, but the latex skin has started to tear away from the metal skull. There is currently a large piece of skin hanging off the back of his head, and several openings have appeared on his neck and lip. It's possible for these issues to be repaired, and for the latex to be more properly secured to the skull, in order to prevent future problems from arising. This is the reason why the GoFundMe page has been launched, as it's a costly job.
A lot of fans have bad feelings toward the Super Mario Bros. movie, but there is no denying that it's part of the history of the franchise. The restoration project has only earned $140 so far, but with a little help, we might be able to save Yoshi's head from rotting away (there's a sentence I never thought I'd type). If you want to contribute to the project, you can donate at the GoFundMe link below.
Next: I Want A Girl With A Short Skirt (And A Long Yoshi)
Source: GoFundMe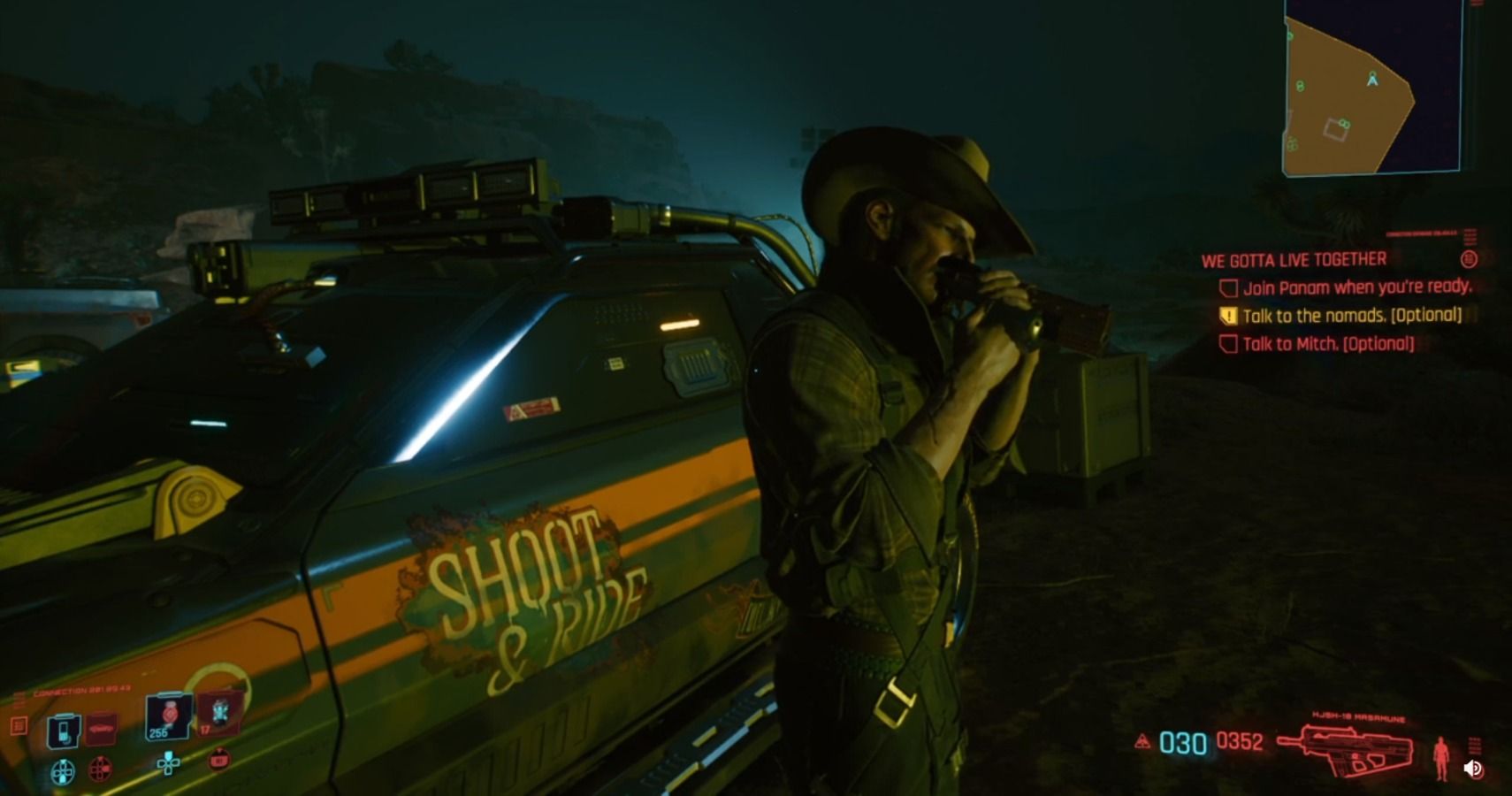 Scott has been writing for The Gamer since it launched in 2017 and also regularly contributes to Screen Rant. He has previously written gaming articles for websites like Cracked, Dorkly, Topless Robot, and TopTenz. He has been gaming since the days of the ZX Spectrum, when it used to take 40 minutes to load a game from a tape cassette player to a black and white TV set.
Scott thinks Chrono Trigger is the best video game of all time, followed closely by Final Fantasy Tactics and Baldur's Gate 2. He pretends that sorcerer is his favorite Dungeons & Dragons class in public but he secretly loves bards.
Source: Read Full Article