The Sims is pretty well-known for having some ridiculous DLC packs, but it might have managed to out-do itself here. You can now pay $4.99 to get dust in The Sims 4.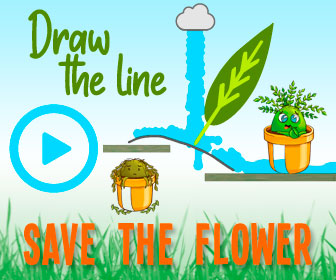 You read that right, dust. The "Bust the Dust" pack is now available through Origin and adds several vacuum cleaners and dusters to the game, as well as enabling dust to gather within your Sim's home.
The DLC pack essentially acts as a gameplay modifier, introducing the dust mechanic to Sim households and allowing the player to combat it as a new chore in the game. When Sims clean up the dust, they're awarded buffs compared to the level of dust they're taking down.
There are also some aspirations added to the game through the pack. The "Perfectly Pristine" thrives when things are clean, whereas the "Filthy and Fabulous" Sim lets dust buildup and gets bonuses for living in filth.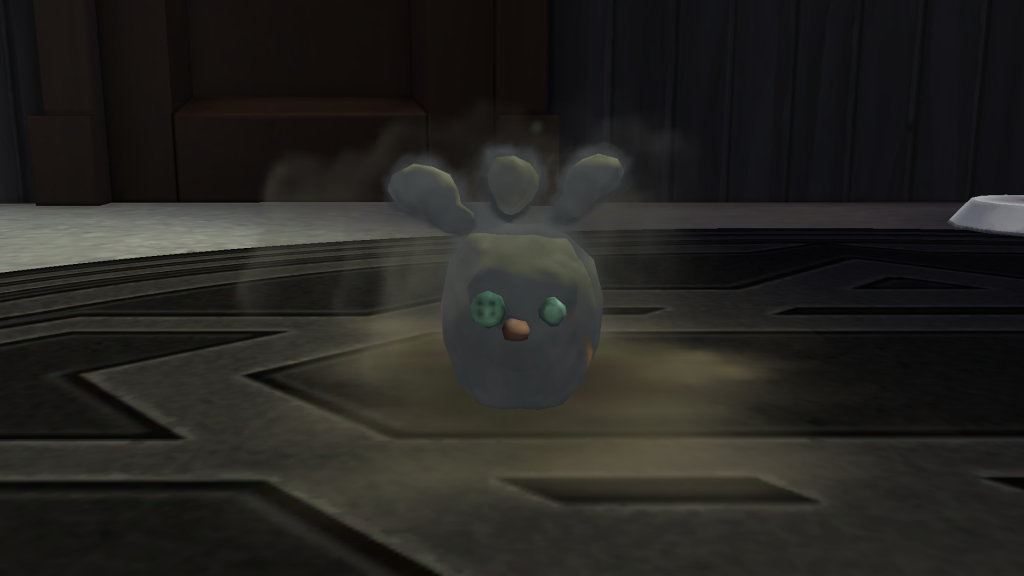 A more detailed blog post goes deeper into the dust mechanics, revealing that rooms can now have four different levels of cleanliness, ranging from clean to filthy, each with its own status effect. To be fair, there's a surprising amount of depth to the whole thing, with different vacuums needing maintenance and upgrades.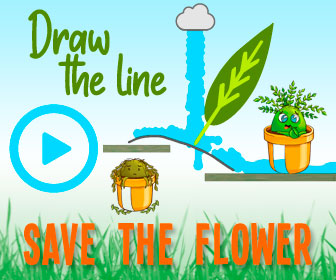 The argument that EA has released this to allow more realism into The Sims is brought down a bit thanks to the presence of Dust Bunnies and Filth Fiends, that either help your Sims or combust and set fire to things. It's all very odd.
Even funnier than the prospect of paying money to get your Sim's houses dusty is the fact that some players are reporting that the kit is a massive pain and is far too much of a chore to be any fun. You have to give credit to EA for making vacuuming as annoying in a game as it is in real life.
This is hardly the first time that EA has added strange DLC to The Sims, such as the infamous "My First Pet" pack, or the pretty pointless Spa Day pack. Some of the DLC for The Sims 4 is pretty great, but there are certainly some stinkers in there as well.
NEXT: 10 Things From The Sims 2 That Are Still Missing From The Sims 4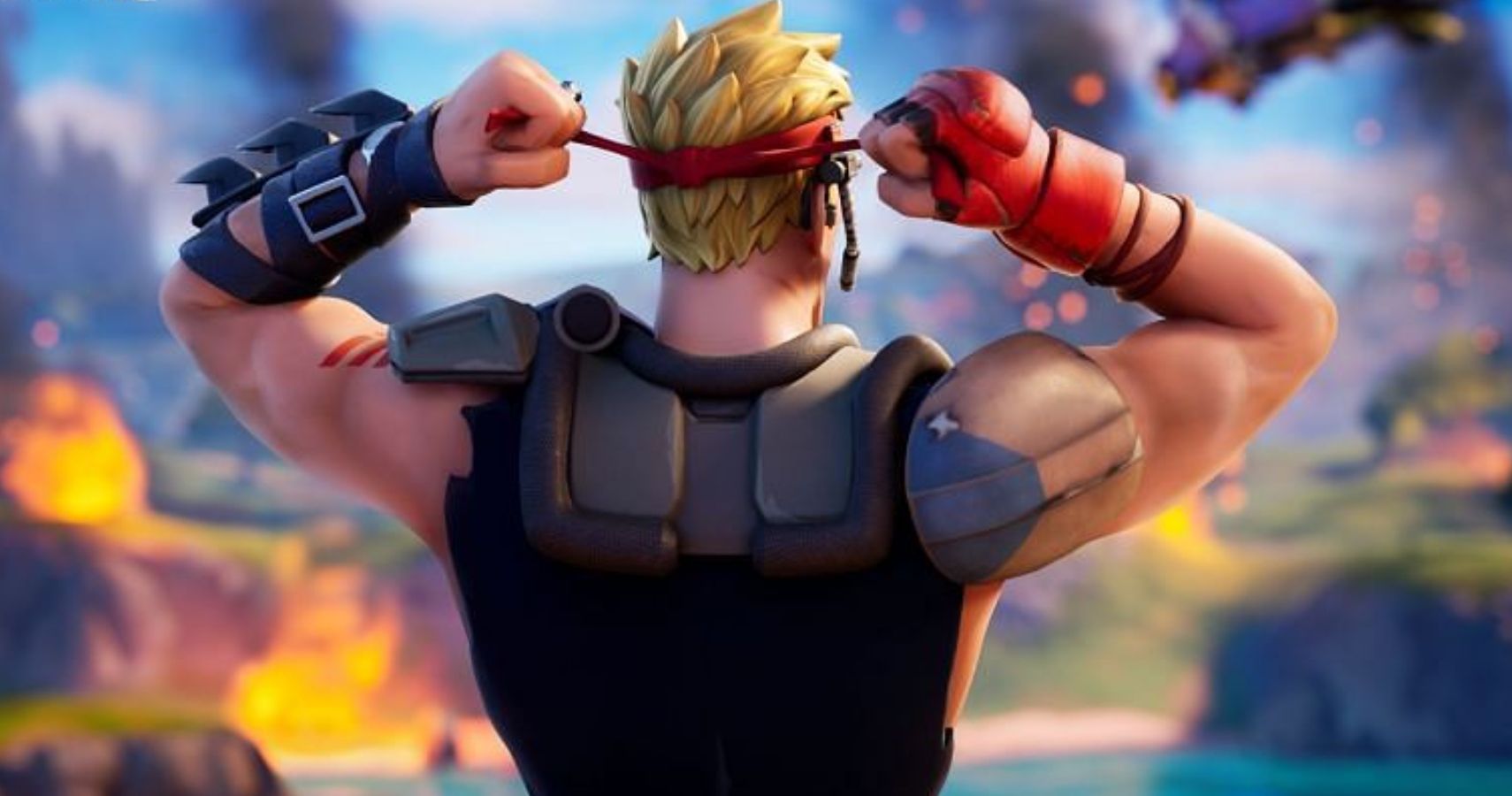 Game News
The Sims
PC
Xbox One
the sims 4
Ps5
ps4
Xbox Series X
Source: Read Full Article